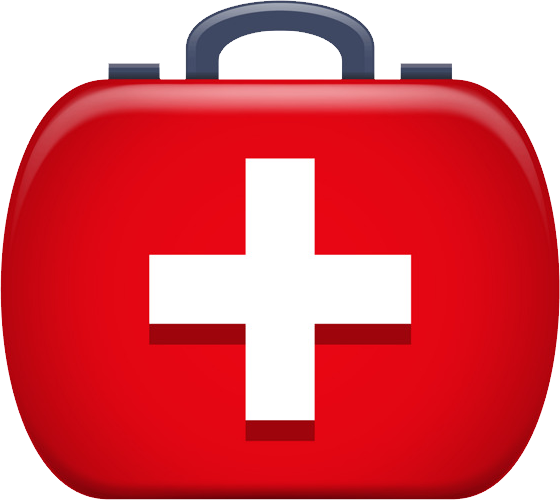 Legislative changes initiated by the Balaton Development Council (BFT), the Home Office to ensure that it is mandatory to be provided with rescue equipment in the hydro bikes - said Gabor Molnar, Director of BFT's organization MTI on Saturday.
He said I would like to have a water horseshoe or lifebuoy on the water bike.
The 300 watercraft rentals are managed by about 5,000 pedal boats, which are used by 50 to 100,000 people a day in pleasant weather. In 2017, six people died of suffocation last year while using them, he added.
The BFT launched its accident prevention program last year to prevent tragedies, which can be found on the website of the Regional Development Council (balatonregion.hu).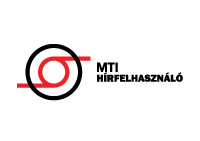 Last fall, the council commissioned its public safety board to review the legal background to three issues - noise pollution from major events, pedalo accidents and the use of electric jetskis.
Gábor Molnár said that social consultation and then consensus are needed on these issues.
The BFT is now looking at how opinion research and consultation can be conducted in the widest possible way, he added.
1394 total views, 2 today
1394 total views, 2 today