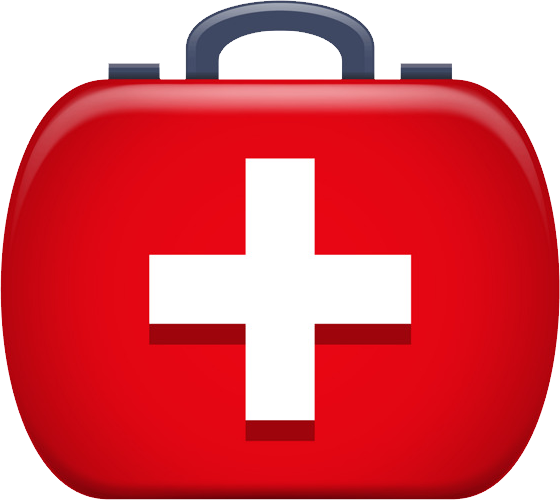 Legislative changes initiated by the Balaton Development Council (BFT), the Home Office to ensure that it is mandatory to be provided with rescue equipment in the hydro bikes - said Gabor Molnar, Director of BFT's organization MTI on Saturday.
Elmondta: azt szeretnék elérni, hogy a vízibickliken legyen mentőpatkó vagy mentőgyűrű.
A 300 vízijármű-kölcsönző kezelésében körülbelül 5 ezer vízibicikli van, amelyet kellemes időben naponta 50-100 ezer ember használ. 2017-ben hat, tavaly egy ember halt meg fulladás következtében ezek használatakor – tette hozzá.
A BFT a tragédiák megelőzéséért már tavaly elindította balesetmegelőzési programját, amely a területfejlesztési tanács honlapján (balatonregion.hu) olvasható.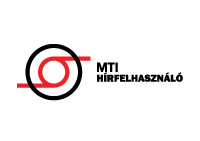 A tanács tavaly ősszel bízta meg közbiztonsági testületét, hogy tekintse át három probléma – a nagyrendezvények miatti zajterhelés, a vízibiciklis balestek és az elektromos jetski-használat – jogi hátterét.
Molnár Gábor közölte: ezekben a kérdésekben társadalmi egyeztetésre, majd konszenzusra van szükség.
A BFT most vizsgálja, miként lehet a legszélesebb körben lebonyolítani a véleménykutatást és -egyeztetést – tette hozzá.
1356 total views, 1 today
1356 total views, 1 today