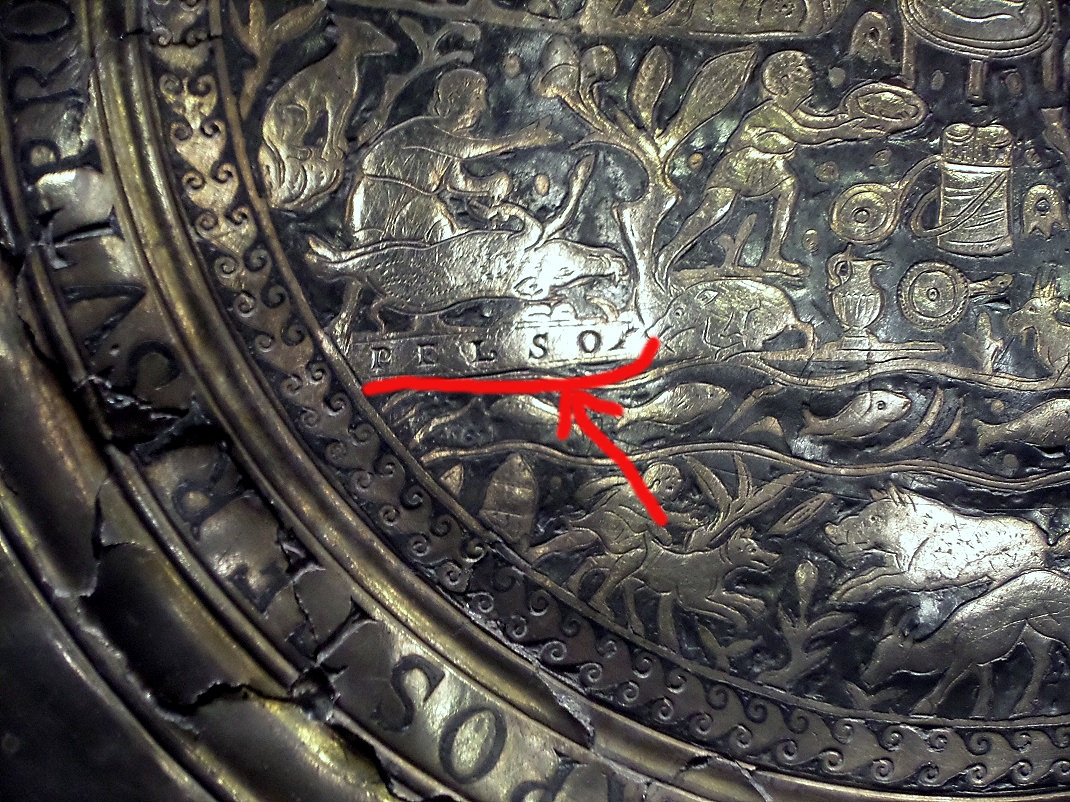 Miért maradt Horvátország a több millió dollárt érő Seuso-kincsek nélkül, és miért kerültek azok a magyarok kezére – címmel közölt terjedelmes cikket a Vecernji List című legolvasottabb horvát napilap vasárnapi számában. Ivica Miskulin egyetemi tanár írásában azt taglalja, hogyan került ki a kincs Horvátországból (akkor Jugoszlávia) 1977-ben egy diplomata táskájában. Felidézi az azért folyó New York-i per részleteit, és azokat a bizonyítékokat, amelyekkel Zágráb állt elő visszaszerzésük érdekében, egy volt rendőr szemtanú vallomását is kiemelve, aki 1960-ban vizsgálta a kiásott kincsek helyszínét. Ezek feljegyzések korábban tikosak voltak. A horvát kormány idei első ülésén oldotta fel a Seuso-kincsek eredetét és eladásának körülményeit vizsgáló horvát bizottság archív anyagainak tikosítását, a cikkből az is kiderül, hogy Miskulin kérésére.
A római eredetű Seuso-kincs 14 ezüsttárgyból áll, amely nevét tulajdonosáról kapta. Feltételezések szerint Seuso valamelyik barbár betörés idején rejthette el kincseit, de nem lehet tudni pontosan hol: Magyarország, Libanon és Horvátország is magának követelte.
Az említett tizennégy darabot 1980. és 1987. között vásárolta meg befektetési céllal egy Lord Northampton vezette angol befektetési társaság. A kollekciót a Getty Múzeumnak akarták eladni, majd 40 millió fontért árverésre bocsátották, az ügylet azonban meghiúsult, mert a tárgyak libanoni eredetét tanúsító papírok hamisítványnak bizonyultak.
Horvátország, Magyarország és Libanon is bejelentette igényét a kincsre. Libanon a tárgyalás kezdete előtt elállt követelésétől, Magyarország és Horvátország pedig elvesztette a pert: az 1993-ban New Yorkban hozott ítélet szerint egyik ország sem tudta hitelt érdemlően bizonyítani, hogy területén találták meg a leleteket. Horvátország azt állította, hogy a kincset Isztrián, Pulától 20 kilométerre, Barbarigán ásták el, míg Magyarország szerint a leletek a Balaton környékéről kerültek elő, amit azzal támasztották alá, hogy az egyik tálon a Balatonra emlékeztető alakú tó vizében ficánkoló hal fölött ez a felirat olvasható: Pelso (azaz Balaton).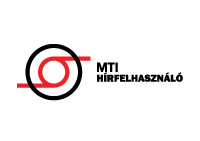 The silver vessels of obscure origin remained in the possession of the lord, but at the same time became virtually unsaleable on the legal international art treasure market. The British owner stated in 2006 that he would sell the treasures, which were also presented at a non-public exhibition.
On March 26, 2014, Prime Minister Viktor Orbán announced that Hungary had recovered and repatriated seven pieces of Seuso treasure for 15 million euros (approximately 4.5 billion forints), and the second seven pieces of artefacts returned to Hungary in 2017.
Miskulin asks the question: why did Croatia not try to get involved in repurchasing some of the treasures in 2014? He expressed his hope that in the near future, further study of the documents would provide answers to all his questions and that the history of the Seuso treasures, which he said Croatia had taken too easily to recover, could finally come to an end.
1599 total views, 1 today
1599 total views, 1 today