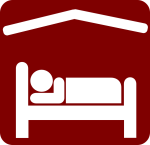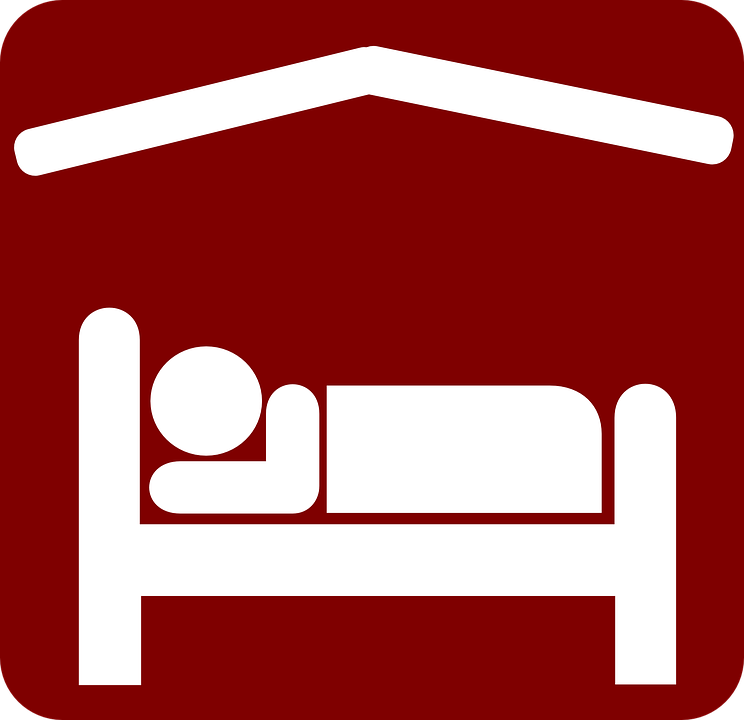 Since the beginning of May, the number of bookings received for the summer months has increased by more than 40 percent, if the growth remains so dynamic, it will be difficult to find accommodation in popular domestic holiday destinations in the high season, the Hungarian Tourism Agency told MTI on Thursday.
According to the announcement, the data suggest that the summer domestic tourist season will be stronger than last year, so those who book on time will definitely have accommodation.
A nyár alapvetően a belföldi turizmusról szól majd. Érdemes új helyeket is felfedezni, hiszen a fejlesztéseknek köszönhetően országszerte változatos, minőségi szálláshelykínálat és programlehetőségek várják a látogatókat – tették hozzá.
A Nemzeti Turisztikai Adatszolgáltató Központhoz beérkezett adatok azt mutatják, folyamatosan emelkedik a foglalások száma a hazai szálláshelyeken, a legnagyobb arányú növekedés a magánszálláshelyeknél, míg a legnagyobb volumenű emelkedés a szállodáknál látható.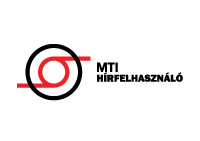 A nyári hónapokra lefoglalt vendégéjszakák száma már eléri a 4,5 milliót, a vidéki szálláshelyekre érkezett a foglalások 89 százaléka. Idén is a Balaton szálláshelyei a legnépszerűbbek (33 százalék), ezt követi a Mátra-Bükk (8 százalék) és Debrecen és térsége (7 százalék).
A foglalások alapján a legkeresettebb helyek a Balaton mellett: Balatonfüred, Siófok, Hévíz, Zalakaros és Cserszegtomaj. A Mátra-Bükk térségében: Miskolc (Lillafüred), Eger, Gyöngyös, Egerszalók és Noszvaj. Debrecen és környéke: Hajdúszoboszló, Debrecen, Tiszafüred, Berekfürdő és Abádszalók.