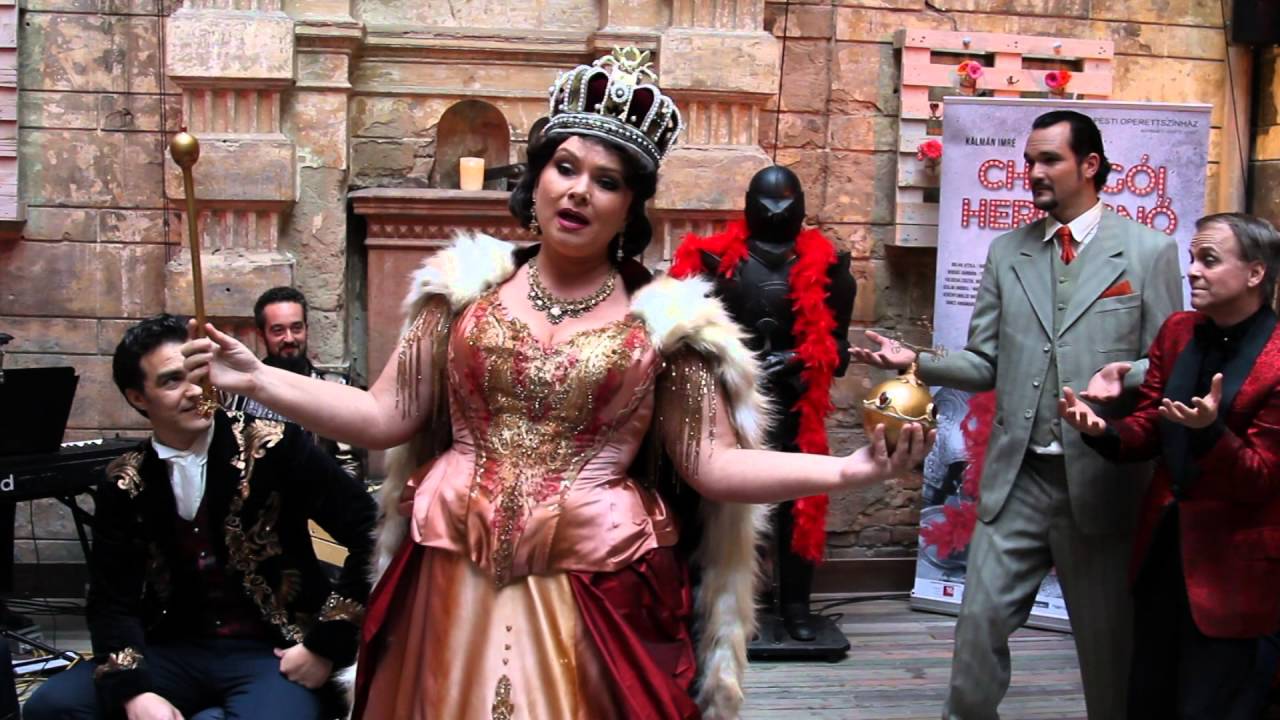 Open air stage in Siofok
Open air stage in Siofok
Budapest Operetta Theater
The immortal operetta composer in 1928 presented in Vienna and Budapest Imre Kálmán undeservedly forgotten piece of the rich oeuvre, although timeliness is hardly debatable.
Rain Day: Monday, July 23rd
Charleston czardas or money or monarchy, or the American lifestyle European traditions? It aims to answer these questions in an adventurous journey with reception Mary, the American millionaire's spoiled daughter and her friend, also a wealthy Edith Rockefeller ...
Starring:
Mary, the daughter of Barbara Ribbed
Boris, Zsolt Sylvari heir Homonnay
Lizaveta Grand Duchess, her mother Zsuzsa Kalocsai
Mr. James Bondy, Mr. Lloyd secretary Peter Laki
Rosemary Dragica, morániai Princess annamari dancs
Edith Rockefeller Nádasi Veronika
Sarah Rothschild Zábrádi Anna Maria
Bobby, saxophonist Velvet Valentine mv.
Michael Bunda, Gypsy violinist Tibor Ökrös mv.