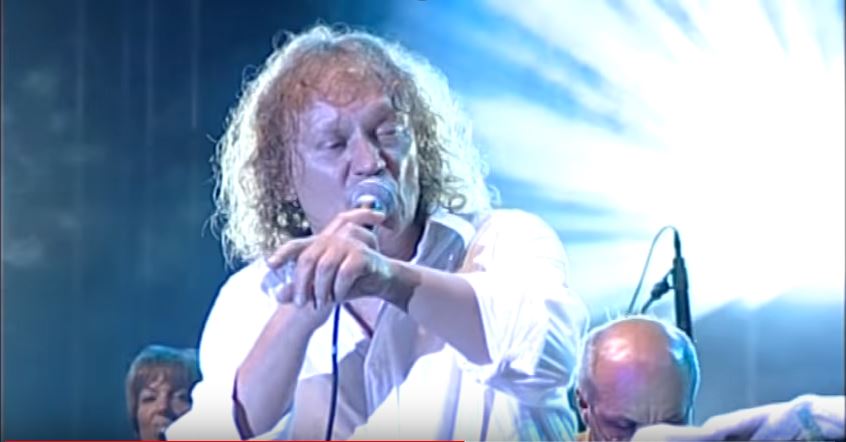 Open air stage in Siofok
Open air stage in Siofok
CHARLIE: Franz Liszt Prize-winning performers, many of them can only be characterized by: The Singer.
Many people know that once the General Charlie and Pannonia Express frontman independent artistic career began in the 90s, which owns thanks to an unbroken popularity and audience unconditional love and devotion to this day.
Charlie 15 th August 2018 Siofok, the legendary open-air stage will give a concert with his band. Charlie Band also has many years of owning a career in music teachers and acclaimed musicians. Drums: Andrew Pota; Bass: Bela Lattmann; Keyboards: John Fisher; Saxophone: Peter Csiszár; Guitar: Attila Laszlo.
The funky soul, jazz and rock, hotshot Charlie promises an unforgettable evening in Siofok audience, which hits all partied so many times in the past nearly five decades.
Charlie's message, and the Siofok Balaton Summer Nights lovers: do not fledd! "Be who you are, have a good time ..."
What you probably would do him bring it to your partner and your family, because "everyone is someone else ..."

The concert rain date August 21, 2018 21:00 Tuesday!