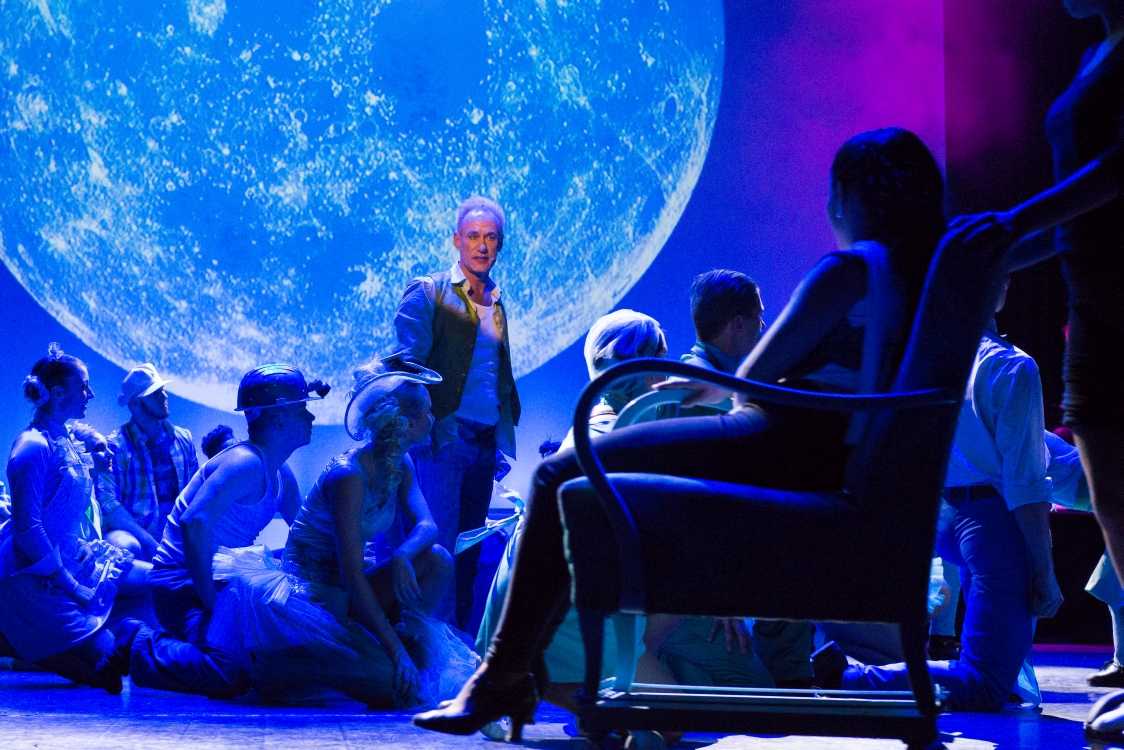 Open air stage in Siofok
Open air stage in Siofok
EXPERIDANCE: Pearl Omega-haired girl ballad musical
The performance
Az ExperiDance Production első musical-je, a "Gyöngyhajú lány balladája", egy fiatal lány felnőtté válásán, első nagy szerelmi csalódásán keresztül idézi meg a Balatonpart, a tó ősi mitikus legendáit. Mindenkiben ott van a szunnyadó gyermek, így a tündérmeséket a felnőttek is szeretik, csak be kell őket csomagolni "felnőtt köntösbe". Erre vállalkozott az Omega együttes és az ExperiDance alkotócsapata, amikor gondos tervezés és aprólékos munka után ismert és kedvelt musical színészek főszereplésével színpadra állította első közös darabját.
In the presentation of the Omega can hear all the well known band hits like Trumpeter Fred, the Old urchins, Silver Rain, the Kerosene Lamp or pearl-haired girl.
On stage 24 ExperiDance dancer, for the microphones 5 great musical actor, the story strengthen Omega sensational 21-hit!
I hear songs in the show:
Start • Misappropriation Friends • Raven • Black Butterfly • I do not know the name • Tightrope • If I wind I could be • Pearl Haired Girl • Kerosene Lamp • Madmen Hour • Summer and blog • Liar Girl • Day Brought Star • Old Csibészek • Happy Angels • Silver Rain • • Live in the meantime, trumpeter Fred • Invite
We recommend viewing the presentation viewers under 12 accompanied by parents!