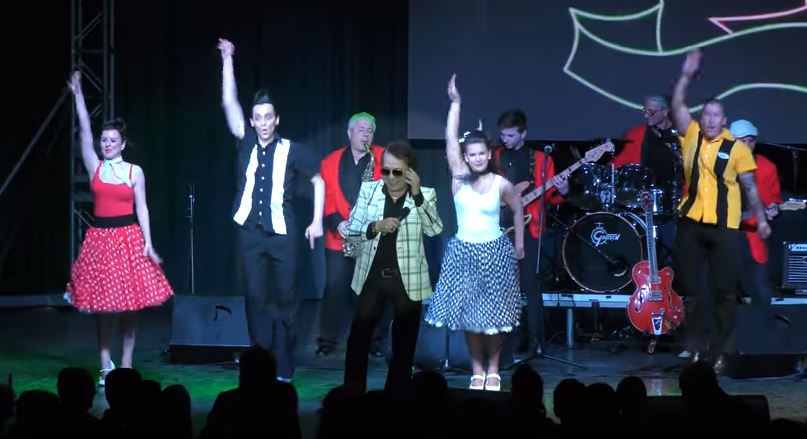 Open air stage in Siofok
Open air stage in Siofok
Miklós Fenyő: the true legend of Rock and Roll, who created the dream in Hungary that every person who likes music, likes to dance and have fun aspires to. A true legend of an era, which legend lives on and influences us so strongly to this day that his songs and what they have to say are almost palpably present in our everyday lives. A dream world that, although most of the time takes us to the glittering, carefree jam world, sometimes makes us think for a few moments and shows us what it could be like... if... of course... A dream world comes to life in the hits that still live in us today, which take us to places that we often only secretly go to desire, or one - we let everyone know by screaming and singing loudly during a concert: this feeling of life is eternal and unwearying, like Rock and Roll itself!

Siofok The concert is a special occasion, as guests will be Dolly Nicholas Pine. Their presence is more than a guarantee of an unforgettable evening, which will be on August 10 in Siofok Open Air Theater.
In many big, big hit Nicholas Pine presentation of the orchestras Fenyőgyöngye Band will accompany and contribute to the expanded for this one occasion Jampa Angels dancers.
The promise of Siofok unforgettable summer evenings you can hear the songs again, pine and Hungary, we dance, we sing, sikítozhatunk ... "just as long, but the real is still to come ..."
The concert rain date Monday August 13 2018, 21:00!