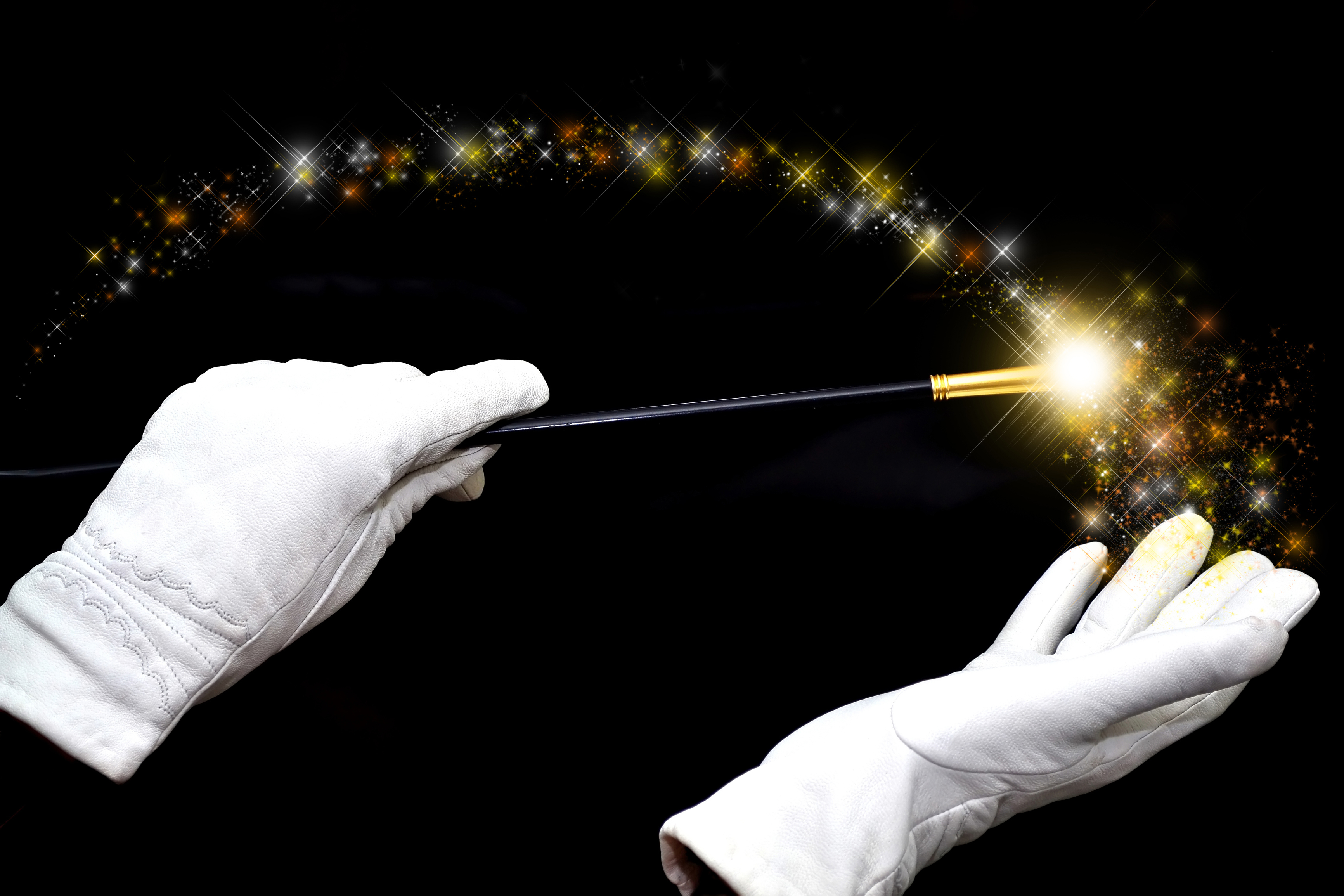 Open air stage in Siofok
Open air stage in Siofok
Ready most magical night of your life?
Have you ever seen people disappear into nothingness will emerge?
Have you thought reader in action?
Have you ever seen floating objects and people?
Yes .. on TV right now .. but do not rotate the camera.
The real danger! There are no cinematic tricks!
Magic, illusion, mind reading, manipulation, and many unexplained by science stunts!
- wonderment, humor and stare!
- Excellent and exciting program for families, couples and friends!
Experience the magic of his own stunts on your skin, because many tricks the audience can participate!
The Magic Show Hungary first country with magic and illusion show that will dazzle viewers in 2018 to more than 30 different cities.
- The show is recommended from the age of six.
- The performance of 120 minutes and a 15-minute break
TICKETS
"A" sectors: Huf 5200.-
'B' sectors: Huf 4700.-
"C" sectors: 3700.- Huf
Magic Show
Do not believe your eyes ...