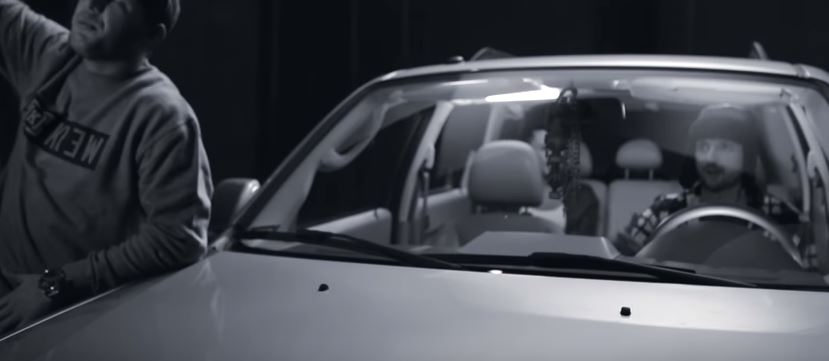 Free beach Zamárdi
Free beach Zamárdi
Péter Majoros appeared in the reality show titled Real World Club RTL and presenter, actor and rapper using Dopeman as he continued his career.
A valóságshow-ban találkozott először Dopemannel, és a show után közös lemezt készítettek. Így Majka 2003-ban tagja lett Dopeman bandájának, a La Mafia Familának, és Dopeman irányításával Londonban rögzítette bemutatkozó lemezét, ami 2003-ban Az ózdi hős címmel jelent meg Magyarországon. A CD fél éven belül aranylemez lett, és Majka a Bravo Otto-díjátadó gáláról a legjobb hazai rapper díjával térhetett haza. [forrás?] Az albumról két kislemez jelent meg: a Kiszavazó show és a Dopemannel készült Dolgok című dalokból.
2004-ben jelent meg Majka (már Dopeman nélkül) második albuma Történt ami történt címmel. Az albumról négy kislemez jelent meg: a Történt, ami történt, a Bom Chicka Wah Wah, a Tysonnal készült Tündi Bündi és a Mondd, ami fáj című dalokból, amelyért VIVA Comet díjat is kapott a legjobb videoklip kategóriában.