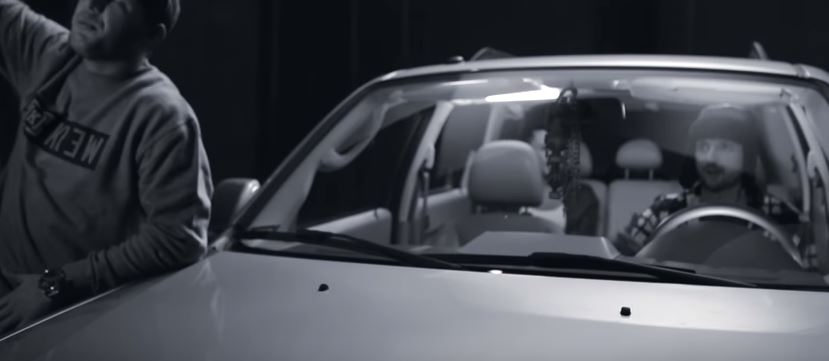 Free beach Zamárdi
Free beach Zamárdi
Péter Majoros appeared in the reality show titled Real World Club RTL and presenter, actor and rapper using Dopeman as he continued his career.
He met Dopeman for the first time in the reality show, and after the show they made a record together. Thus, in 2003, Majka became a member of Dopeman's band, La Mafia Familia, and under Dopeman's guidance, she recorded her debut album in London, which was released in Hungary in 2003 under the title The Hero of Ózd. The CD became a gold record within half a year, and Majka was able to return home with the award for the best domestic rapper from the Bravo Otto award gala. [source?] Two singles were released from the album: the Kiszavozó show and Dolgok made with Dopeman.
In 2004, Majka's second album (no longer without Dopeman) was released under the title Történt ami türké. Four singles were released from the album: Történt, ami öyöt, Bom Chicka Wah Wah, from the songs Tündi Bündi and Mondd ami fáy, made with Tyson, for which he received a VIVA Comet award in the best music video category.