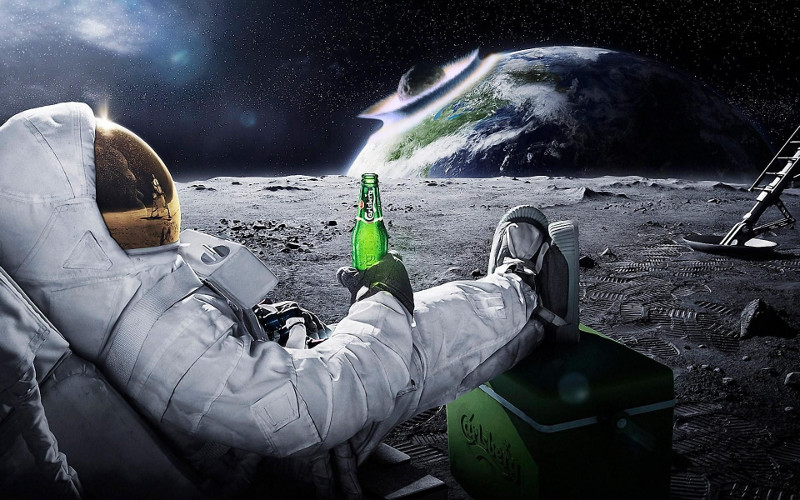 Unfortunately, as yet we know is not nobody to provide accommodation for the International Space Station did not come forward yet with us, so we do not know the hotel and how much it costs them ... If anyone still want to choose more interesting to Lake Balaton is a destination, you can purchase up to space after 2020 tickets because the tourists planning felbocsátani Gagarin "route" into space in Roszkoszmosz
The world's first astronaut, Yuri Gagarin "path" fly space tourists soon, just once around the Earth - said Dmitry Rogozin, the Russian space agency, the CEO Roszkoszmosz Tuesday with Twitter post.
The project Rogozin provided no further details, but you betrayed that the flight will allow the occasional shortness of astronauts preparing shortening.
The official also announced the Roszkoszmosz contract with the American company called Space Adventures that are not allocated by the end of 2021 with two professional astronauts on the International Space Station again, which for a decade has not been space tourist. The two cosmonauts will pay felbocsátani same spaceship.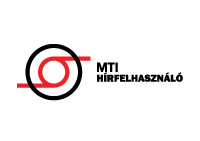 The space station, all seven so far put up a paying visitor Roszkoszmosz and cooperation with Space Adventures, Soyuz spaceships.
The Roszkoszmosz of space tourism will bring hundreds of millions of dollars of revenue per year. Rogozin said the business newspaper RBK entitled Speaking in January, 2020 after Russia ramped production of Soyuz spacecraft for astronauts to pay travel arrangements.
escape the Earth Vostok 1 spacecraft types of Gagarin on April 12, 1961. Since then, according to Space Adventures ad has slightly more than 550 people visited only in space.
853 total views, 2 today