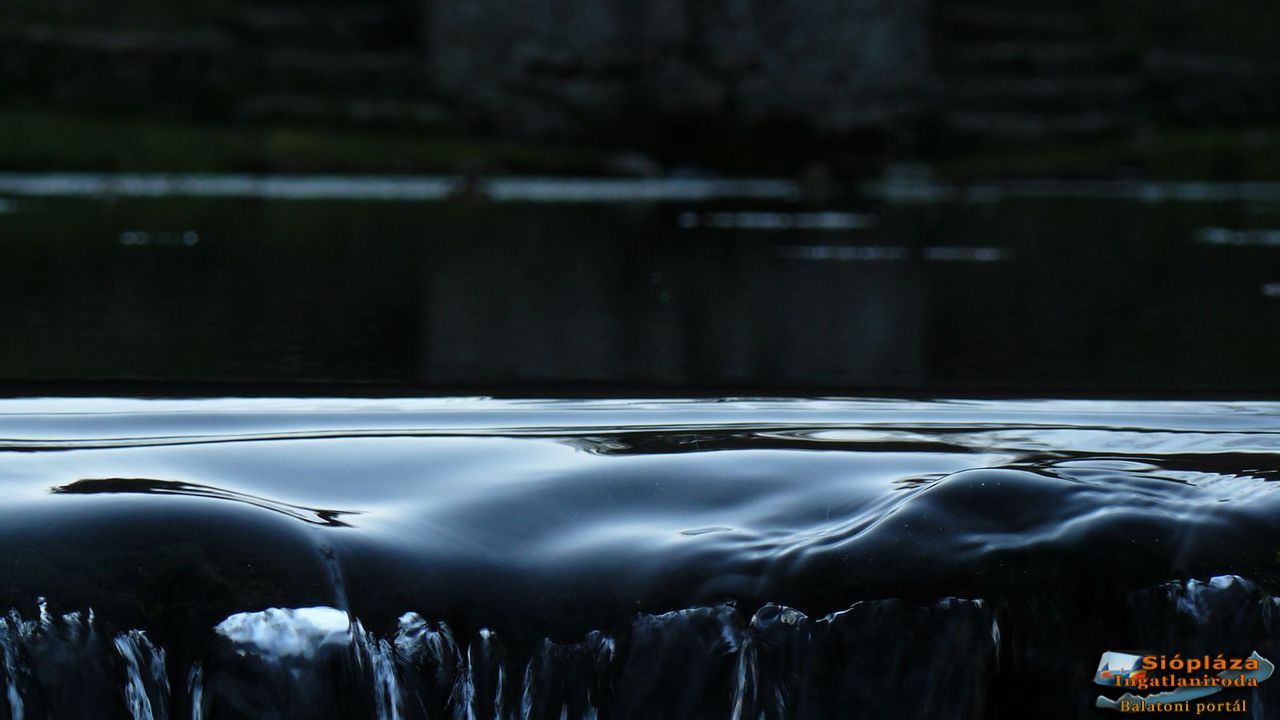 New regulation of the coastline of Lake Balaton, the aim is to get a serious role in the environment and landscape of Lake Balaton free to remain around 30 meter band - said Róbert Kiss Richard tourist journalists on Monday, M1 of the current channel, adding that the goal is not, that anyone can take away rights already earned.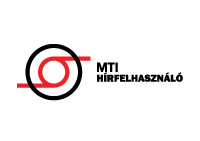 Ehhez kikérik a települések véleményét, és a Balatonon bármi módon befektetni vágyók érdekeire is figyelemmel vannak. Negyvennégy települési önkormányzat mondhatja el álláspontját, az egyeztetések november 10-én zárulnak.
Az az elsődleges cél, hogy maradjanak olyan területek, ahol meg lehet közelíteni a Balatont, lehet strandolni, és megmaradjanak a kempingek is. Legyenek például szabadstrandok, de olyanok is, amelyeket belépővel lehet látogatni, és szolgáltatásaik azzal arányosak. Ami a lényeg, hogy ezeknek a funkciója ne alakuljon át, mert nem biztos, hogy hasznos, ha lakóparkokkal építik körbe a Balatont – mondta.
Borítókép: Sz.Balazs
483 total views, 3 today