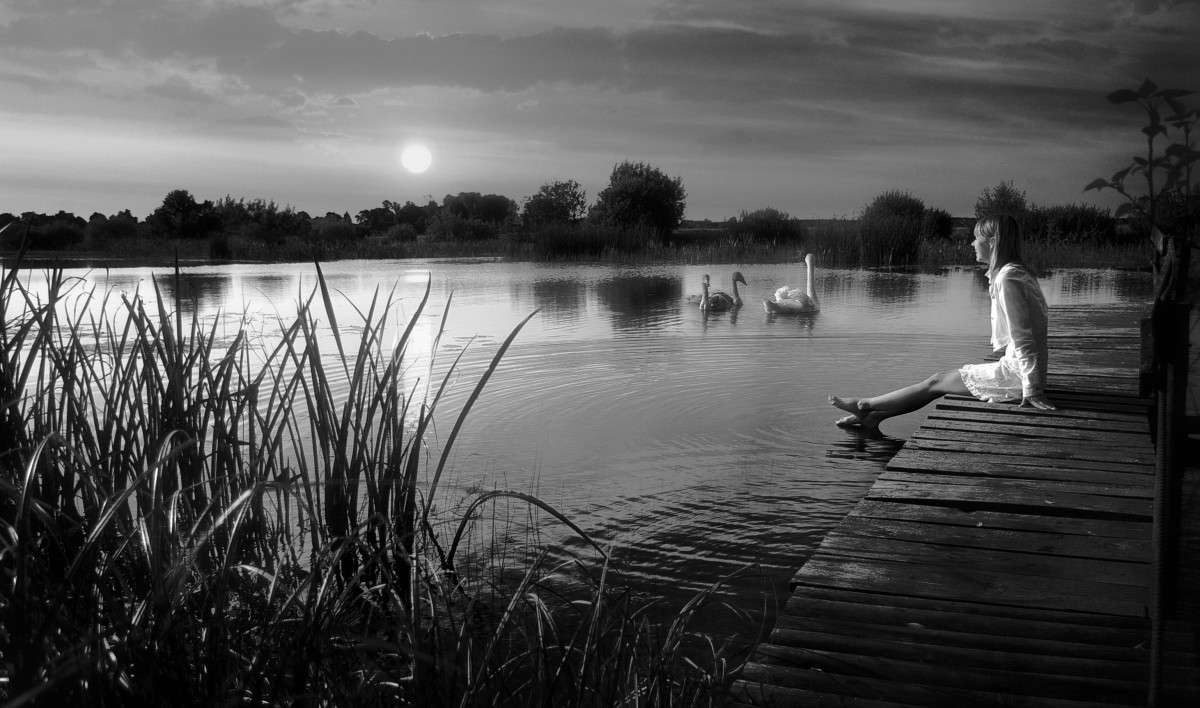 The Hungarian Film Awards for televised works were handed over on Saturday night in Pest Vigadó, Budapest. The Hungarian Film Award for Best TV Film and Best TV Film Screenplay was presented to the gala by the creators of the historical thriller Trezor, director Péter Bergendy, producer Tamás Lajos and screenwriter Norbert Köbli. Zsolt Anger (Trezor) became the best male protagonist in a TV film, and Viktória Szávai (The Actress) won the prize for the best female protagonist.
The television series with all categories of genre won the Golden Age. The award for best director for series Mátyássy was Aaron, the book was awarded Best Screenplay Vancsó Vanicsek Peter and Oliver. The best male and female actors and elected Thuróczy Szabolcs Ónodi Esther.
The best photography award in the television movies Trezorért Andras Nagy, a television series with Gabor Marosi, received the Golden Age cameraman. The Best Editing Award for the telefilm won with Stephen King (Safe), the series with Wanda Kiss (Golden Age).
The side with the best players in the Hungarian Film Awards TV movies Ildiko Toth (The actress) and Peter Scherer (Safe), the series with Danis Lidia Vegh and Zsolt (Golden Age) received.
The best television documentary forgalmazású Arpad Bogdan creations, Balboa became the Ghetto. recognition for the best documentary film was awarded the Wild Lake Balaton.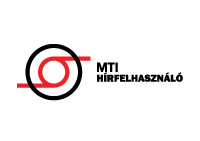 The best short film selected as the Siege of the best TV animation works of Luther / palm of God? became.
Audience Award received from television forgalmazású works of short fiction to documentary and 25 Gastro Angel / The Easter living on dollars on.
The evening Emil Novak, President of the Hungarian Academy of Film Association emphasized that for the first time this year organized a special award ceremony for television forgalmazású works.
Saturday's gala was a total of 45 category awards six genres. Members of the Association of Hungarian Film Academy nominees were selected in the categories and the winners were presented the works of Hungarian Film Week 5.
648 total views, 3 today