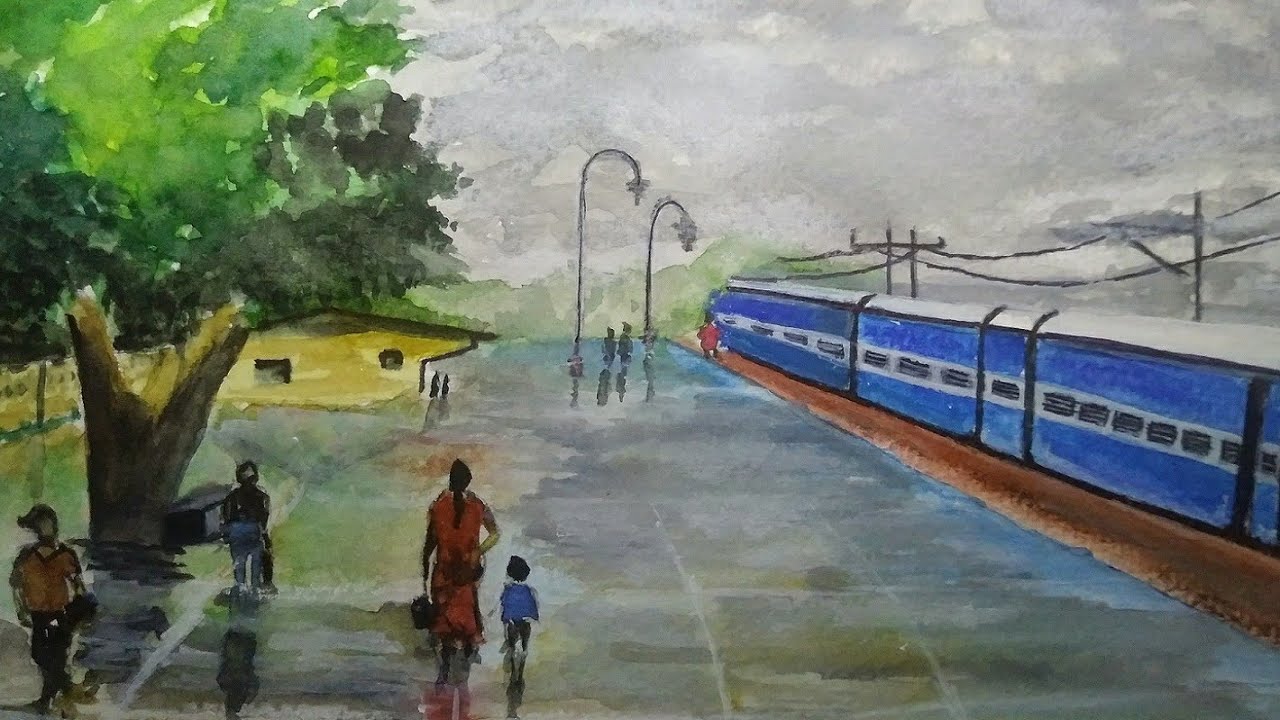 Organized by MÁV, after last year's Poem on the Beach, the Poem on the Platform literary campaign will also start this year. The highly successful Poem on the Coast literary events, held last summer in Balatonalmádi, organized by the Aranyhíd Civic Association, were joined by the railway company this year. A program entitled Poem on the Platform will be expanded from Thursday to Saturday - read the announcement.Mint írják, ebben az évben is a nemzeti összetartozás napján indul a verselés a békediktátum 100. évfordulója alkalmából Juhász Gyula Trianon című versével. A 95 nyári napon összesen 38 verset hallgathatnak meg az érdeklődők a balatonalmádi, a balatonfűzfői és az alsóörsi strandokon, valamint 13 vasútállomáson, többek között Alsóörsön, Balatonalmádiban, Balatonfüreden, Révfülöpön, Siófokon és Zamárdiban.
A kommüniké emlékeztet arra, hogy Für Anikó, Tóth Ildikó, Csuja Imre és Gáspár Sándor előadásában lesznek hallhatók többek között Petőfi Sándor, Ady Endre,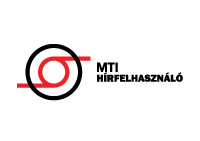 Radnóti Miklós, Csukás István, Kosztolányi Dezső és Reményik Sándor versei. A fiatalabb színészgeneráció képviseletében például Halas Adelaida, Holecskó Orsolya, és Nagy Péter színművészek tűnnek fel. Varró Dani, Kemény István, Szabó T. Anna, Géczi János és Szálinger Balázs saját műveiket adják elő; egy korábbi felvételnek köszönhetően pedig a Liszt Ferenc-díjas operaénekes, Pitti Katalin is hallható lesz; de a Heaven Street Seven és a Budapest Bár zenésze, Szűcs Krisztián, valamint Likó Marcell a Vad Fruttikból is közreműködik a versfolyamban.
---
A költészet mint általában a művészet, egyike az emberi szellem legősibb tevékenységének; mint irodalmi ág, régibb a prózánál. Eredetileg a zenével közösen alkotott egy művészetet, az éneket; idővel elváltak egymástól (legkésőbb a líra vált el a zenétől), de a költészet az ősi közösség emlékéül bizonyos zeneiséget megőrzött: ez a versforma. Bizonyos tradíciói már a kultúra kezdetleges fokain kifejlődtek, s mielőtt az irodalom megalakulhatott volna, a költészet külön testületek, a dalosok kezében többé-kevésbé jelentékeny fejlődést ért el (legnagyobbat a görögöknél). Fejlődése nemzetenként más-más viszonyok közt folyt, de a népköltészet közt is s még inkább az irodalmi költészetek közt mindig megvolt s később mind jobban fejlett az összeköttetés, s egyes népek és egyes korszakok költészete állandó világirodalmi befolyással van a későbbi korok, illetőleg más népek költészetére.
463 total views, 1 today