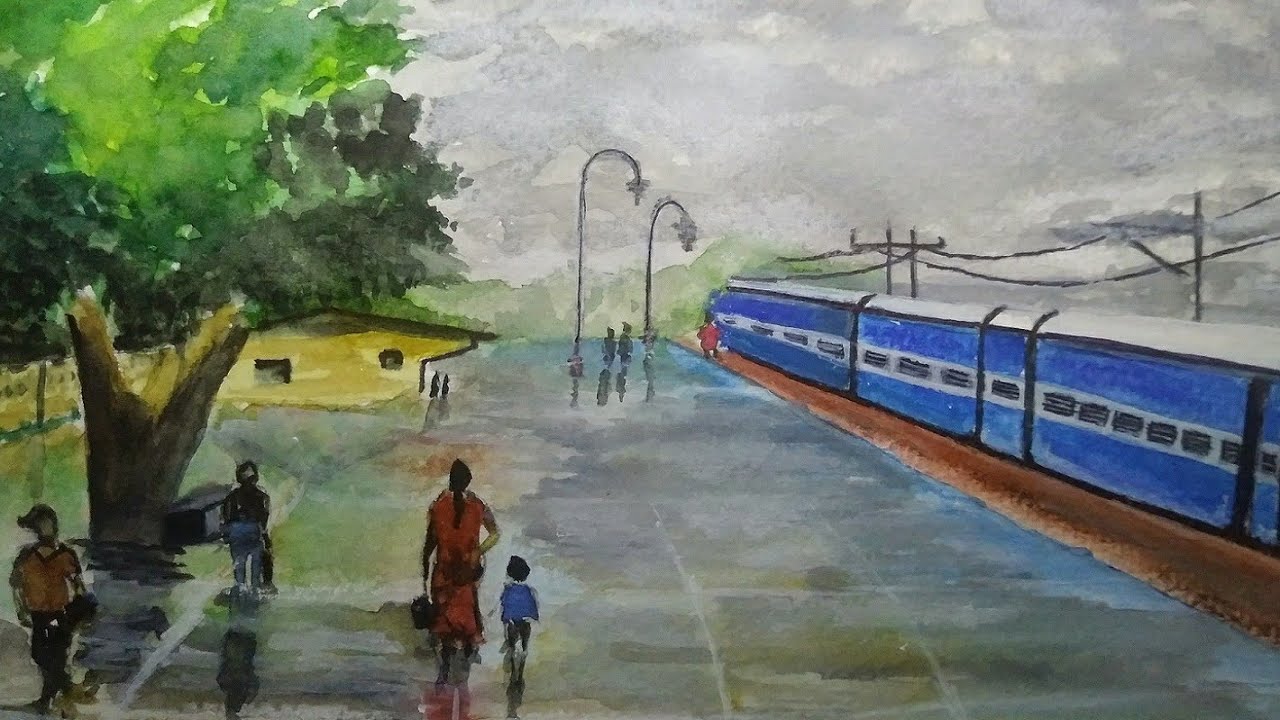 Organized by MÁV, after last year's Poem on the Beach, the Poem on the Platform literary campaign will also start this year. The highly successful Poem on the Coast literary events, held last summer in Balatonalmádi, organized by the Aranyhíd Civic Association, were joined by the railway company this year. A program entitled Poem on the Platform will be expanded from Thursday to Saturday - read the announcement.As it is written, this year too, on the day of national unity, the poetry competition will start on the occasion of the 100th anniversary of the peace decree with Gyula Juhász's poem Trianon. During the 95 summer days, those interested can listen to a total of 38 poems on the beaches of Balatonalmád, Balatonfüzfő and Alsóörs, as well as at 13 railway stations, including Alsóörs, Balatonalmádi, Balatonfüred, Révfülöp, Siófok and Zamárdi.
The communique reminds that the performances of Anikó Für, Ildikó Tóth, Imre Csuja and Sándor Gáspár will be heard among others Sándor Petőfi, Endre Ady,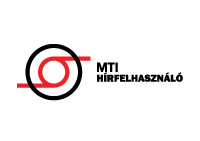 Poems by Miklós Radnóti, István Csukás, Dezső Kosztolányi and Sándor Reményik. Actors Adelaida Halas, Orsolya Holecskó and Péter Nagy are representing the younger generation of actors. Dani Varró, István Kemény, Anna T. Szabó, János Géczi and Balázs Szálinger will perform their own works; thanks to an earlier recording, the Ferenc Liszt Prize-winning opera singer Katalin Pitti will also be heard; but Krisztián Szűcs, musician of Heaven Street Seven and Budapest Bár, as well as Likó Marcell from Vad Fruttik also contribute to the verse stream.
---
Poetry, like art in general, is one of the most ancient activities of the human spirit; as a literary branch, it is older than prose. Originally, together with music, he created an art, singing; they separated over time (the lyric separated from the music at the latest), but poetry preserved a certain musicality as a memory of the ancient community: this is the verse form. Certain traditions were already developed at the rudimentary stages of culture, and before literature could be formed, poetry achieved more or less significant development in the hands of separate bodies, the singers (the greatest among the Greeks). Its development took place in different conditions for each nation, but there was always a connection between folk poetry and even more so between literary poetry, and later it became more and more developed, and the poetry of certain peoples and certain eras has a constant world literary influence on the poetry of later periods and other peoples. .
512 total views, 1 today