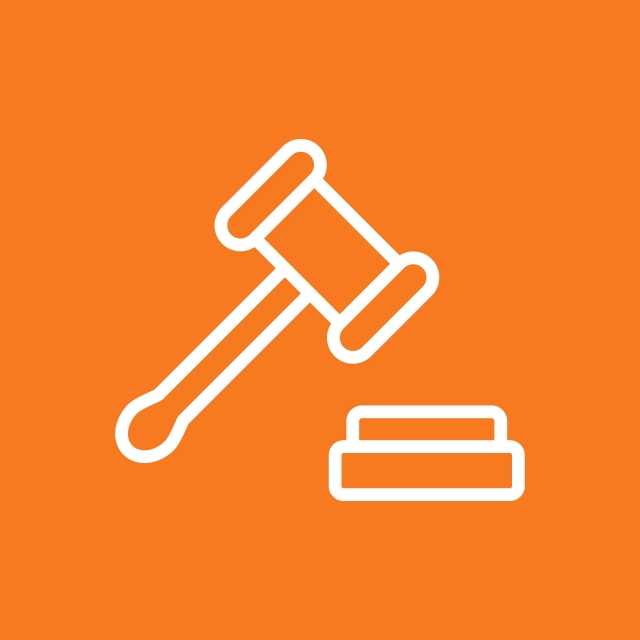 . (. MNV Zrt), the Hungarian State Holding Company announces nearly HUF 6.5 billion of Lake Balaton Holiday Resort your e-auctioned on Tuesday - the organization told MTI on Monday.
A vevők hét önálló ingatlanra és az egykori balatonőszödi kormányüdülőre jelentkezhetnek. A csaknem 20 hektáros, több ingatlanból álló létesítményt együttesen, ingatlancsomagként értékesítik.
Licitálni az Elektronikus Aukciós Rendszer (EAR) felületén keresztül lehet.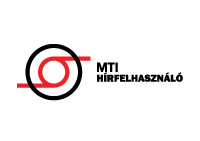 Az állami tulajdonban lévő balatoni üdülők e-árverésen keresztüli értékesítését novemberben kezdte meg a vagyonkezelő.
Az első ütemben 2,5 milliárd forint kikiáltási áron hirdettek meg ingatlanokat, amelyekre december 3-ig lehet licitálni. Az első ütemben is hét önálló ingatlan és egy ingatlancsomag (Turizmus 1.) került árverésre.
525 total views, 1 today