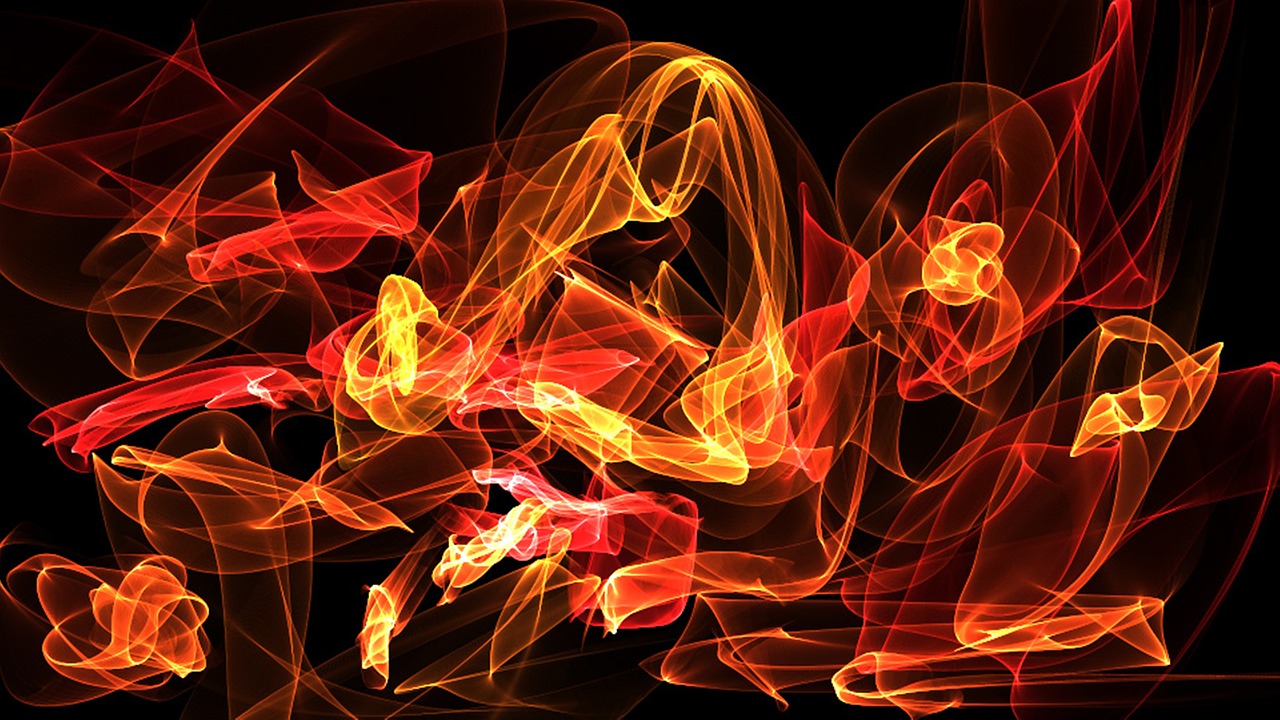 One hundred acres of land burned in the reeds Fonyódnál, Turul section between the street and the M7 motorway, which managed to extinguish lasting almost 24 hours and hard work - published on the website of Somogy County Disaster Management Directorate on Friday afternoon.
A beszámoló szerint nyolc településről csaknem ötven tűzoltó vett részt az oltásban.
A csütörtök délutáni riasztást követően a marcali, a siófoki és a keszthelyi hivatásos, illetve a balatonboglári önkormányzati tűzoltók érkeztek a helyszínre, amelyet csak gyalogosan lehetett megközelíteni. Az egységek szikracsapókkal kezdték meg az oltást több különböző helyszínen, több oldalról támadva a tüzet – írták.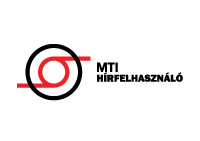 A munkálatokat a katasztrófavédelmi műveleti szolgálat irányította. A szeles időjárás nehezítette a lángok oltását, ezért az éjszaka során a tűzoltásvezető elrendelte a kaposvári hivatásos egységek riasztását. Buzsákról, Fonyódról és Somogyszentpálról pedig önkéntes tűzoltók is érkeztek a helyszínre. Ellentüzet gyújtva sikerült megakadályozni, hogy a tűz átterjedjen egy még nagyobb területre.
A tűzoltók péntek kora reggelre négy vízsugárral előbb körülhatárolták a tüzet, majd eloltották a lángokat – közölték.
660 total views, 1 today