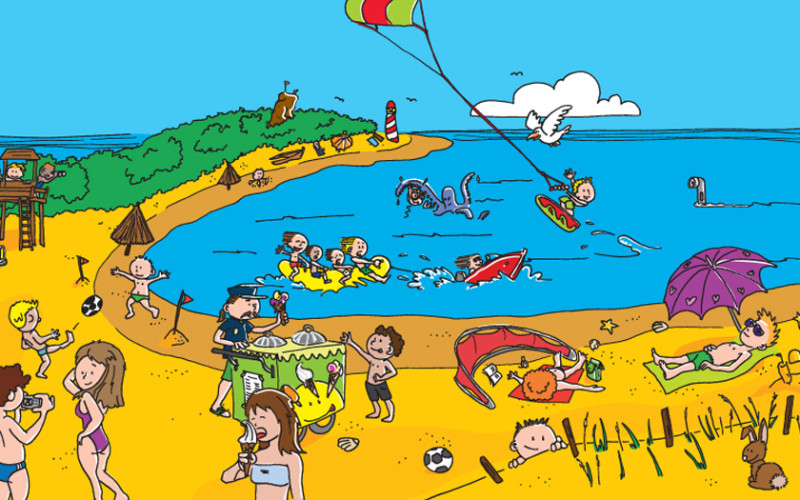 The camp accepts Zánka compared with last year twice as many children in the spring in the Carpathian Basin Elizabeth Foundation for Children, leaving more than 20 thousand students táborozhat between 1 May and 5 June at Lake Balaton.
Az alapítvány hétfői, az MTI-hez eljuttatott közleményében azt írta: a háromnapos tábori ottalvós osztálykirándulásokon húszféle teljesen ingyenes programon vehetnek részt a gyerekek. Ezenkívül térítésmentes a szállás és a napi ötszöri étkezés is – tették hozzá.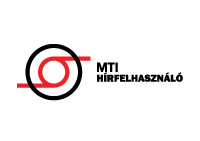 Részletezték: a többi között lesznek koncertek, ismeretterjesztő műsorok, mozi, kalandpark és többféle sportolási lehetőség. Továbbá néptánc és táncház, számháború, állomásos játékok és kézműves foglalkozások is biztosítják a minimum 20, maximum 150 gyermekből álló iskolai csoportok aktív kikapcsolódását.
Jelezték: a tavaszi Erzsébet-táborokba mindössze ezer forint részvételi biztosíték befizetése szükséges.
A részvételhez az erzsebettaborok.hu weboldalról elérhető E-Tábor Plusz szoftveren keresztül kell jelentkezni. Fontos, hogy a felületre szükséges regisztrálni, a korábban már jelentkező intézményeknek és szervezeteknek is – olvasható a közleményben.
386 total views, 2 today