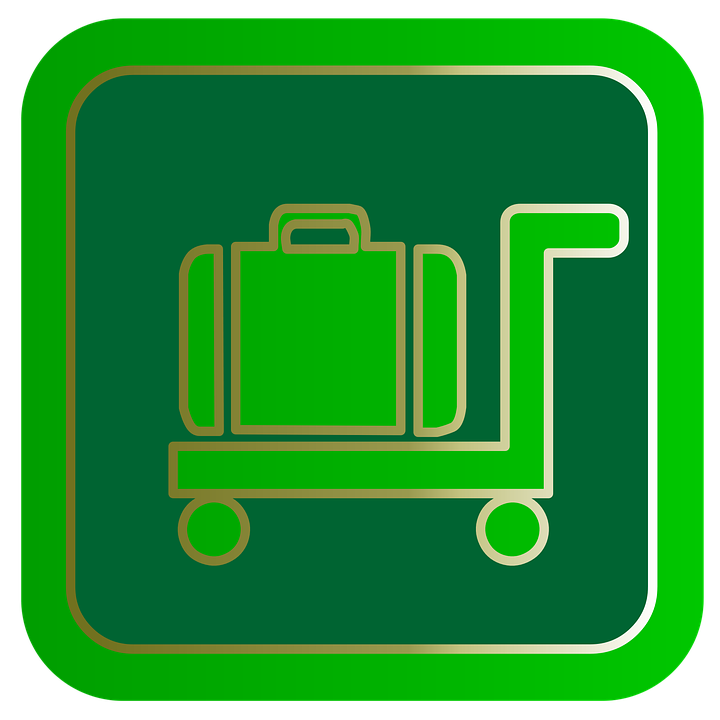 According to the President of the Hungarian Association of Hotels and Restaurants (MSZÉSZ) Christmas season this year, one of the strongest in recent years, is expected in the Hungarian hotels, traffic can average 10-15 per cent more than last year.
Könnyid László az MTI érdeklődésére elmondta: az idei előfoglalás jóval korábban elindult, már nyár végén érkeztek hírek arról, hogy keresik a vendégek a karácsonyi időszak csomagajánlatait. Októberben számos szállodában élénkebb érdeklődés mutatkozott néhány hétig a karácsonyi és szilveszteri időszak iránt, mint az őszi szünet iránt.
Decemberben három időszak a legnépszerűbb a szállodákban: a karácsonyi, a két ünnep közötti, és a szilveszteri évbúcsúztatók idején ugrik meg a foglaltság.
Kitért arra, hogy vidéken várhatóan eléri a 80 százalékot az ünnepi foglaltság. A legtöbb vidéki szálloda ismét speciális csomagajánlatokkal készül az ünnepekre, ahol a gasztronómia, a hagyományos magyar ünnepi ízek mellett számtalan zenés program és népművészeti, kézműves foglalkozás várja a vendégeket.
Hozzátette: Budapest egész decemberben rengeteg vendéget vár, a karácsonyi vásárok híre egyre több turistát vonz a fővárosba. A budapesti szállodák szintén magas foglaltságot várnak az ünnepi időszakban. Karácsony után, a két ünnep között is magas foglaltságot várnak a szállodák, a szilveszterkor pedig a belföldiek mellett számos külföldi is Magyarországon köszönti az új esztendőt.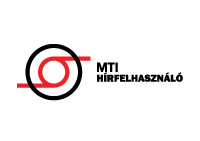 A belföldi vendégek növekvő vásárló ereje egész évben érezhető volt, amit a SZÉP-kártya év végén is tovább erősít. A digitális megoldásoknak köszönhetően idén szintén rekordot fog dönteni a szállodai ajándékutalványok eladása, a vásárlók között egyre népszerűbb a pihenés és kikapcsolódás ajándékozása – tette hozzá.
850 total views, 1 today