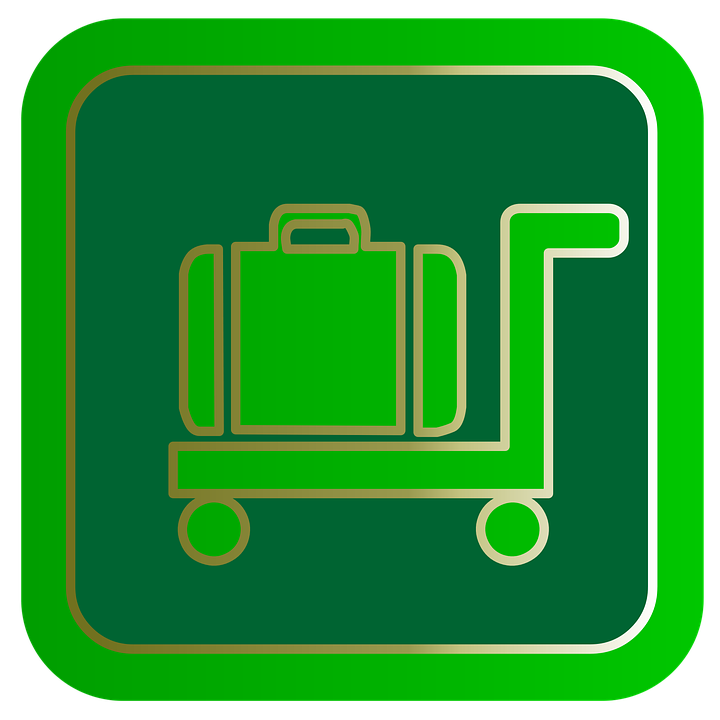 According to the President of the Hungarian Association of Hotels and Restaurants (MSZÉSZ) Christmas season this year, one of the strongest in recent years, is expected in the Hungarian hotels, traffic can average 10-15 per cent more than last year.
László Könnyid told MTI: this year's pre-booking started much earlier, already at the end of summer there were reports that guests were looking for package offers for the Christmas period. For a few weeks in October, many hotels showed more interest in the Christmas and New Year's period than in the autumn break.
In December, three periods are the most popular in hotels: occupancy spikes during Christmas, between the two holidays, and during New Year's Eve.
He went on to say that holiday occupancy is expected to reach 80 percent in rural areas. Most rural hotels are once again preparing special package offers for the holidays, where in addition to gastronomy and traditional Hungarian holiday flavors, countless musical programs and folk arts and crafts await guests.
He added: Budapest welcomes many guests throughout December, the news of the Christmas markets attracts more and more tourists to the capital. Budapest hotels also expect high occupancy during the holiday season. After Christmas and between the two holidays, the hotels are expected to be very busy, and on New Year's Eve, in addition to locals, many foreigners welcome the new year in Hungary.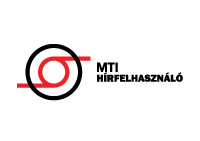 The growing purchasing power of domestic guests was felt throughout the year, which is further strengthened by the SZÉP card at the end of the year. Thanks to digital solutions, the sale of hotel gift vouchers will also set a record this year, the gift of rest and relaxation is becoming increasingly popular among customers, he added.
882 total views, 1 today