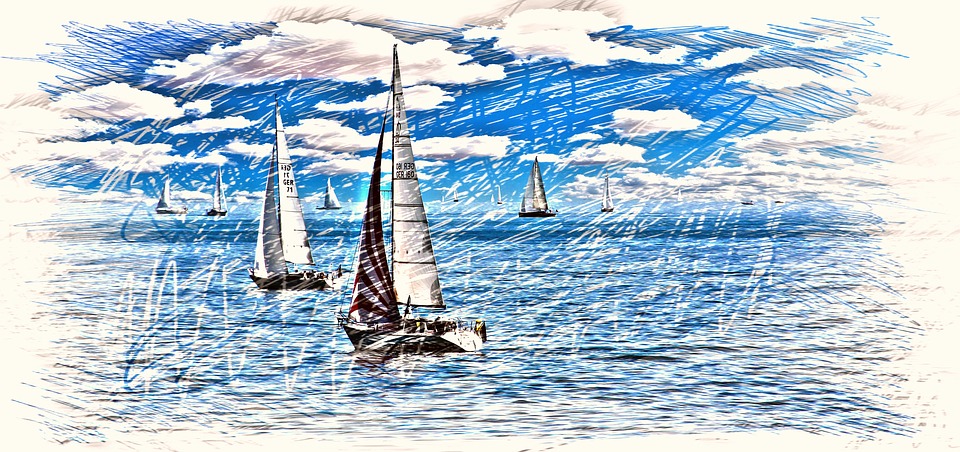 The BAHART-LOCK modernizing and expanding A NEW PROJECT FOR ACTIVE Sports Facilities
Hazánk legjelentősebb üdülőkörzetének legnagyobb infrastrukturális fejlesztéseként Sófokon megkezdődött a Balaton zsiliprendszerének 19 milliárd forintos átépítése, emellett hamarosan indulhat a Sió csatorna vízi turisztikai fejlesztése, 340 millió forintból. A vízleeresztő rendszer korszerűsítésével hosszabb lesz – a tervek szerint a Duna torkolatát is eléri – majd a Sió vízi sportútja, és beindulhat a Balaton és a Fekete-tenger között a sportolásra, személyszállításra alkalmas, kis méretű hajók forgalma.
Élénk érdeklődéssel kísérik a folyamatokat a 2010-ben alakult Szekszárdi Kajak-kenu Sportegyesület profi és amatőr versenyzői is, mert azt remélik, a kiliti duzzasztó újabb lépés lesz a nekik fontos, elsősorban sportcélú vízi út feltételeinek megvalósulásához.
Magyar Nemzet writes full article here
354 total views, 1 today