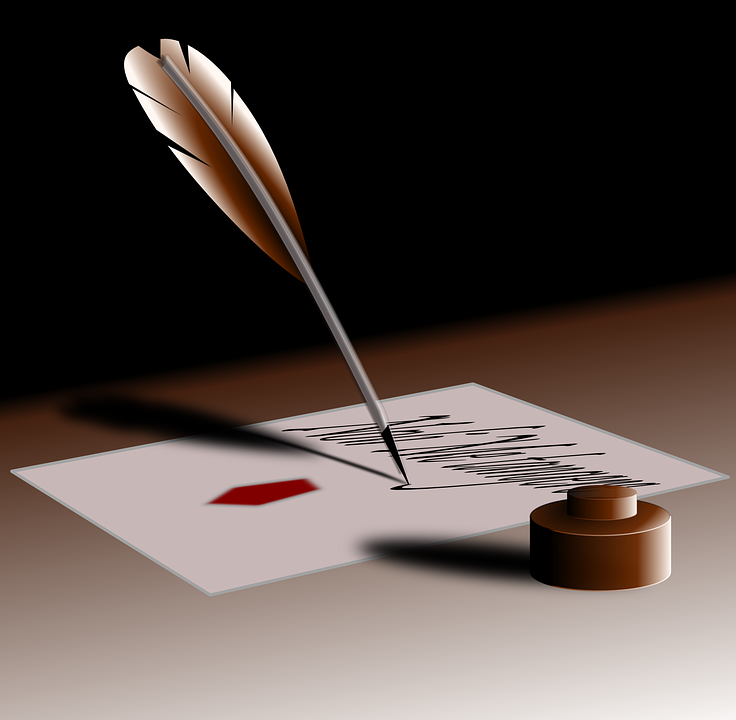 Applications can be submitted to the 27th Balatonfüred Salvatore Quasimodo poetry competition until 14 June. The award ceremony will be held in September in the city of Lake Balaton - MTI informed the race organizers.
Cserép László elmondta, hogy a jelentkezők két magyar nyelvű, kiadatlan művel pályázhatnak, mely nem nyert díjat korábbi irodalmi megmérettetéseken.
A költőverseny eddigi történetében mintegy tízezer pályamű érkezett, a díjazottak között szerepel mások mellett Határ Győző, Faludy György, Orbán Ottó, Gergely Ágnes, Marno János, Zalán Tibor és Tóth Krisztina – jegyezte meg.
Az idei díjátadó ünnepséget és nemzetközi költőtalálkozót szeptember 6-án rendezik meg Balatonfüreden, az elsődíjas költemény szerzője Salvatore Quasimodot ábrázoló bronzplakettet és pénzjutalmat kap.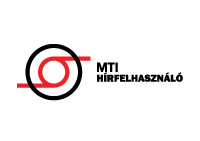 A költőversennyel párhuzamosan az Írók Szakszervezete és a Balatonfüredi Salvatore Quasimodo Alapítvány meghívásos pályázatként meghirdeti a 15. Bertha Bulcsú Emlékdíjat is. A felkért írók a Balaton természeti és kulturális értékeiről készítenek irodalmi publicisztikát, amelyekből néhány, a díjazott versekkel együtt elhangzik majd a szeptemberi gálaesten – mondta a szervező. Salvatore Quasimodo, olasz költő 1961-ben járt Balatonfüreden, a Tagore sétányon gyógyulásának emlékére emlékfát ültetett és versben fogalmazta meg a balatoni tájhoz, a fűződő érzéseit. Az ő tiszteletére rendezik meg 1992 óta évről évre a Quasimodo nemzetközi költőversenyt és költőtalálkozót.
641 total views, 1 today