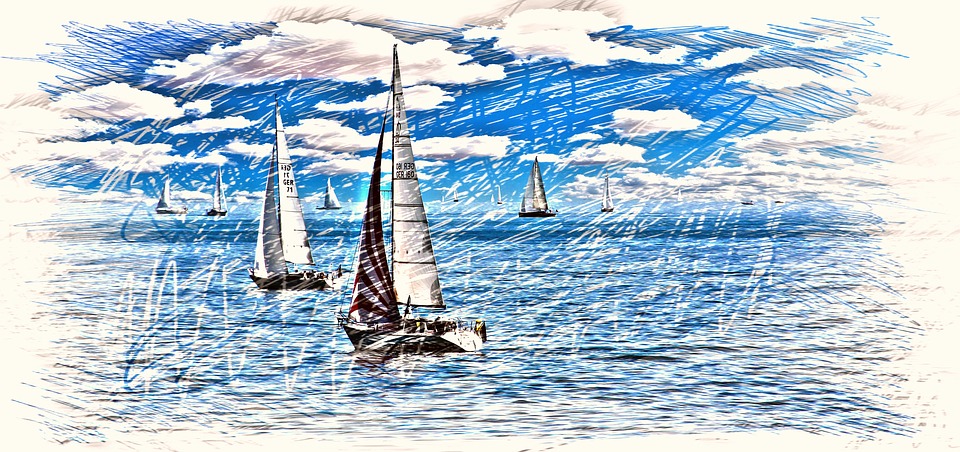 Balatonfüred, 2019 Thursday, July 18th, (MTI) - started 51 of the Blue Ribbon Award from Balatonfüred field for Thursday morning, according to information from the organizers 561 ships called on competition.
Andrew Holczhauser, the Hungarian Yachting Association (HYA) general secretary, said thirty-boat class sailors compete in the tournament tókerülő. Of the starting eleven ships from foreign crew it consists of only six women drive is called, and an all-female team also started from this year's Blue Ribbon.
According to the National Weather Service forecast Thursday morning marched during the night wake of precipitation eastern basin of the lake system is weak to moderate east, northeast wind blowing that air movement changing direction change throughout the day. During the day, because of the often cloudy lasting no more than a short period of weak showers, changing direction caused by thunderstorms raw slices may be replaced by temporary runway edge. If thunderstorms develop, from the strongest winds will be around 55-65 kilometers per hour, and the wind stopped quickly.
The sailors more than 150 kilometers of road ahead after the start Balatonkenese Balatonfüred, Siofok and Tihany in close touch with, and then turn Balatonfüred Keszthely return.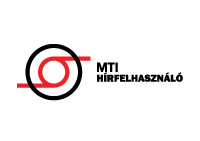 The Blue Ribbon tókerülő Europe's longest yacht race, which was held for the first time in 1934. After 9 hours Balaton Thursday announced the start of the skippers at their disposal 48 hours in order to meet the host.
The absolute time record for the competition Józsa Martin ruled Fifty-Fifty, a schooner, kéttestű, developed in Hungary keeps ships, which he finished in 2014 under 7:13:57 hours.
671 total views, 1 today