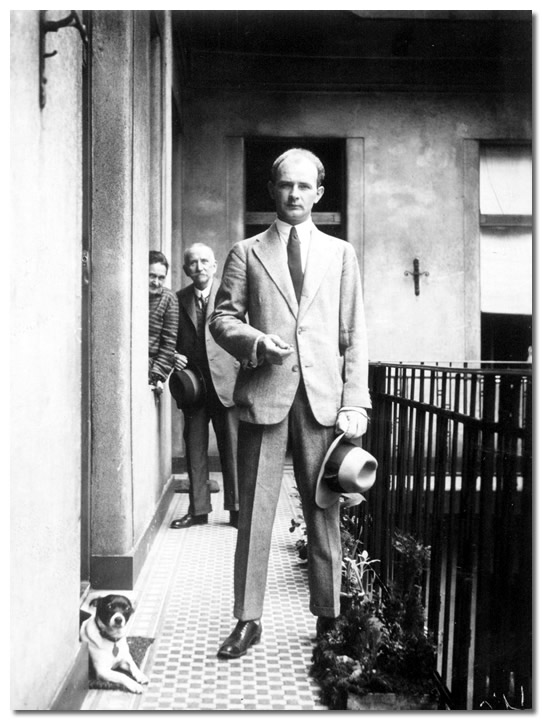 writer and contemporary of Alexander Weöres Hamvas evoke the memory of the poet Balaton next Friday and Saturday. Volume presentation are available here, the tasting-days Hamvas among others - informed MTI organizer of the event.
Cserép László elmondta, hogy az író hagyatékát ápoló Hamvas Béla Asztaltársaság minden évben megrendezi a programot, melynek egyik visszatérő eleme a ráolvasás. Az író Fák című esszéjét magyar és szlovák nyelven olvassák rá a Tagore sétányon lévő Hamvas-hársra a rendezvény nyitónapján.
Az ünnepségen Szőcs Géza költő, a Hamvas Béla Asztaltársaság tiszteletbeli elnöke emlékezik meg az író-filozófusról, majd Pavol Hamzík, a Szlovák Köztársaság nagykövete mond köszöntőt. Az életműsorozat legújabb köteteiről Palkovics Tibor filozófus, Hamvas Béla hagyatékának gondozója és Stamler Ábel vallástudós beszélget.
Weöres Sándor mesterének, Hamvas Bélának ajánlotta ikonikus művét, a Teljesség felé című kötetet, ezzel a címmel tart előadást kettejük barátságáról, egymásra gyakorolt hatásáról, életművük közös vonásairól Kenyeres Zoltán Széchenyi-díjas irodalomtörténész.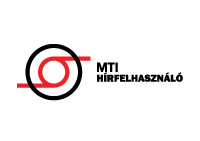 A kétnapos rendezvény zárásaként szombaton Weöres Sándor és Ady Endre megzenésített verseit hallgathatja a közönség a Misztrál együttes előadásában az Anna Grand Hotelben.
Hamvas Béla (1897-1968) író, filozófus eletében egyetlen önálló esszégyűjteménye jelent meg, melynek címe a Láthatatlan történet. Könyvei 1983 után jelenhettek meg. 1990-ben posztumusz Kossuth-díjat kapott.
686 total views, 3 today