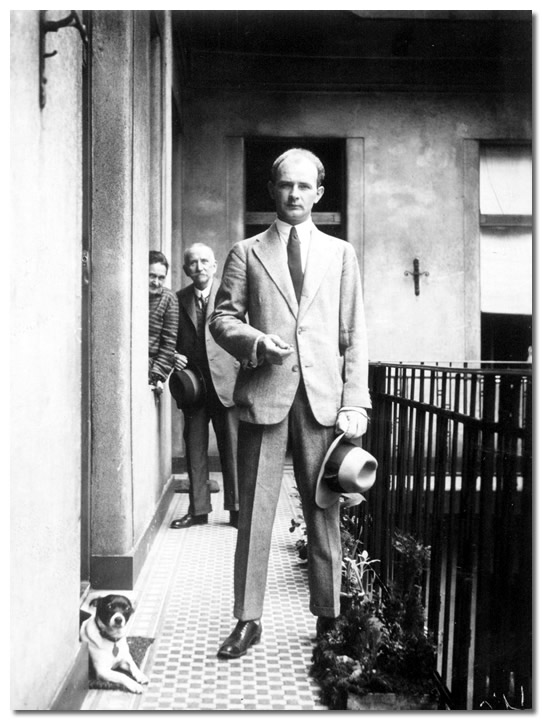 writer and contemporary of Alexander Weöres Hamvas evoke the memory of the poet Balaton next Friday and Saturday. Volume presentation are available here, the tasting-days Hamvas among others - informed MTI organizer of the event.
László Cserép said that the Hamvas Béla Asztaltársaság, which takes care of the writer's legacy, organizes the program every year, one of the recurring elements of which is the reading. The writer's essay "Fák" will be read in Hungarian and Slovak on the ash tree on the Tagore Promenade on the opening day of the event.
At the ceremony, the poet Géza Szőcs, the honorary president of the Béla Hamvas Table Society, will commemorate the writer-philosopher, and then Pavol Hamzík, the ambassador of the Slovak Republic, will give a greeting. Philosopher Tibor Palkovics, caretaker of Béla Hamvas' legacy, and religious scholar Ábel Stamler discuss the latest volumes of the oeuvre series.
Széchenyi Prize-winning literary historian Zoltán Kenyeres dedicated his iconic work to his master Sándor Weöres, Béla Hamvas.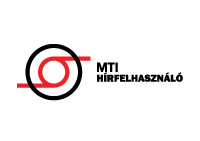 At the end of the two-day event, on Saturday, the audience can listen to the poems of Sándor Weöres and Endre Ady set to music by the band Mistrál in the Anna Grand Hotel.
Béla Hamvas (1897-1968), a writer and philosopher, published only one independent collection of essays in his life, entitled The Invisible Story. His books were published after 1983. In 1990, he received a posthumous Kossuth Prize.
730 total views, 1 today