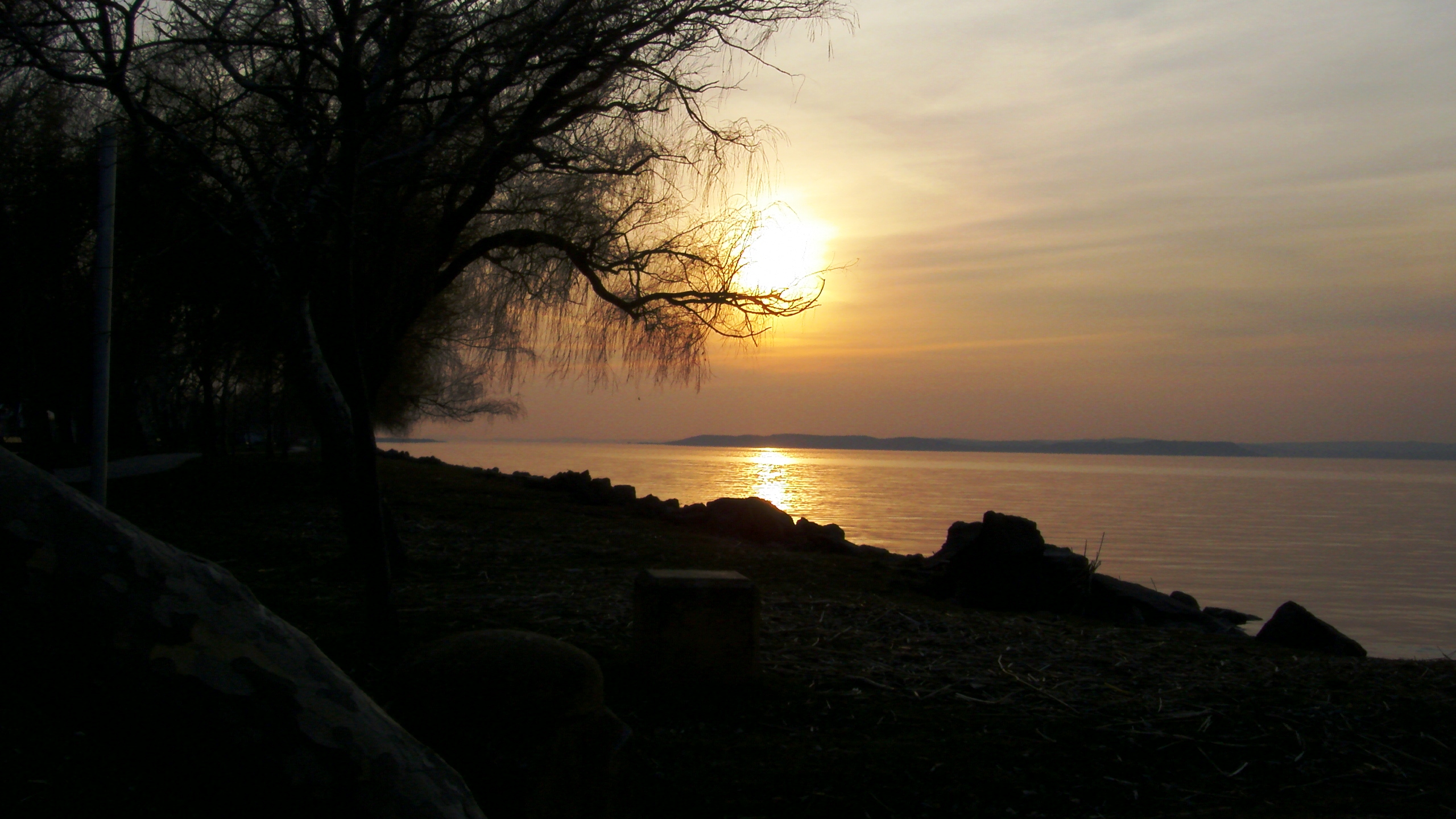 Tihany, Wednesday, May 13, 2020 (MTI) - The examination of the first water samples of this year revealed that there is nothing unusual in the water of Lake Balaton so far, it is of good quality and relatively low in algae, said Gergely Boros, Ecological He is a senior researcher at the Balaton Limnology Institute of the Research Center with MTI on Wednesday.
A kutatóintézet témafelelőse elmondta, hogy tavaly ilyenkor is hasonlóan kedvező eredményeket mutattak a vízvizsgálatok, nyár végén mégis bekövetkezett az algavirágzás, ezért korai még azt feltételezni, hogy idén nem ismétlődhet meg a tavaly nyárihoz hasonló esemény.
Beszélt arról is, a tihanyi intézmény mindent megtesz, hogy a lehető legalaposabban monitorozza a Balaton élővilágát és a vízminőséget, de szűkösek az ilyen célra fordítható anyagi forrásaik. Tavasszal és ősszel havonta, nyáron pedig kéthetente végeznek mintavételeket és vizsgálatokat a tó hossztengelye mentén. Célszerű lenne a naponkénti mintavétel, de ennek a nemzetközi standardok szerinti elvégzéséhez minimum évi 100 millió forintos többletforrásra lenne szüksége a kutatóintézetnek – mondta, jelezve, igényeltek többletforrást.
A tavalyi algásodásról kifejtette, a jelenség kiváltásához szükséges tápanyagok vagy a Balaton egyes befolyóin juthattak be a tóba, vagy – valószínűbb módon – a tó üledékéből mobilizálódhatott az ott korábban kötött tápanyagok egy része. Ugyanakkor az is elképzelhető, hogy ez a két hatás egyszerre érvényesült és összeadódott a kritikus időszakban.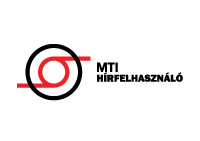 A tihanyi kutatók feltételezései szerint nem kizárható, hogy a tóban élő egyes algák képesek lehetnek olyan enzimeket termelni, melyek segítségével feltárják az egyébként összetettebb molekulákban raktározott foszfort. Ez esetben a foszfor nagy mennyiségben hozzáférhetővé válhatott az algák számára, lehetővé téve a nagyobb arányú növekedésüket, terjedésüket. A kutatóintézetben egyebek közt most olyan vizsgálatokat terveznek, melyekkel megerősíteni vagy cáfolni tudják ezt a feltételezést – számolt be a kutató.
---
Mik azok az algák?
Az algák vagy moszatok különböző, fotoszintézisre képes, nagy vonalakban hasonló élőlények – mindazon, oxigént termelő élőlények, amelyek az embriós növények (Embryophyta) előtt jelentek meg. A csoport erősen polifiletikus, tehát ez a köznyelvi megnevezés nem rendszertani kategória. A cianobaktériumok kivételével eukarióták.
Az algavirágzás jelensége, amely a nyári melegben oxigénszegénnyé vált, de tápanyagokban gazdag sekély tavakban katasztrofális méreteket is ölthet a cianobaktériumok (régi nevükön kékmoszatok) elszaporodásával.
405 total views, 1 today