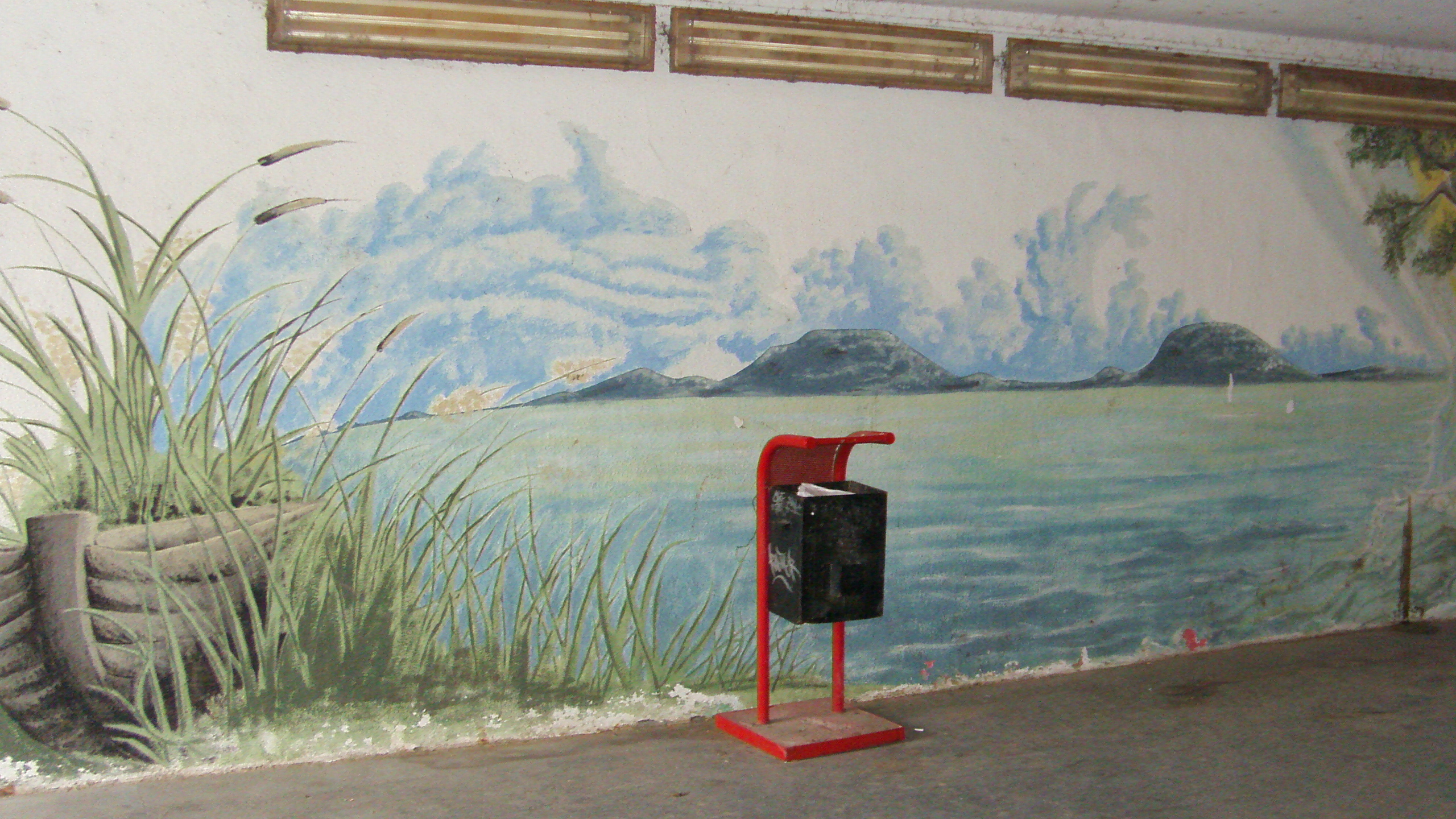 Started in Hungary, the Hungarian government launched by 365 photo competition jury of the material; competition for the presentation of the values ​​of the country's approximately 4,700 professional and amateur photographers called a total of 17 thousand pictures. President of the jury Kaiser Otto photographer, Eva members in Eastern and steer Emmo photographers, photo historian and Klára Szarka Mark Tassy, ​​director of the Association of Hungarian tourist."We received an unexpectedly large number of photos, and the material is so high quality that we were surprised," Otto Kaiser told MTI on Friday, summing up his experience so far.
As he pointed out: "We, who have been living in photography for decades, were surprised at how alive Hungarian photography is. A layer has emerged, some of whom are amateur but photograph at a high level, sacrificing technique, learning the post-production as well ".
Éva Keleti emphasized that the result is much higher than you expected: this material is a perfect cross-section of 21st century photography, and you can hardly find any bad pictures in it.
The material of the competition is like a textbook: "now I get to know Hungary again, because there are almost no small corners of the country from which a high-quality photo would not have come," he said.
Eva Keleti revealed that her favorite so far is a picture depicting the Milky Way: with her back to the viewer, a little girl stands with a thick braid, which in the picture is a continuation of the Milky Way. The universe and Hungary are connected in the photo, he noted.
Márk Tassy mainly emphasized the variety of the material: in animal photos, for example, the field is very strong, but there are also very humorous pictures. Many recordings were received from the shores of Lake Balaton and the Balaton Uplands, the Danube Bend, as well as around Tokaj, he reported.
At the same time, Ottó Kaiser added that not only the hit venues characterize the material, not only did the applicants think in the "Budapest-Balaton-Hortobágy triangle", but they also received brilliant photos of the most crowded places.
According to the chairman of the jury, they are thinking about exhibitions of different sizes in Hungary and hopefully abroad: there will be a selection of about 30 pieces for chamber exhibitions; a 50-60 image material for larger exhibition spaces, but a larger version featuring 80-100 photos is also planned, as well as an online exhibition offering a wider immersion.
As you said, the material is currently being reviewed in preview images, and in the next phase you will need to check the resolution at which the images were taken and whether they can be magnified to 70 × 100.
Of course, not all 17,000 photos will take part in the public vote, but the best 50-60 photos per category - said Ottó Kaiser.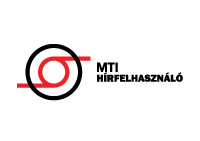 Mint hangsúlyozta: minden alkotóval, akinek a fotóját akár papír alapon, akár online kiállítják, szerződést kötnek, amely arra jogosítja fel a kiíró intézményeket, hogy tárlatokon, valamint azok népszerűsítésére használhassák a képeket. A szerzői és felhasználási jog tehát az alkotónál marad – emelte ki Kaiser Ottó.
The images of Hungary's 365 tenders, announced in cooperation with the Hungarian Tourism Agency, the Hungarian Hiking Association and the National Association of Large Families, could be uploaded in three categories until October 18: landscape and nature, built and material heritage, and urban and rural community life.
The prizes of the category winners will be 1-1 million, the second place winners will be HUF 500,000 per person, the third prize winners will be HUF 300,000, and the winners of the online public voting will also be able to get HUF 1 million per category.
The picture is an illustration. Don't report because you own it. Thanks!
487 total views, 1 today