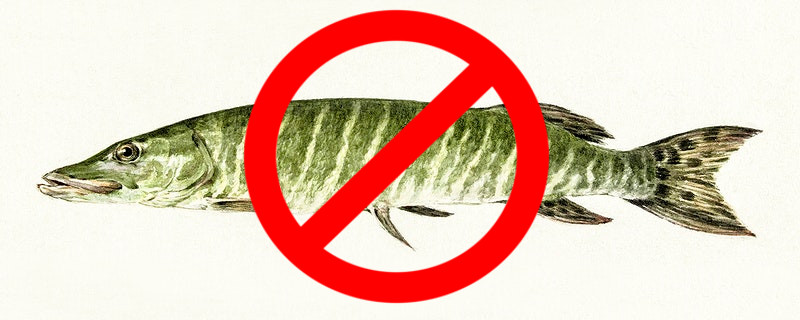 begins Monday and runs until the end of March the specific prohibition catch pike on Lake Balaton, where due to the stringent regulations of the targeted angling is prohibited for the fish - said the Lake Fishery Management Nonprofit Ltd. angling industry leader MTI on Sunday..
Nagy Gábor kifejtette, hétfőtől nemcsak megtartani tilos a csukát, hanem az ívó helyeken horgászni sem szabad rá.
A Balatoni Halgazdálkodási Nonprofit Zrt. a honlapján a februárban ragadozó halra horgászni indulóknak arra is felhívja a figyelmét, hogy a balatoni horgászrend értelmében tilos célzottan olyan halra is horgászni, amely méreten aluli, vagyis méretkorlátozás alá esik.
A halgazdálkodási társaság összesítette a múlt év márciusától december közepéig, 47 helyszínen zajlott haltelepítéseket. A beszámoló szerint az éves szinten kötelező, 300 ezer kilogrammnyi 2-3 nyaras korú pontynál mintegy 57 ezer kilogrammal többet engedtek a tóba.
A társaság számára 2018-tól írja elő a halgazdálkodási terv 250 ezer előnevelt korú ponty telepítését is, amit jelentősen túlszárnyalva, 775 000 darabot helyezett ki a tó nyugati medencéjébe.
Egynyaras süllőből 2019-ben nem sikerült teljesíteni a 6000 kilogrammos kötelezettséget. Ebből a halfajból – amelyből még nem önellátó a társaság – összesen 4757 kilogrammot telepítettek a Balatonba, mivel országszerte hiánycikknek számított a süllő, és nehéz volt hozzájutni – olvasható a honlapon.
2021-től várhatóan megoldódik ez a probléma, mert ettől az évtől kezdenek el termelni a társasághoz visszakerülő halastavak – ígéri a halgazdálkodási cég, amely előnevelt csukából 18 ezerrel fejelte meg tavaly a 250 ezres telepítési kötelezettségét, balinból pedig sikerült tovább növelnie a megtermelt mennyiséget, és a 60 ezer előnevelt példány mellett 30 600 kétnyaras halat is kihelyezett a Balatonba.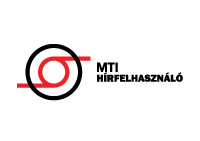 Két éve zajlott a balatoni halgazdálkodás történetének első kősüllő telepítése. Tavaly a kezdeti mennyiséget megduplázva, 7500 egy- és kétnyaras példányt engedtek a tóba. Folytatódott a 2015-ben megkezdett menyhal-újrahonosítási program is: szeptember végén két helyszínen összesen 5000 egynyaras példányt juttattak a Balatonba, míg kétnyaras korú compóból a kötelezettségüknek megfelelően 200 kilogrammot telepítettek.
A Kis-Balatonon is szerveztek haltelepítéseket. Tavaly összesen – a kötelezettségnek megfelelve – 250 ezer előnevelt pontyot, továbbá 60 ezer előnevelt csukát és 40 ezer előnevelt süllőt helyezve ki – áll a halgazdálkodási társaság beszámolójában.
484 total views, 2 today