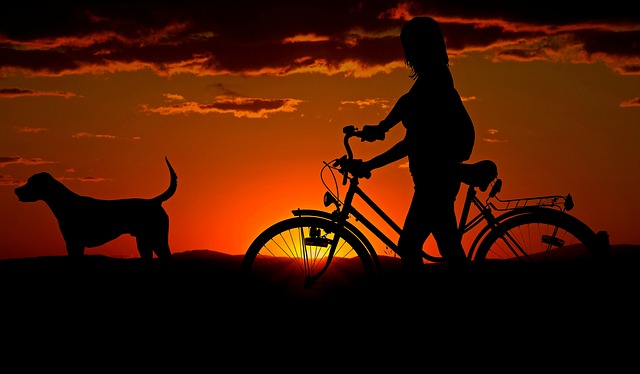 After several years of preparation began on the section between Balaton-Balatonlelle renovation of nearly HUF 17 billion at the Balaton Bicycle, which is scheduled to last until the spring of 2021 - State Secretary of the Ministry of Innovation and Technology, told Parliament in Siofok, on Thursday.
Cseresnyés Péter, a projekt részeként javában zajló, siófoki útfelújításnál tartott sajtótájékoztatón elmondta, a magyarok utazásaik során 22 százalékban biciklivel közlekednek, ezért tartja a kormány nagyon fontosnak a kerékpárút-hálózat fejlesztését.
Mint kifejtette, az eddigi fejlesztéseknek köszönhetően 9100 kilométer kerékpárúttal rendelkezik Magyarország és mintegy 200 milliárd forint hazai és uniós forrás áll rendelkezésre, hogy további 2100 kilométer épüljön.
Cseresnyés Péter elmondta, a Balatonalmádi-Balatonlelle közötti 42 kilométer hosszú 14 települést érintő szakasz nettó 670 millió forintba kerül. A munkát június közepétől augusztus végéig szüneteltetik, hogy ne zavarják a nyári szezont.
Más jelentős kerékpáros beruházások is érintik az üdülőrégiót – mondta, megemlítve, hogy a Magyar Kerékpáros Szövetség vezetésével, 1,2 milliárd forint uniós támogatással, 800 kilométer túraútvonalat jelölnek ki a térségben, és három nagy szolgáltató központ létesül Balatonfüreden, Keszthelyen és Balatonföldváron 2020 őszéig. Idén kezdődik a fővárost és a régiót – Etyek, Székesfehérvár és a Velencei-tó érintésével – összekötő 10 milliárd forintos kerékpárút építése is – tette hozzá.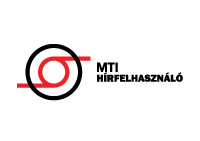 Révész Máriusz aktív Magyarországért felelős kormánybiztos elmondta, hogy a kormány 2011-ben döntött a Balatoni Bringakör felújításáról, 2016-ban bízták meg a munkával a Nemzeti Infrastruktúra Fejlesztő Zrt.-t.
Ez a legforgalmasabb kerékpárút az országban, amelynek forgalmát hét digitális kerékpárszámláló méri majd, amelyekből öt ez év végére készül el – tette hozzá.
Witzmann Mihály, a térség fideszes országgyűlési képviselője kiemelte: a bringakörhöz kapcsolódó térségi kerékpáros fejlesztésekből már elkészült a kerékpárút a szántódi révtől Szántódpusztáig, amit a Kereki várig folytatnának. A következő években megépül a Siófok-Ságvár kerékpárút meghosszabbítása is Somig.
647 total views, 1 today