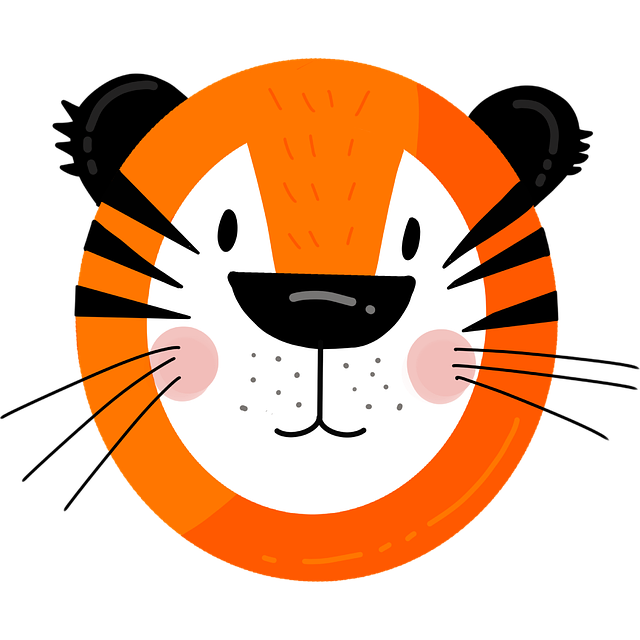 Two rescued wild cats will be released into the open at the Budapest Zoo and Botanical Garden, as well as local conservationists on Tuesday near Balatonfenyves.
Az idei születésű, körülbelül féléves állatokat a nyáron találták Keszthely közelében. Anyjuk egy hálóba akadva elpusztult, három elárvult kölykét azonban sikerült megmenteni. A kicsiket az állatkert szakemberei felnevelték, közülük kettőt már most vissza lehet engedni a természetbe – tájékoztatta Hanga Zoltán szóvivő az MTI-t.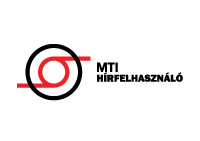 A közlemény szerint az elengedés előtt az állatokon genetikai vizsgálatokat is végeztek. A hazai vadmacskaállomány ugyanis rendszeresen kereszteződik elvadult házimacskákkal, a hibridizáció pedig nagyon komoly természetvédelmi problémát jelent és a legtöbb vadmacskának kinéző állat genetikailag inkább házimacskának mondható. A szóban forgó mentett vadmacskák azonban nemcsak úgy néznek ki, hanem genetikailag igazoltan is vadmacskák.
A szakemberek a két mentett vadmacskát egy Balatonfenyves melletti alkalmas élőhelyen engedik vissza a természetbe.
Borítókép:Image by Katherine Ab from Pixabay
446 total views, 1 today