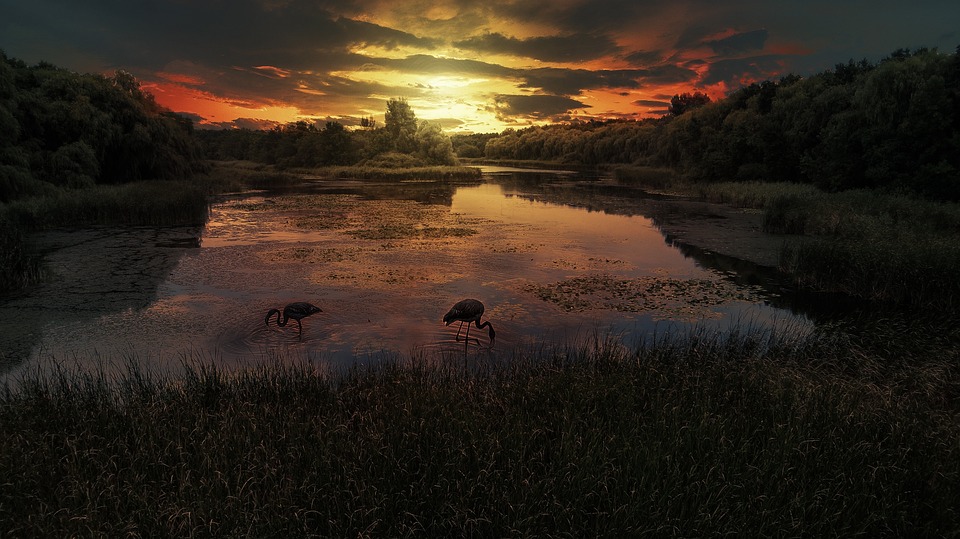 positioned in Tihany Balaton Limnology Institute (BLI) over the renewal of Balaton research that can operate more significant resources than ever expected to - said Francis Jordan, the director of the institution, appointed in April to MTI. The BLI to the Ecological Research Center (WC) is one of the research base, which was recently the Hungarian Academy of Sciences of the Eötvös Loránd Research Network (ELKH).
The director said that in addition to the Tihany institution, ÖK, which also includes three additional research bases, managed about 700 million forints this year, but in the future it is expected to be one and a half to two times a year, and a one-time injection of 22 billion forints by the government .
Arról is beszámolt, hogy az ÖK vezetése az elmúlt hónapokban megújult, és az új szemléletnek, feltételeknek köszönhetően már több fiatal tehetséget hazahívott külföldről. Az ELKH élére is új elnök került a nyáron, változott a stratégia, ami kedvező a tihanyi kutatóbázisnak is, mivel a Balaton kutatásának nemcsak innovációra, hanem jelentősen fejlődő alapkutatásokra is szüksége van – mondta.
Az Olaszországból hazatért igazgató szerint a tihanyi intézményben a kutatók minőségében és összetételében, az infrastruktúrában és a kutatási stratégiában is hatalmas változásra van szükség. "Át kell állni arra, hogy nemzetközi szintű kutatás folyjék a Balatonnál, amely alkalmas uniós forrásokat elnyerni" – fűzte hozzá.
A Balaton nyár végi algásodásának okairól még mindig csak találgatnak a kutatók, amiről a BLI vezetője annyit mondott; "nem feltétlenül kudarcként éljük meg, hanem inkább egy kijózanító pofonként, ami világossá teszi a döntéshozók számára is, hogy többet kell áldozni kutatásra".
A BLI-nek mintegy 80 alkalmazottja van, a létszám körülbelül fele kutató. "Folyamatosan, dinamikusan változik a kutatók száma, fiatalok, doktoranduszok, külföldi kutatók is érkeznek, kint élő magyarok térnek haza" – mondta az igazgató, aki szerint 200 kutatóra lenne szükség ahhoz, hogy alaposan meg lehessen érteni Közép-Európa legnagyobb tavának folyamatait. Megpróbálják lefedni a legfontosabb kutatási területeket, de bioinformatikusra, szociológusra vagy mikrobiológusra is szükség lenne az intézetben.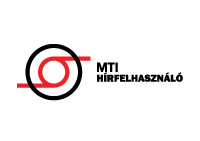 The most important thing is to build a monitoring network of international standard according to international standards as soon as possible on Lake Balaton, Kis-Balaton and the estuaries of the lake. "Without it, we're still groping in the dark when something happens. Nor should it be forgotten that a proper monitoring activity is at least as necessary not only for research but also for the provision of information for other purposes, "he said. If that happens, it will still take years for scientifically based conclusions to be drawn from the data, he added.
486 total views, 1 today