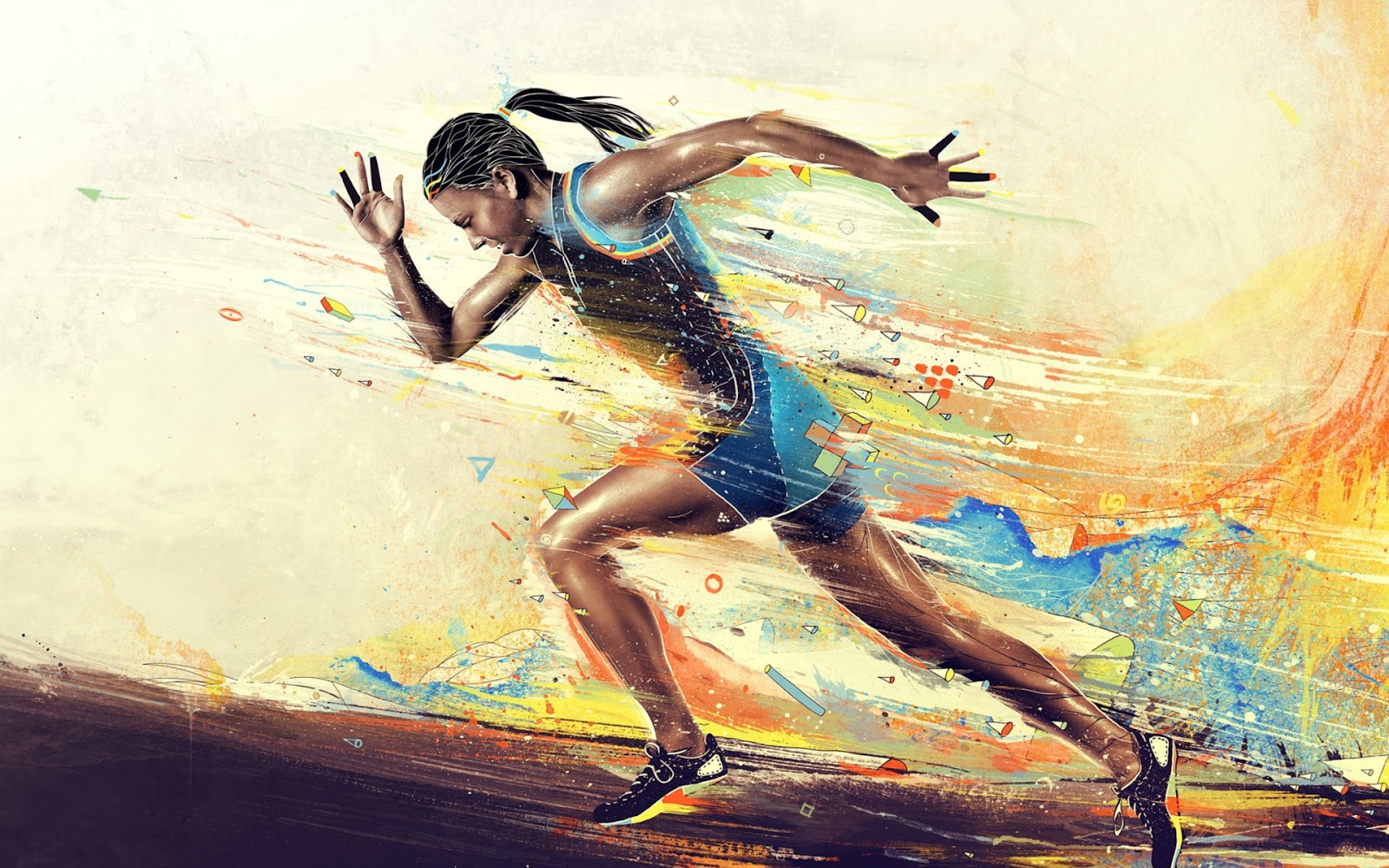 For the first time, the Sunset Half Marathon will be held on Pentecost Sunday between Balatonboglár and Balatonföldvár. Pál Keczán, the main organizer of the popular running events on the shores of Lake Balaton, said at the press conference on Tuesday that the Kanuf Tihany Half Marathon will be held for the fifth time on May 25, and its pre-registration closed on Monday. A 2500 résztvevő már négy táv közül választhat: a szokásos 7, 11, és 21 km mellett ugyanis az idei évtől a tihanyi Belső-tó körül haladó 3 km-es pályát is megnyitják, amellyel a gyermekeket és a sportággal még csak ismerkedő futókat szeretnék mozgásra ösztönözni.
A főszervező hozzátette: céljuk, hogy a rendezvény ne csak egy futóverseny legyen, hanem inkább olyan fesztivállá váljon, amelyen a család minden tagja jól érzi magát. Ennek érdekében a versenyközpontnak otthont adó Belső-tó partján a szakmai kiállítók mellett food-truckok is helyet kapnak, s az állat-, család-, és gyermekbarát programokkal, továbbá motivációs előadásokkal minden korosztály számára igyekeznek egész napos kikapcsolódási lehetőséget nyújtani. A hagyományoknak megfelelően ezúttal is minden célbaérkező egyedi készítésű érmet kap.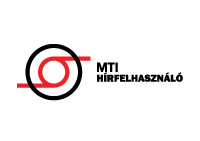 Keczán Pál bejelentette, hogy a Tihanyi, a Szigligeti és a Napfelkelte Félmaraton mellett június 9-én egy különleges élményt nyújtó, negyedik versenyt is szerveznek. A Kedvenc Kereskedőház Naplemente Félmaraton pünkösd vasárnap délután 5 órakor a balatonboglári Gömbkilátótól rajtol majd, s a 333 fős mezőny a sík déli parti útvonal teljesítése után a balatonföldvári kikötőnél ér célba. A futók ott egy különleges úszó versenyközpontra, a Balaton egyik legnagyobb hajójára, a Füred Katamaránra szállnak majd fel. A versenyzők másfél órás úttal hajókáznak vissza a kiinduló pontig, miközben gasztronómiai élményekkel gazdagodhatnak. A rendezvény fináléjaként a résztvevők a tó közepéről közösen csodálhatják meg a balatoni naplementét.
619 total views, 1 today