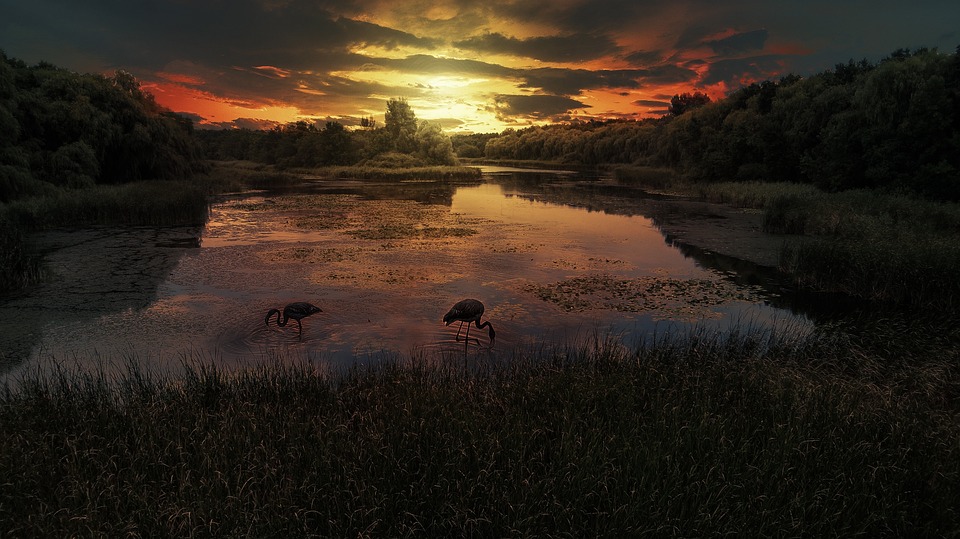 Siofok, 2019 January 4, Friday (MTI) - did not rise this year on the lake fishing ticket prices, the lake fishing schedule is amended in some points - said Sari Zsolt, general manager of the Lake Fishery Management Nonprofit Ltd. (BHN) MTI on Friday..
Szári Zsolt elmondta, idén hetedik éve nem emelkednek a horgászjegy-árak a Balatonnál. Tavaly több mint 91 ezer területi jegyet adott el a cég (ebből 1,4 ezer volt a behúzós horgászjegy), amiből 788 millió forint bevétele származott. Ez 7 százalékkal múlja felül a 2017-es év hasonló bevételét – tette hozzá.
A vezérigazgató arról is beszámolt, hogy február 1-től öt pontban módosul a Balatoni Horgászrend. A módosítások közül kiemelte, hogy a jövőben elkobozhatják, vagy visszaengedhetik a halőrök a felügyelet nélkül hagyott kifogott halakat. Változás lesz az is, hogy míg korábban, ha egy horgász elérte a kifogható éves kvótáját, emelt áron válthatott egy második éves területi jegyet, ez a lehetőség mostantól megszűnik. A többi módosításra formai okból volt szükség, illetve a Zala-hídnál történő horgászatra vonatkozik – fűzte hozzá.
Egy új jogszabályi változásnak köszönhetően a halgazdálkodó döntheti el, engedi-e a korábban novembertől március közepéig tiltott szonárhasználatot. A BHN vezetősége úgy döntött, hogy nem rendel el szonárhasználati tilalmat a kezelésében lévő vízterületeken – mondta el a vezérigazgató. Enyhítés lesz az is, hogy a Kis-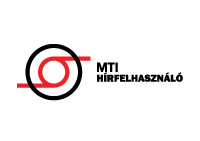 Balatonnál időkorlát nélkül szabad horgászni a jövőben.
Szigorítani fogják ugyanakkor a szabályszegések szankcionálását, különösen a fogott halak beírásának elmulasztása esetén: egyetlen hal beírásának elmulasztása egy év eltiltást vonhat maga után – olvasható a társaság honlapján.
Szári Zsolt az idei év legnagyobb gyarapodásának nevezte a cég életében, hogy tavaszra elkészül, és a szezonra megkezdheti működését egy 300 millió forintból megvalósuló keszthelyi horgászcentrum.
857 total views, 1 today