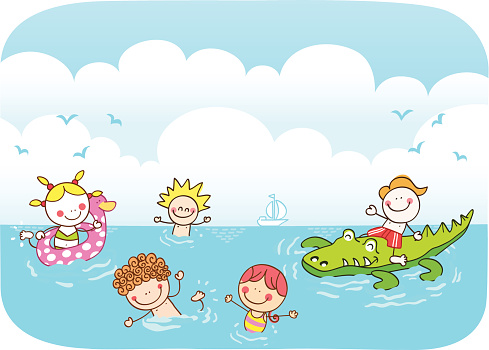 The longest running race in Central Europe, NN Ultrabalaton, which will be held for the 14th time this year, has been postponed from May to October.
According to the organizers, the change only affects the time, so the competition center will remain in Balatonfüred, and the distance will be 220 kilometers. The center will open its doors on October 1st and the next day the individual and 2-3 person teams will start their competition.
Larger teams will be welcomed with a traditional pasta party and sports expo on the second of October, the start for them will be on October 3 at 4:00.
"One of the advantages of the October date is that the teams will have more time to prepare for the competition. Based on feedback, for the majority of teams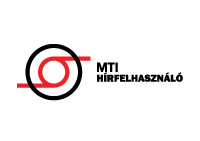 the competition has come to a reassuring distance from the current health emergency and welcomes the fact that it will not miss out on the NN Ultrabalat in 2020," said the competition director Miklós Zelcsényi, according to the announcement.
200 people took part in the first stage of the competition around Lake Balaton, launched in 2007, and the popularity of the event grew every year, and last year the number of participants already exceeded 13 thousand. The degree of interest is clearly shown by the fact that the places for this year's competition were filled in just 6 minutes during the entry period opened last fall, and more than 500 teams signed up for the waiting list one hour after the entries opened.
331 total views, 1 today