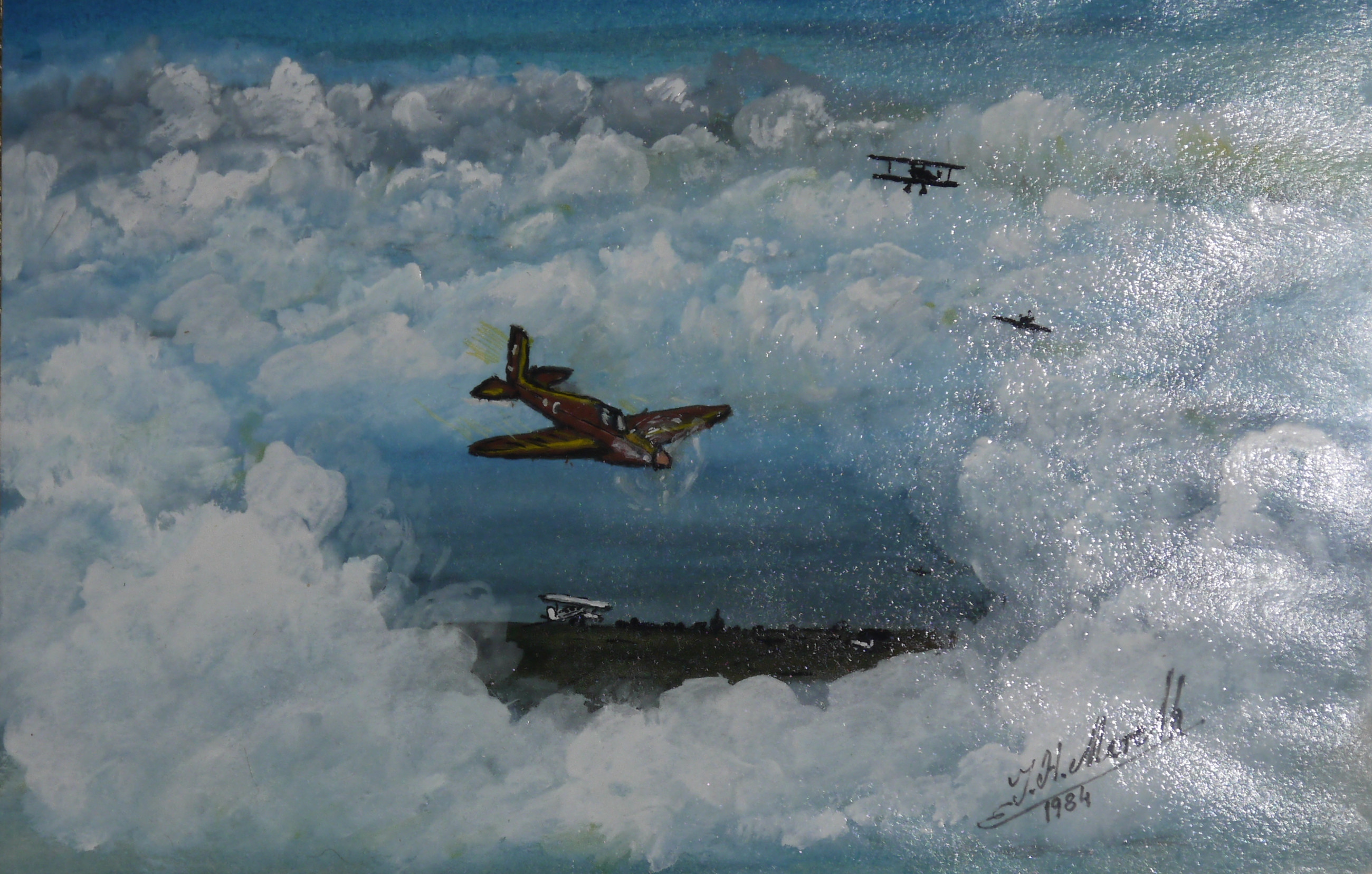 A norvég tulajdonú Central European Aviaton Cluster partnerével, az ugyancsak norvég Pilot Flight Academyvel pilótaképző-központot hoz létre Hévízen 15 millió euró beruházással. Szijjártó Péter külgazdasági és külügyminiszter a beruházást bejelentő hétfői budapesti sajtótájékoztatón elmondta, a hévízi pilótaképző-központ hozzájárul ahhoz, hogy Magyarország a következő időszakban még hangsúlyosabban kerüljön fel a világ dinamikusan fejlődő repülési iparágának térképére.
Peter Szijjártó pointed out that the aviation industry is increasingly working position, the airlines are providing more and more tickets, more and more there is a need for well-trained pilots.
The minister said that Norway's largest pilot training academy coming to Hungary. In the center form 300 pilots a year, led by 80 instructors and experts.
A hévízi bázison kialakítják a szükséges hangárokat, oktatási létesítményeket, szálláshelyeket és a szimulátorközpontot. A pilótaképző akadémia Ausztriából már megrendelte a képzéshez szükséges repülőgépeket, az ősztől megindul a képzés Hévizen – mondta Szijjártó Péter.
Wizzair started in 2017 December Nyíregyháza training its own pilots, the National Public Service University after two decades of reviving the military pilot, air traffic controller training, last year in Debrecen started engineering faculty of the University of aerospace leadership training, and these Norwegian investments will give further impetus - he added .
The thermal investment is also good for relations between States, Hungary and Norway on strategic issues - the Allies - in areas such as energy and defense policy. Both countries are members of NATO, such as an investment even adds a closer strategic relationships - said Péter Szijjártó.
Stig Eyde, President of the European Central aviate Cluster, said the investment option met at the investment conference in Norway. Their decision to the Hungarian investment agency, HIPAA provided a lot of help. Said: see tremendous potential for space flight to Heviz-Balaton, the city is a popular tourist destination.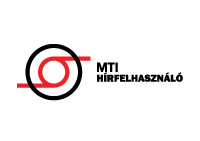 Frode Granlund, CEO of Pilot Flight Academy and owner of stressed modern pilot training center will be created in Hévíz. He pointed out that one of the largest pilot training center, is present in ten countries in Europe Pilot Flight Academy, Hungary - excellent location - Its geographical location and good weather.
Jeno Manninger, Fidesz parliamentary representative of the region, the development of the former military airport of strategic importance for the Transdanubia.
Keszthely-Hévíz area after Budapest is the second largest tourist destination in Hungary, the investment is a high level of technology, vocational training and generate additional investments - said Jeno Manninger.
646 total views, 1 today