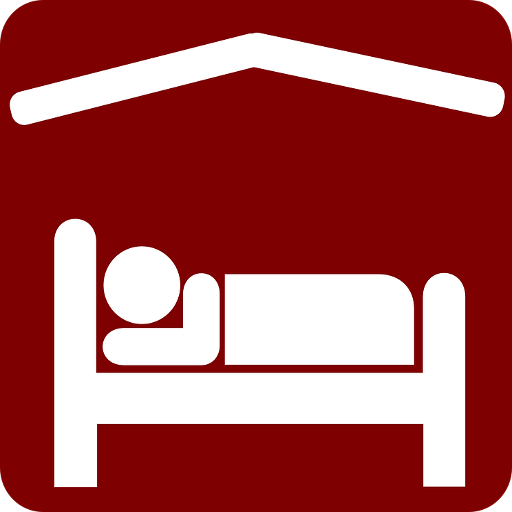 More than 638 thousand overnight stays were registered last year in Zalakaros, 15 percent more than a year ago, the city among domestic tourists also became the most popular town in the Balaton region - informed the Zalakarosi Tourism Office Monday MTI..
Kovács Szabolcs ügyvezető közleménye szerint a KSH éves turizmusstatisztikai összesítése szerint Zalakaroson tavaly 638 069 kereskedelmi vendégéjszakát regisztráltak. A növekmény a 3,84 százalékos országos, és az 1,6 százalékos régiós növekedési mértéket többszörösen meghaladja.
Novák Ferenc, a város polgármestere szerint Zalakaros ezzel az eredménnyel a legnépszerűbb település volt a belföldi vendégek körében a Balaton régióban, megelőzve a legnagyobb régiós turisztikai szereplőket. Összesített vendégéjszakaszámban is dobogós a város, Hévíz és Balatonfüred után a 3. legnépszerűbb település lett 2018-ban a Balaton térségében.
Czirákiné Pakulár Judit, turizmusért felelős alpolgármester hozzátette: a zalakarosi eredmények növekedése 2018-ban a legnagyobb intenzitású bővülés volt az 5 leglátogatottabb balatoni település és az 5 legnépszerűbb hazai termálfürdős település kategóriában.
Szintén egyedülálló teljesítmény, hogy a stratégiai és a feltörekvő külpiacokon egyaránt növekedést értek el: 12 százalékos bővülést a külföldi vendégéjszakákban. A német nyelvterületről korábban csökkenő vendégéjszakaszámot a múlt évre sikerült növekedésbe fordítani, szintén egyedüliként a régióban – tette még hozzá az alpolgármester.
Kovács Szabolcs közlése szerint ezek az eredmények elsősorban Zalakaros egyedülálló kínálatának, a négyévszakos családi fürdőnek és a szállodáknak köszönhető, valamint annak a közösen befektetett munkának, amelyben "a turisztikai szereplőkkel összehangolt, adatvezérelt, integrált városmarketing-tevékenységet" sikerült megvalósítani.
Idén a Zalakaros Go Bike kampány mellett elindítják a Csak Egy Pillanat! elnevezésű, Európában is egyedülálló programot, amelynek keretében márciustól díjmentes vércukormérést vehetnek igénybe a Zalakarosi Fürdő vendégei, de a zalakarosi szállóvendégeket és a helyben élő családokat is bevonják a kezdeményezésbe – jelezte az ügyvezető.
691 total views, 1 today