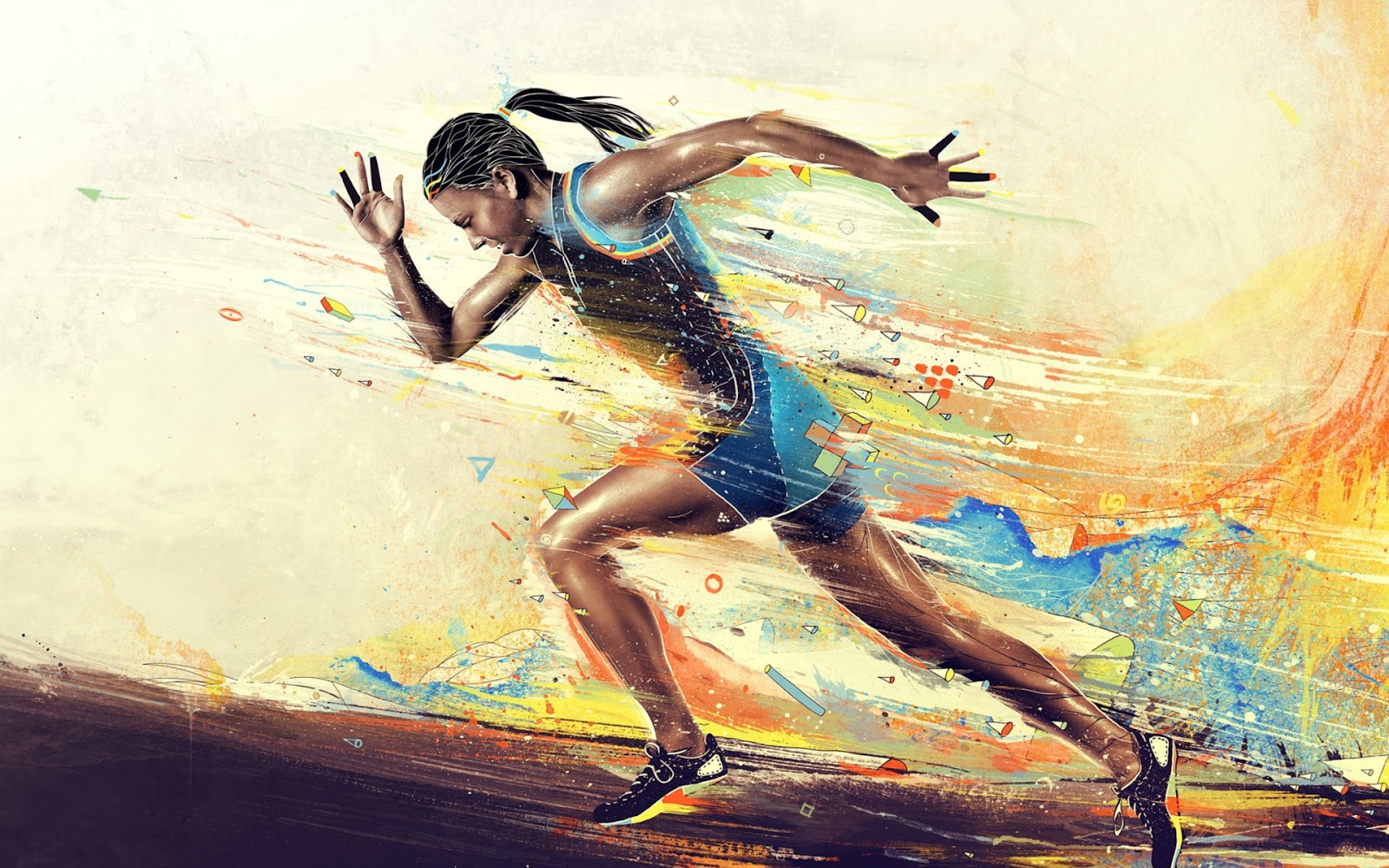 The record number for the 2021 NN Ultrabalaton set a record.
According to the organizers, 1,300 teams entered in the 4-14-person category - the list was full in just three minutes - and there are more than 630 teams on the waiting list. The 2-3-person competition category will open at the end of November, but despite the uncertain conditions created by the epidemic situation, the organizers are already confident that by 2021, a record number of entrants will be set at the longest running event in Central Europe.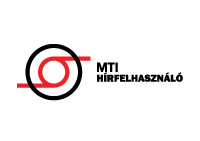 "We were also surprised by the whole thing, as there are a lot of question marks about the epidemic. It is a pleasure for us that NN Ultrabalaton is still so popular among runners, "said Miklós Zelcsényi, the main organizer of the event, after closing the entry.
At the 15th NN Ultrabalaton, announced for 14 May 2021, the participants will start the lake from Balatonfüred.
---
NN Ultrabalaton is a 221-kilometer ultramarathon running race around Lake Balaton.
Az alapítók 2007-ben egy 200 kilométer feletti ultrafutó versenyt álmodtak meg. A résztvevők létszáma akkor összesen 200 fő volt. Ehhez a maroknyi csapathoz évről évre egyre többen csatlakoztak, így 2018-ra az indulók száma már meghaladta a 11 ezret. Az első években a tihanyi Belső-tó partjáról rajtolt a mezőny, 2013-ban a versenyközpont átköltözött Balatonaligára. 2019-ben pedig már Balatonfüredről rajtol az UB. A teljesítésre csapatban (váltóverseny) vagy egyéniben egyaránt 32 óra áll rendelkezésre.
The competition was dreamed up by Zöldgömb Sport Klub, the first 7 events were organized by Supermaraton Kft. 350 teams stood for the start line. From the eighth year, Balatonman Triatlon Kft. Will be organized by Ultrabalaton, in 2019 the organizers expect 1200-1300 teams. The international ultra-running federation, the IAU, awarded the competition a silver rating on January 5, 2008, making Ultrabalaton the first Hungarian competition to achieve this recognition. Source: wikipedia
351 total views, 1 today