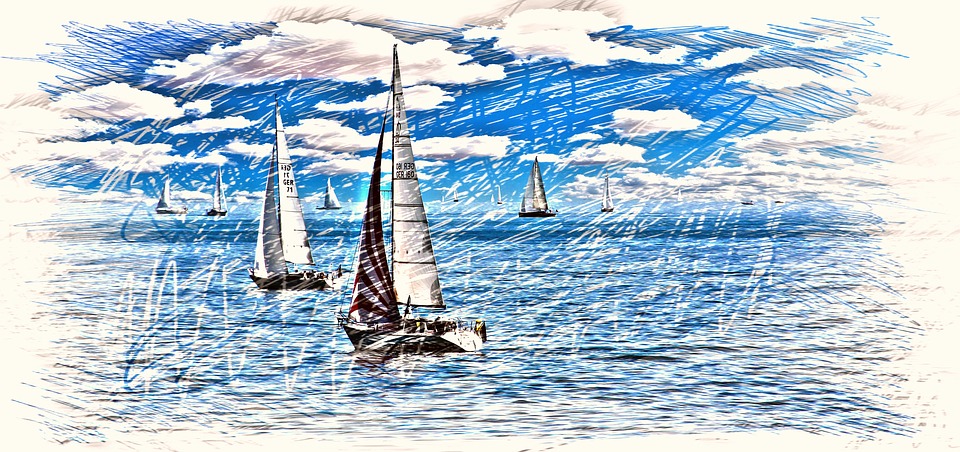 spent more than HUF 640 million in European Union funding to develop a sailing adventure tourism Sailing Association, among others, were 199 new ships sailing clubs - the Hungarian Yachting Association told MTI.
A tájékoztatás szerint a projektben lezárult a kikötő-minősítési rendszer kialakítása és a "Vitorlázz itthon – A felfedezés élménye" turisztikai portál fejlesztése is.
Holczhauser András, a Magyar Vitorlás Szövetség (MVSz) főtitkára rámutatott: a vitorlás eszközpark minőségi és mennyiségi fejlesztése elengedhetetlen feltétele annak, hogy a sportág és az élményvitorlázás minél több ember számára elérhetővé váljon. A fejlesztés során az elmúlt két évben az MVSz megbízásából eljáró Magyar Vitorlás Akadémia NKft. 199 kishajót szerzett be, 420,5 millió forintért. Az új hajókat a Balatonhoz, és öt kisebb tóhoz helyezték ki.
A Balatoni kikötőket öt csoportba sorolták – kék csillag – ennek szintje a feltételek teljesítésének arányától függ, a 40 százalék alatt teljesítő kikötő nem juthat csillaghoz.
A vitorlás túraútvonalak fejlesztését célzó projektben létrejött "Vitorlázz itthon – A felfedezés élménye" turisztikai portál főbb feladatai közt szerepel a túravitorlázás népszerűsítése túraútvonal-ajánlatok bemutatásával, a helyi turisztikai attrakciók, rendezvények bemutatása és nem utolsó sorban a helyi, turisztikai, kulturális vagy éppen vitorlázással kapcsolatos hírszolgáltatás.
A turisztikai portál biztosít felületet a Vitorlázz itthon kedvezménykártya-rendszernek is.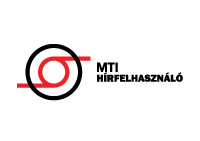 Holczhauser András hangsúlyozta: a 640,7 millió forintos fejlesztésekkel az ország 11 megyéjében válik elérhetővé a turisták számára a vitorlázás.
A Magyar Vitorlás Szövetség 1929-ben alakult, több mint 140 tagszervezete van, amelyen belül közel négyezer engedéllyel rendelkező sportoló versenyez. Magyarország tavain a tagegyesületek évente több mint kétszáz vitorlás versenyt rendeznek. A versenyzők 50-55 kategóriában, hajóosztályokban mérkőzhetnek az országos bajnoki címekért. A Balatonon évente négy-hat alkalommal rendeznek Világ- és Európa-bajnokságokat, Európa Kupa futamokat.
972 total views, 1 today