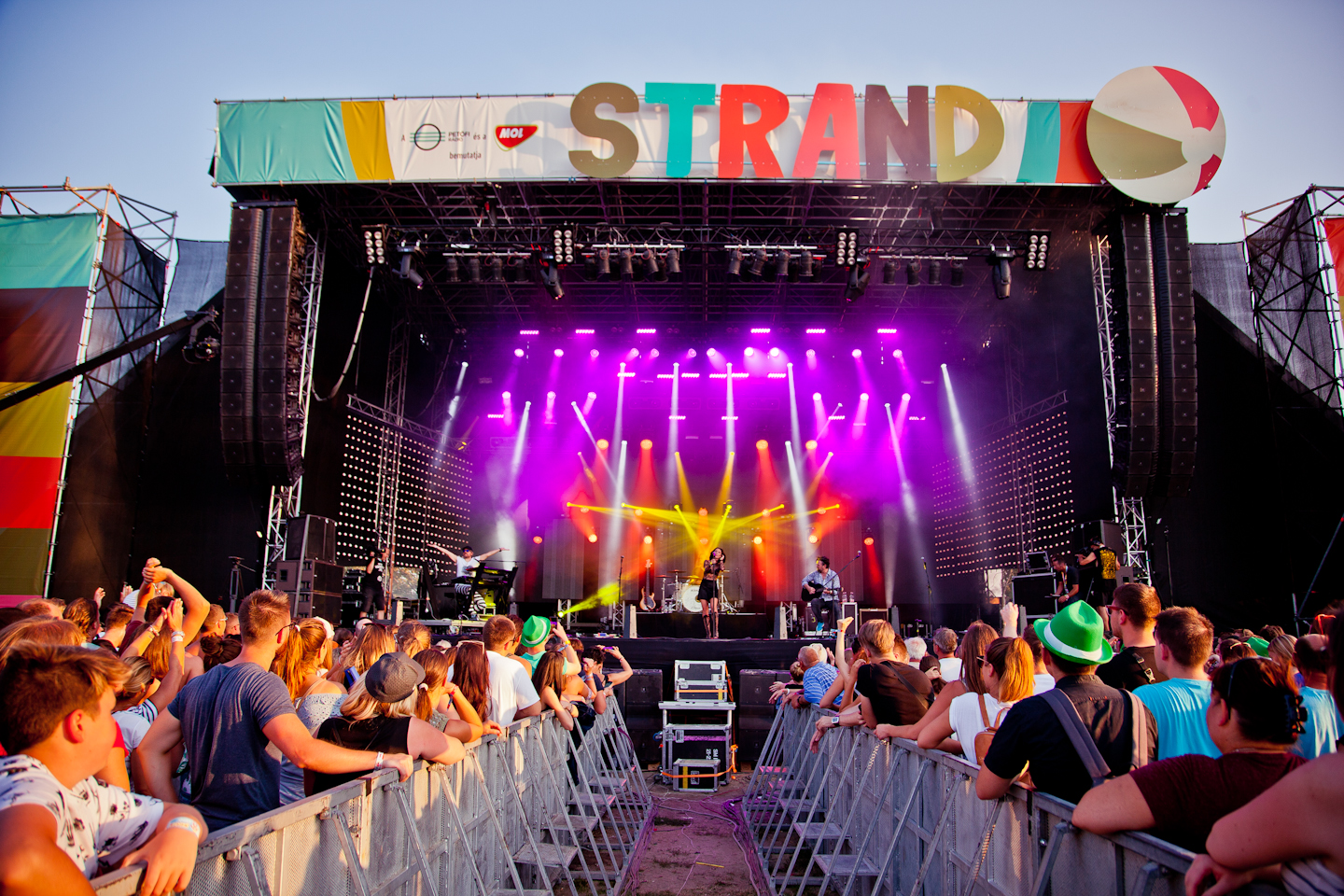 Kaposvár, 2019, first Friday (MTI) March - The California DJ-producer, Steve Aoki tortadobáló, the uncrowned kings of dubstep, Modestep and the Sigma and the popular French dance duo will be performing at this year's Ofenbach the Beach Festival Zamárdiban which will be held from 20 to 24 of August.
MOL Very Lake priority, has been held for the seventh time festival will once again home to 20 August to 4 Petofi Music Prize gala - was on Friday sent to the organizers of MTI to offer their information material.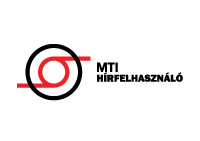 They highlighted: the history of the festival will be "unprecedented lineup" world star from the recently announced performers arrive at the Bastille, Jason Derulo, Anne-Marie, Dimitri Vegas and Like Mike, Jonas and the Blue side of Zamárdi free beach.
This year's Beach one day will be longer than last year, the Petofi Music Awards were handed over within the framework of a two-hour show and on the same night John Newman gives a large concert audience - quoted the information Lobenwein Norbert MOL Very Balaton main organizer, who added that NECC partying and Lake Balaton is the largest fireworks await visitors playing.
986 total views, 1 today