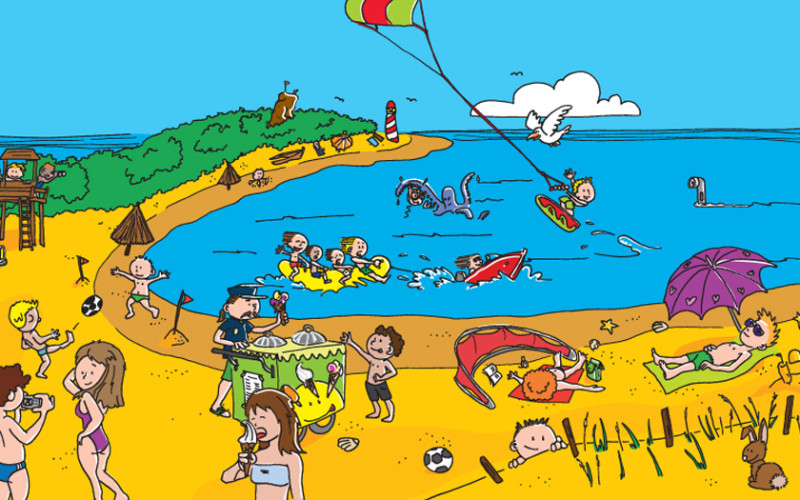 No mass event, including those under 500, will be allowed in Hungary until August 15 due to the coronavirus epidemic, a government spokesman said on Thursday night's current channel M1.
When asked by the presenter, Alexandra Szentkirályi said that she would like to make an important clarification: the ban on events applies to the whole country - not only Budapest and Pest county - and also to those under 500 people.
He also said that the efforts of the last few weeks were enough to prepare the health care for a more serious situation, in light of this it is justified to relax certain epidemiological restrictions from next Monday - outside Budapest and Pest county.
He added, this means that in the countryside, for example, the terraces of restaurants, garden areas, or zoos, spas and beaches can open.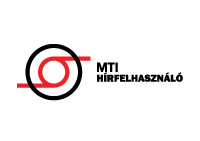 He also said the government is constantly monitoring the spatial distribution of those infected, based on which it has been determined where exit restrictions will be lifted and where not. He added that the figures, which will be published from next week, support the higher proportion of infected people in Budapest and Pest County, and the higher number of deaths caused by the virus.
Asked about this year's summer tourist season, Alexandra Szentkirályi said the government is working to provide all assistance to those sectors, including tourism, that are most affected by the crisis.
The government spokesman has asked everyone to spend their holidays at home if they can, thus also supporting the work of the 400,000 people working in the tourism and hospitality sector.
---
About the coronavirus
A koronavírusok a Coronaviridae család Orthocoronavirinae (korábbi nevén Coronavirinae) alcsaládjába tartozó fajok általános elnevezése. A koronavírusok a lipidburkos RNS-vírusok közé tartoznak. Széles körben elterjedtek az emberek, más emlősök és madarak között, légúti, enterális, máj- és neurológiai betegségeket okozva. Nevüket elektronmikroszkópos képük alapján kapták, melyen a burokba ágyazott fehérjetüskék a Nap koronájához hasonlóan kitüremkednek a felszínből (a latin corona és a görög κορώνη szavak jelentése: koszorú, virágfüzér, glória, korona). Ezt a kitüremkedő, tüskeszerű morfológiát a vírus felszínén glikoprotein fehérjék alkotják. Ezek a fehérjék igen változatosak, attól függően, hogy mely gazdaszervezetet fertőz a vírus.
A koronavírusok többnyire madarakat és emlősöket fertőznek, a betegség lefolyása legtöbbször enyhe, de egyes fajok komoly humán- és állategészségügyi kockázatot is jelenthetnek. A humán koronavírusok közül hét faj ismert, melyek közül négy enyhe tünetekkel járó enyhe lefolyású betegséget okoz, három viszont halálos kimenetelű is lehet. Forrás: wikipédia
418 total views, 2 today