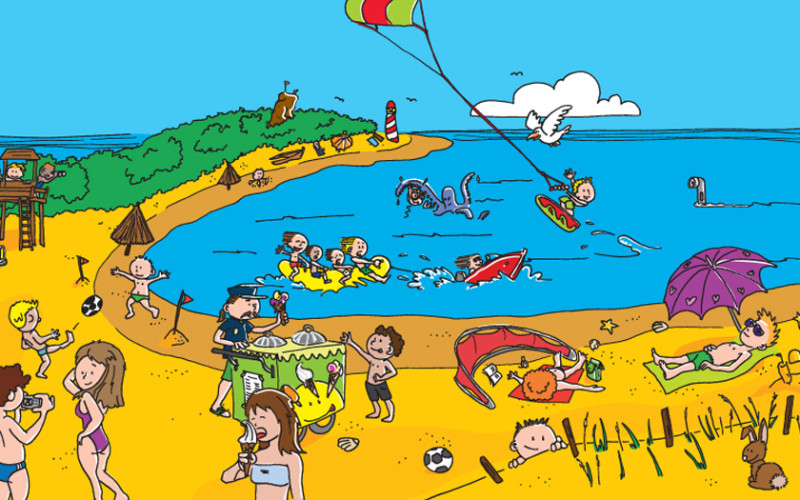 No mass event, including those under 500, will be allowed in Hungary until August 15 due to the coronavirus epidemic, a government spokesman said on Thursday night's current channel M1.
When asked by the presenter, Alexandra Szentkirályi said that she would like to make an important clarification: the ban on events applies to the whole country - not only Budapest and Pest county - and also to those under 500 people.
He also said that the efforts of the last few weeks were enough to prepare the health care for a more serious situation, in light of this it is justified to relax certain epidemiological restrictions from next Monday - outside Budapest and Pest county.
He added, this means that in the countryside, for example, the terraces of restaurants, garden areas, or zoos, spas and beaches can open.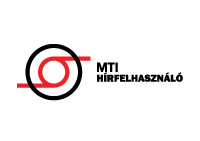 He also said the government is constantly monitoring the spatial distribution of those infected, based on which it has been determined where exit restrictions will be lifted and where not. He added that the figures, which will be published from next week, support the higher proportion of infected people in Budapest and Pest County, and the higher number of deaths caused by the virus.
Asked about this year's summer tourist season, Alexandra Szentkirályi said the government is working to provide all assistance to those sectors, including tourism, that are most affected by the crisis.
The government spokesman has asked everyone to spend their holidays at home if they can, thus also supporting the work of the 400,000 people working in the tourism and hospitality sector.
---
About the coronavirus
Coronaviruses are the general name for species belonging to the Orthocoronavirinae (formerly Coronavirinae) subfamily of the Coronaviridae family. Coronaviruses are lipid-enveloped RNA viruses. They are widespread among humans, other mammals and birds, causing respiratory, enteric, liver and neurological diseases. They got their name based on their electron microscopic image, in which the protein spikes embedded in the envelope protrude from the surface like the Sun's crown (the Latin words corona and Greek κορώνη mean wreath, garland, halo, crown). This protruding, spike-like morphology is formed by glycoprotein proteins on the surface of the virus. These proteins vary greatly depending on the host the virus infects.
Coronaviruses mostly infect birds and mammals, the course of the disease is usually mild, but some species can pose a serious risk to human and animal health. There are seven known species of human coronaviruses, four of which cause a mild disease with mild symptoms, while three can be fatal. The club achieved a historic success in the 2011/2012 season, where it took 3rd place in the championship and 4th place in the Hungarian Cup.
436 total views, 2 today