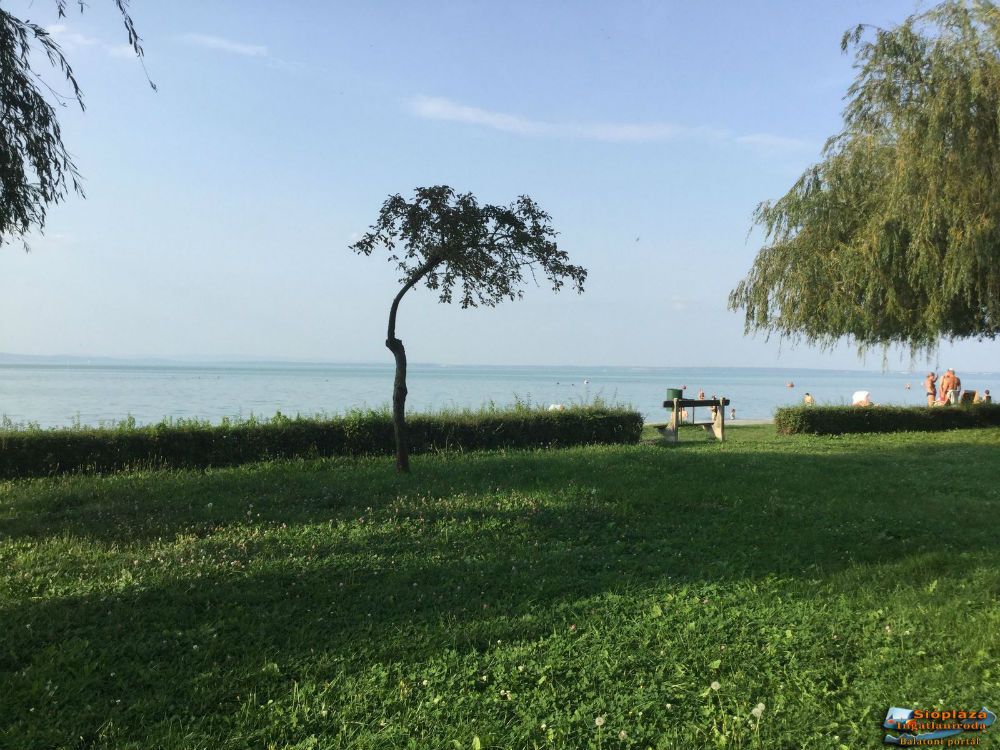 Siófok, Wednesday, October 14, 2020 (MTI) - It is necessary to prepare for the fact that after the Covid epidemic subsides, the population of the Balaton region will increase in the next ten years, said Jenő Schmidt, President of the National Association of Local Governments (TÖOSZ) Balaton online conference on Wednesday.
A Balaton Fejlesztési Tanács környezetvédelmi webináriumán Schmidt Jenő, aki Tab fideszes polgármestere is, kifejtette: most a vízparti településeken nő, a tótól távolabbiakon csökken a lakosságszám, de ez ki fog egyenlítődni.
A következő húsz év egyik legfontosabb kérdésének nevezte az ivóvízszükséglet kielégítését.
A TÖOSZ elnöke kiemelte, hulladékkezelés szempontjából is speciális terület a balatoni kiemelt üdülőövezet, ahol speciális gyűjtési rendszert kell kidolgozni.
Tóth Sándor a Közép-dunántúli Vízügyi Igazgatóság igazgatóhelyettese arról számolt be, hogy ez év végéig elkészül Magyarország Vízgyűjtő-gazdálkodási tervének második felülvizsgálata, amelyet a jövő év júniusáig tartó véleményezést követően 2021 végére véglegesítenek. Az anyag foglalkozik a Balaton speciális kérdéseivel is, egyebek közt a vízszintemelés hatásaival, a szűrőmezők helyzetével, a tavi ökoszisztéma védelmével, a kikotort iszap hasznosításával és az illegális építmények elbontásával.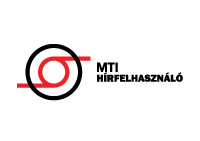 Petróczi Imre, a Balaton-felvidéki Nemzeti Park igazgatóhelyettese a következő évek fő stratégiai céljai közt sorolta a vízi és vizes, valamint a gyepes élőhelyek helyreállítását, megőrzését, fejlesztését, valamint a földtudományi természeti értékek megőrzését, a természetvédelmi ismeretterjesztést, és a védett területek hatékony kezelését.
Beszámolója szerint a konkrét fejlesztések érintik majd egyebek közt a köveskáli Tüskés-tavat, a Burnót-patakot, bizonyos halgazdálkodási területeket, valamint a Sásdi-legelőt és rétet. Írja az MTI
348 total views, 2 today