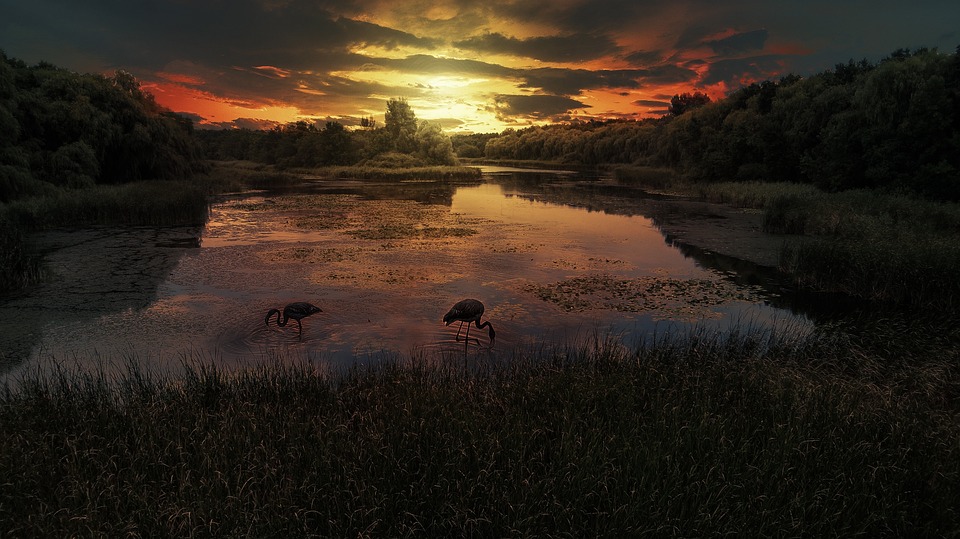 The Small-Balaton in the national nature conservation emblematic place where construction of the visitor center does not require a completely unconventional, yet fit into the landscape, an external power source begins, földtakarással and plants on top of the photovoltaic park, ground source heating system - said Minister of State for Environmental Affairs András Rácz facility stone of Fenékpuszta Thursday.
construction and development of István Fekete Memorial in Little Lake Visitor Center includes a HUF 1.2 billion project will be implemented with EU support.
Az államtitkár kiemelte, mára a hazai ökoturizmus legjelentősebb tényezőivé váltak a nemzeti parkigazgatóságok. Ezek működtetik a felét a mintegy 700 magyar ökoturisztikai létesítménynek, éves szinten 1,6 millió regisztrált és ennél sokkal több nem regisztrált látogatót vonzva túraútvonalaikon, tanösvényeiken. Az elmúlt 6-8 évben 50 százalékkal nőtt az érdeklődés ezen látogatóhelyek iránt – tette hozzá.
Az államtitkár arról is beszámolt, hogy 2020-ig az ország tíz nemzeti parkja 61 milliárd forint uniós támogatáshoz jut beruházásaira, amelynek révén több mint 100 ezer hektáron javulhat a természeti környezet állapota. A Balaton-felvidéki Nemzeti Park Igazgatóság – amelynek területén épül meg az új látogatóközpont – összesen 5 milliárd forintnyi támogatásban részesülhet a KEHOP és a GINOP forrásaiból a projektjei megvalósításához.
Manninger Jenő országgyűlési képviselő, Zala megye fejlesztési biztosa arról beszélt, hogy régi vágya a térségnek a Kis-Balaton részben még rejtett kincseinek jobb bemutatása. "Az új látogatóközpont jó helyen, jó feltételek közt valósulhat meg, közel a turistaáramlathoz, így bekapcsolódhat a térség aktív turizmusába is szárazföldön és vízen egyaránt" – fogalmazott, utalva a Hévízi-csatorna közelségére.
Puskás Zoltán a projektgazda Balaton-felvidéki Nemzeti Park Igazgatóság vezetője elmondta, folyamatosan nő az érdeklődés a térség iránt, miközben a látogatók fogadására már régóta alkalmatlan a meglévő infrastruktúra. A tervek szerint 2020 június közepéig épül meg a Kis-Balaton kapujának is nevezhető új látogatóközpont a Vönöczky Schenk Jakab kutatóház szomszédságában, mintegy 1300 négyzetméteren, moziteremmel. Lesznek kültéri attrakciók, köztük játszótérrel. A projekt részeként a Diás-szigeti emlékház mellett felújítják a Matula-kunyhót is, és sor kerül eszközbeszerzésekre.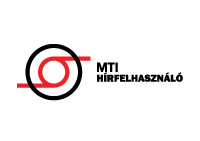 The CEO also reported that the foundation stone was laid stretched so because since the tender prices have increased significantly, and HUF 245 million in additional costs arose from the original price calculations, we also managed to win the grant. The purchase was completed in November as the winner of the contractor and POSSIBIULD SZABAU Invest Kft. Consortium.
picture illustration for this article, is derived from https://pixabay.com/hu/napnyugta-kis-balaton-tó-2984369/, by: thommas68
910 total views, 2 today