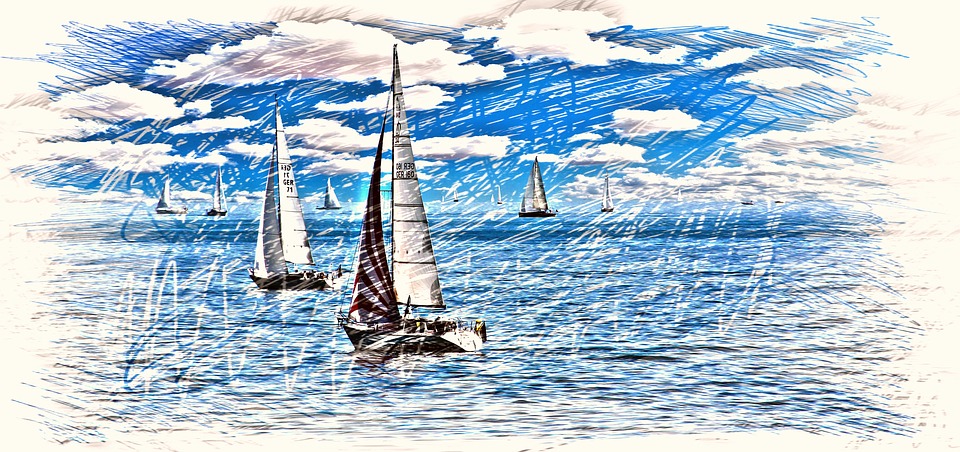 Started the construction in the area of ​​Balatonfüred Camping Füred, which establish a new tourist stop point close to 2 billion forints to receive 142 ships with a port development - is the Hungarian Yachting Association MTI offer last week sent Tuesday in a statement.
A közlemény szerint a decemberben lezajlott szerződéskötés és a terület birtokba adása után újabb mérföldkőhöz érkezett a "Balatonfüredi Megállópont" megvalósítása: a régi kikötő bontási munkálatainak megkezdésével elindult az új építése.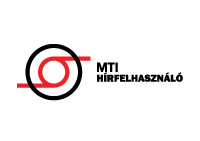 A kikötőmedence megtisztítása előreláthatóan egy hetet vesz igénybe, ezután kerül sor az új kőmóló és kikötőmedence kialakítására.
A beruházás hozzájárul a turisztikai szezon meghosszabbításához és a vendégszám növekedéséhez. Olyan sport- és szabadidős turisztikai létesítmény lesz, amely magas színvonalú sportesemények, rendezvények lebonyolítására is alkalmas – áll a közleményben.
432 total views, 1 today