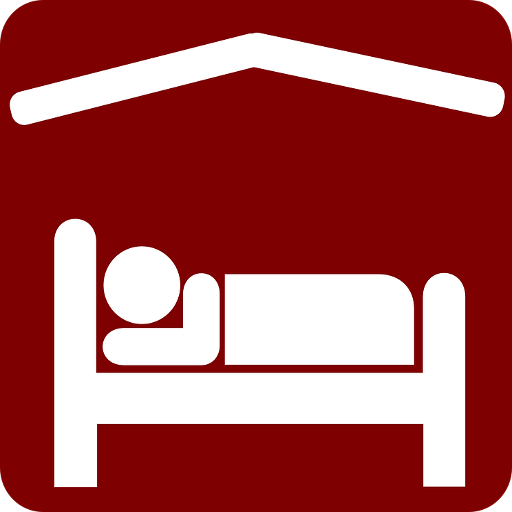 Hunguest Hotels remodeled the Board of Directors: Jean-Paul Herzog, former president of the Middle East and Africa Markets at the Hilton hotel group became a board member of the Hunguest Hotels. . Nicholas Gal, the owner of Opus Global Plc CEO also elected a member of the decision-making body - the Hunguest told MTI on Friday.
A tájékoztatás szerint Jean-Paul Herzog a pályán eltöltött 50 éve alatt a Hilton számtalan, már működő és nyitás előtt álló szállodájáért volt felelős négy évtizeden keresztül. Az elmúlt tíz évben nemzetközi szállodaláncoknál betöltött vezető pozíciók mellett tanácsadóként, oktatóként, coach-ként dolgozott. A svájci szakember irányításával már tavaly megtörtént a Hunguest Hotels szakmai terveinek felülvizsgálata, és kidolgoztak egy új – értékteremtésre és növekedésre alapuló – stratégiát is. Az újjáalakult igazgatóság feladata lesz ennek gyakorlati átültetése, koordinálása.
Gál Miklós, a tulajdonos Opus Global Nyrt. vezérigazgatója a Hunguest Hotels igazgatósági tagjaként közvetlenül felügyelheti a következő évek szervezeti és működési megújulását. Rajta kívül az igazgatóság tagja még Mészáros Beatrix (a tulajdonos Opus Global Nyrt. igazgatósági elnöke), Somlyai Zoltán (a Magyar Turisztikai Szövetség kurátora) és a most taggá választott Jean-Paul Herczog. Hülvely István 2020. január 31-i hatállyal lemondott igazgatósági tagságáról. A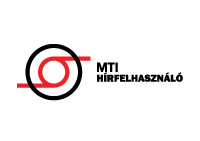 Hunguest Hotels megbízott vezérigazgatója februártól Cserven Tibor, aki 2013-tól gazdasági vezérigazgató-helyettesként dolgozik a vállalatnál.
Az Opus Global Nyrt. leányvállalata, a Hunguest Hotels Zrt. 26 szállodát (19 magyarországi és 5 külföldi saját érdekkörben lévő hotelt, emellett franchise szerződések alapján további 2 szállodát) tudhat soraiban, míg a Balatontourist saját üzemeltetésben, illetve franchise rendszerben összesen 10 tóparti kempinget működtet a Balaton körül.
438 total views, 2 today