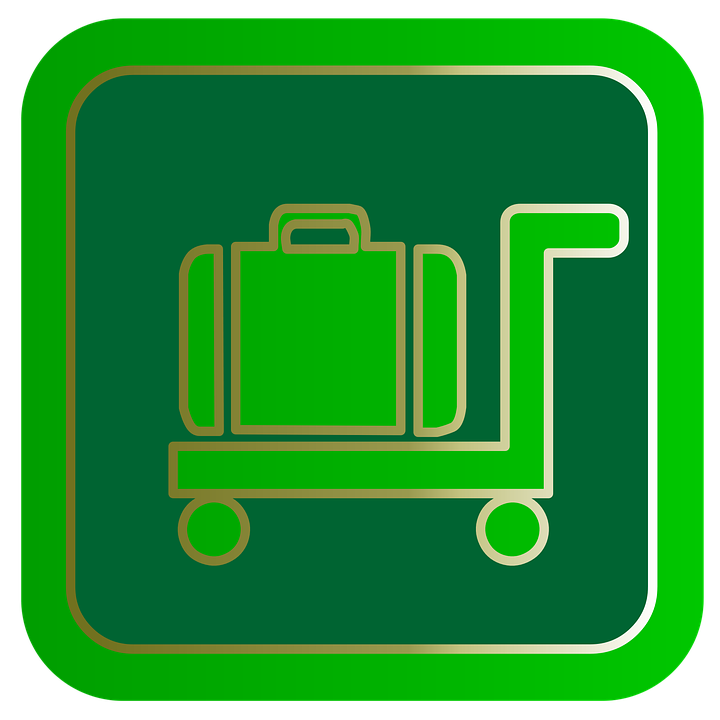 A pilot program for real-time data collection will be launched in some Hungarian spas in December in cooperation with the Hungarian Baths Association (MFSZ) and the Hungarian Tourism Agency (MTÜ), the Deputy CEO of the NGO said in Zalakaros on Tuesday. László Fényid reported at the general meeting of MFSZ that the voluntary data collection will start in 3-5 Hungarian baths through an online interface.Jelenleg másfél éves késéssel állnak rendelkezésre a fürdők látogatottságáról statisztikai adatok, így pedig csak utólag lehet elemezni a folyamatokat. A valós idejű adatokkal azonban nagyobb eséllyel lehet pontosabb terveket készíteni – jelezte a turisztikai vezető.
A teszthez önkéntesen kapcsolódó – és később is bővíthető számú – fürdők például a látogatottságról, a látogatók nemzetiségéről töltik fel statisztikai adataikat, az MTÜ pedig "cserébe" olyan elemzést ad, ami segíti az adott fürdőt elhelyezni az adatszolgáltatók körében.
In his presentation, László Lengid put it this way: "We are currently living in the golden age of tourism, compared to 2010, there have never been so many guests, guest nights and tourism development in Hungary".
In many cases, Hungarian tourism data has grown above the world average in the last 8 years, with sales of about HUF 300 billion in accommodation fees last year showing a 132 percent increase, for example, he added.
Az adatokból az is jól látszik szerinte, hogy a hazai és a külföldi vendégek körében egyaránt a fürdőhelyek a legnépszerűbbek Budapesten kívül, a vendégadatok több mint 70 százaléka olyan településről származott, ahol fürdő is működik. Közel 30 millió látogatója volt a hazai fürdőknek, ami 64,2 milliárd forint árbevételt jelentett tavaly.
According to the Hungarian national tourism development strategy, the most important aspect in the development of a spa is to have enough accommodation, to create local products and services by creating "experience chains", and to develop not only the quantity and size, but also the existing infrastructure and service level. - listed the Deputy CEO of MTÜ.
Kitért arra is, hogy jelenleg két konstrukcióban összesen több mint 12 milliárd forintot fordítanak gyógyhelyek fejlesztésére, amelyek révén például Balatonfüred, Hévíz, Zalakaros, Nyíregyháza, Kehidakustány vagy éppen Debrecen településképe is látványosan átformálódik a jövő év végéig.
Az MTÜ idén nyáron 14 nemzetközileg is eladható fürdő felmérését kezdte el az értékesíthetőség további javítása érdekében. Vizsgálják az infrastruktúrát, a menedzsmentet, a gondolkodásmódot, a humán hátteret, a terveket, hogy milyen a fürdők kapcsolata a helyi szereplőkkel.
Könnyid László arra hívta fel a figyelmet, hogy a specializációban kell előrelépniük a fürdőknek, tematikus, egyedi szolgáltatásokra van szükség. Érdemes azon is elgondolkodniuk, hogy a bérbe adott vendéglátóhelyeikből befolyó, sokszor csak jelképes összeg miként van arányban azzal, hogy a néhány ezer forintos fürdőbelépő mellett többszörösét költik az éttermekben a családok.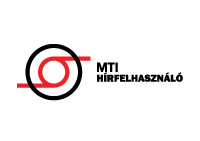 A szakember említést tett arról a felmérésről, amit tavaly a Magyarországra látogató külföldi turisták mobiltelefonjainak kéthavi adataiból szűrtek le, láthatóvá téve ezzel a nyaralási szokásaikat. Ez azt mutatta, hogy a Bükfürdőn pihenő cseh turisták például Sárvárra és Zalakarosra is ellátogattak, a Hévízen két-három hetet töltő orosz vendégek viszont szinte ki sem mozdultak a fürdővárosból, a Hajdúszoboszlón pihenő lengyelek ugyanakkor az Északi-középhegységbe, Budapestre, sőt a Balatonra is eljutottak.
437 total views, 3 today