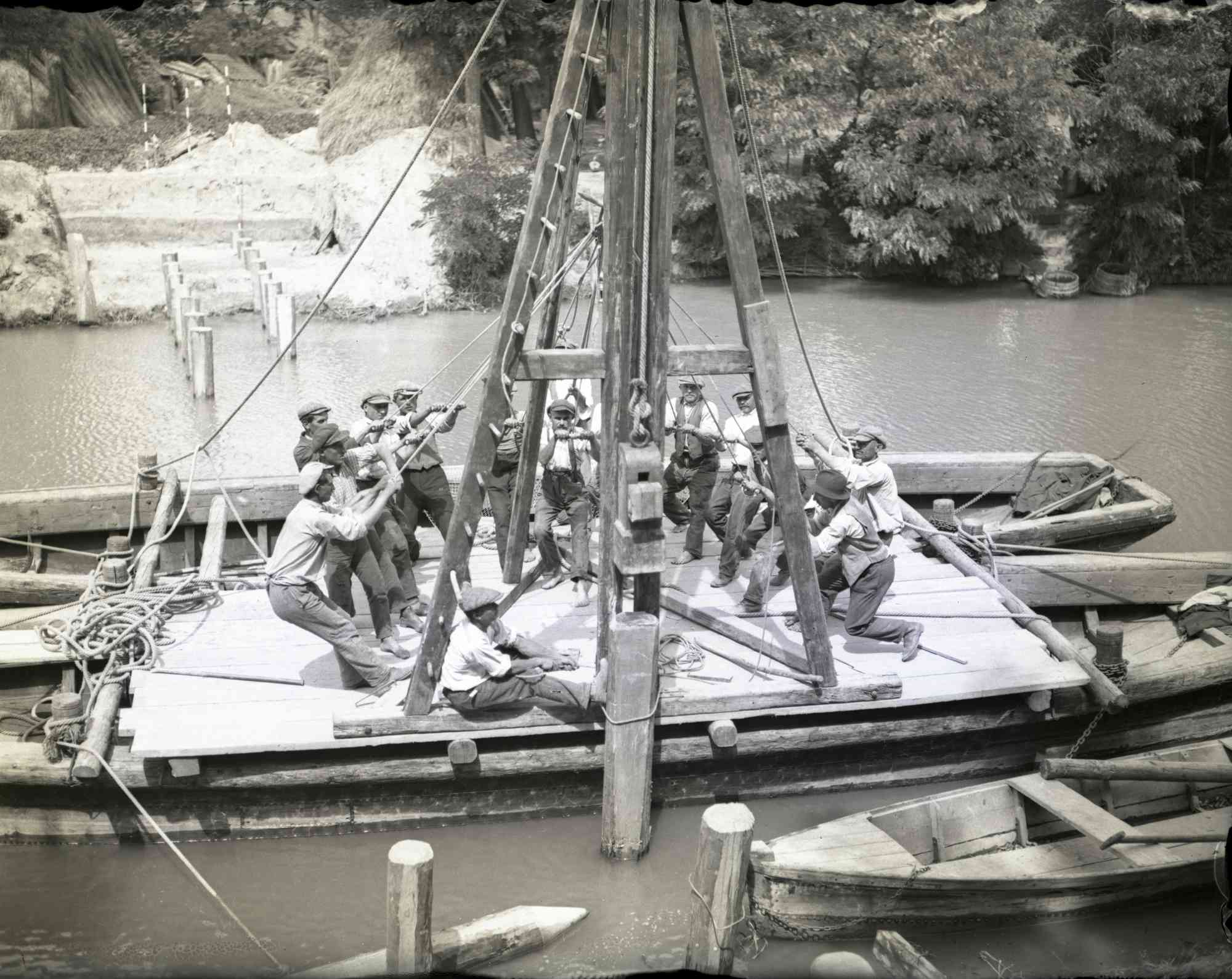 The Siofok water level control structures opened the Sio-airlock Wednesday for reconstruction starting next month, following the end of the month water discharges will fall by 3-5 centimeters water level of the lake, but it is possible for shipping to the Sio-channel - turns out the Central Transdanubian Water Authority Thursday's response to questions sent to MTI.
A Balaton levezető rendszere egy 19 milliárd forintos beruházás keretében újul meg, amelynek részeként átépítik a Sió-zsilipet, és a balatonkiliti mederduzzasztót. Mivel a balatonkiliti műtárgy alapozása november 1-jén kezdődik, és a beruházás első ütemében károkat okozna egy esetleg szükségessé váló vízeresztés, ezért időnyerés céljából csökkentik szerda déltől a Balaton vízszintjét.
Csütörtök reggel a Balaton átlagos vízállása 100 centiméter volt, ami az illetékes vízügyi igazgatóság közlése szerint közepesnek számít az elmúlt 20 év átlagában. A tavon az október közepén érvényes szabályozási vízszintmaximum 115 centiméter, vagyis magas vízállás esetén csak efölött válna indokolttá a vízeresztés. Az időjárásjelentések szerint csapadékhiány jellemezte a térséget az elmúlt időszakban, és a következő 5-10 napban sem várható komolyabb esőzés, de a vízügy válasza alapján nincs ok aggódni a Balaton vízszintje miatt, mert az október általában a tó apadási időszakának a végét jelenti, novembertől pedig a csapadékok hatására megkezdődik a Balaton feltöltődése.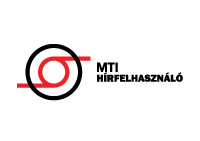 A Közép-dunántúli Vízügyi Igazgatóság közölte: a műtárgyak átépítésének sorrendjét ütemekre bontották annak érdekében, hogy a Balaton vízállása mindig szabályozható maradjon. Az új hajózsilip és az új vízszintszabályozó zsilip megépítését követően kerül csak sor a meglévő vízszintszabályozó zsilip elbontására – tették hozzá. Megjegyezték: a megkezdett vízeresztés lehetőséget teremt arra, hogy a beruházások miatt szükségessé váló kétéves közlekedési zárlat előtt hajók juthassanak el a Sió-csatornán a Balatonról a Dunához, vagy vissza.
640 total views, 1 today