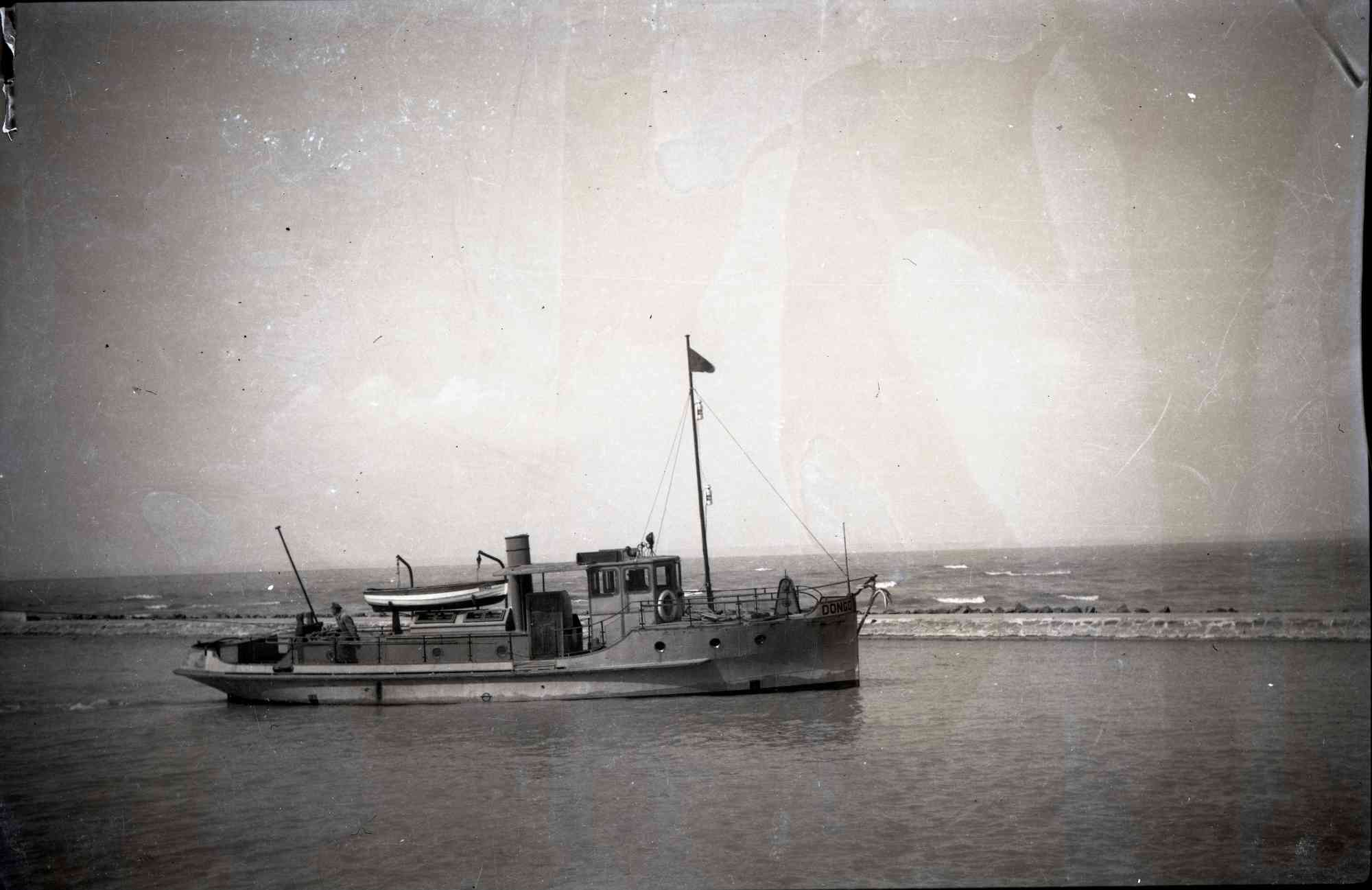 More boat is supplied from the Sio-channel, taking advantage of short-term opening of the Sio-lock to reach the Danube to Lake Balaton and the Balaton to the Danube before beginning approximately two-year-circuit traffic due to reconstruction of the water level control structures.
Siklos Gabriella, spokesman for the National Directorate of Water MTI said on Tuesday, lake water discharges started in 2019 on 16 October will shipping the Sio-channel possible, putting more ships you want to live, the lock operation started from the Danube. The boats started on Monday in Keselyűsből, is expected Thursday night or Friday morning arriving to Siofok - detailing. From the lake to the lock operation will be on 23 October, receiving a towing vessel involved measuring tasks in water management according to the information.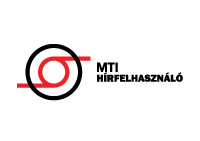 Joseph Kollar, CEO of Balaton Shipping Plc., Said the request of the MTI, the company just want to communicate to the Balaton the Danube is an old, discarded, intended for sale barge.
According to the earlier statement by the Central Transdanubian Water Authority will decline about 3-5 centimeters due to the end of the month water discharges water level of the lake. The Sio floodgates gradually began to open up to 100 centimeters tide, Tuesday fell 1 centimeter average water level of the lake, according to data vizugy.hu.
498 total views, 2 today