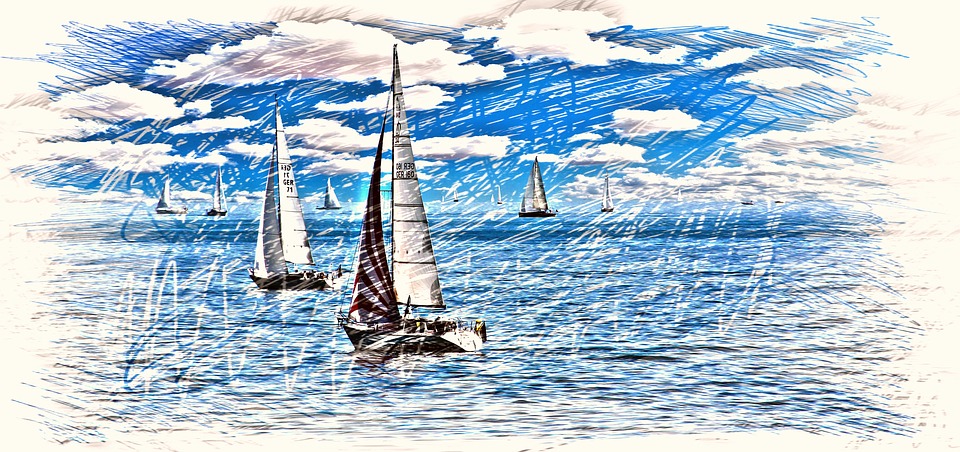 Thirteen-time Blue Ribbon winner Litkey Farkas and his team have started preparing for the Lake Lake bypass race - the helmsman is motivated by some uncertainty in the team's composition.
"Általában másfél hónapot szoktunk készülni a Kékszalagra, most kicsit több időnk van, hiszen néhány héttel elhalasztották a versenyt" – közölte Litkey Farkas, a PreVital kormányosa az NS kérdésére. Elmondta továbbá, hogy nagyon érdekes, hogy néhány héttel ezelőtt még azon izgultak, lehet-e egyáltalán vitorlázni, versenyezni az idén, lesz-e Kékszalag? Most pedig már terveket szőnek, sőt folyamatosan edzenek. Minden ma elérhető információ arra utal, hogy jó irányba mennek a dolgok a járvány szempontjából, és július harmincadikán megtarthatják a Kékszalagot.
Litkey Farkas elmondta még, hogy számottevően semmit nem befolyásol a halasztás. A tradíció az, hogy júliusban, teliholdnál tartják a versenyt – a hónap maradt, és a teliholdhoz is nagyon közel leszünk, úgyhogy minden szempontból jó az időzítés. A csapat összeállításában jelenleg van némi bizonytalanság, mert a srácokat nyilván különbözőképpen érintette ez a több mint két hónapos leállás. Nemrég indult be az élet, nem tud mindenki ugyanúgy edzeni, mint korábban, így az eredeti hat helyett most nyolc-kilence fő a legénység, mert van, aki kevesebbet tud vállalni – mondta a kormányos. Hozzátette, hogy általában a januárban meghirdetett programot hat ember aláírja, és elkezdődik a felkészülés. Most okoz némi bizonytalanságot, hogy két kikötőmester is van a csapatban, nekik július végén már nagyon sok dolguk van, szóval bizonytalan a részvételük. Érdekes helyzet ez, a fiúk nem tudják, jöhetnek-e, és nem tudni, kivel fog versenyezni, de ez egyben szórakoztató és motiváló is. A magasabb létszám miatt nem lesz több a vitorlázónap, de az egyes alkalmakkor több időt lehet majd a vízen tölteni. A csapattagok közül mindenkivel versenyzett már, de együtt még nem, úgyhogy a kohéziót meg kell teremteni.
Arra kérdésre, hogy sikerült az edzés? – azt a választ adta Litkey Farkas, hogy teljesen olyan érzése volt, mintha most szállt volna ki a hajóból. Egy fotózás alkalmával, olyan manővereket is megcsináltak, amilyeneket korábban csak egy hónapnyi vitorlázás után engedhetett meg magának.
A riprort folymaán kiderült, hogy a járványügyi helyzet miatt abszolút nem kell változtatni semmit a megszokott protokollon. "Ugye mi hatan vagyunk a hajón, plusz két ember a motorosban, a szabályozás szerint dolgozhatunk együtt, ezzel nincs gond. A kikötőben sokkal kevesebben vannak, mint általában, de ez lehet a rossz idő miatt is. Az egyetlen különbség, hogy a kikötői személyzet maszkot visel, és hogy nekünk is fel kell vennünk, ha elmegyünk a közértbe, de ennyi az egész, ez nem zavarja a felkészülést." – mondta a riporternek a 13-szoros kékszalag-győztes.
You can read the full report on the National Sports page
766 total views, 1 today