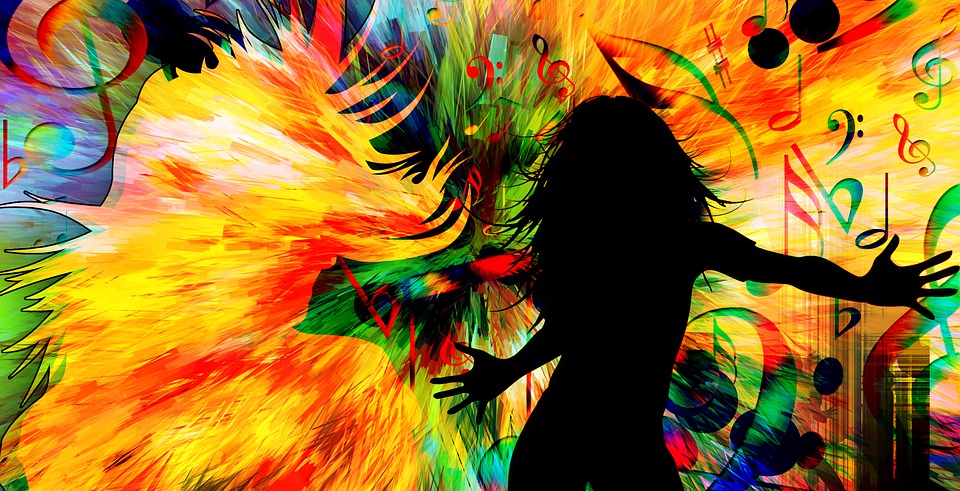 The underground DJ world this year in several venues devoted to the Balaton Sound. Elrow occurs again in the new location will be the scene of the musicians of The Club - the organizers told MTI on Monday.
A világ egyik legkedveltebb, látványos show-sorozata, a Magyarországon is népszerű Elrow felhozatalában ott lesz a német elektronikus zene underground húzóneve, Paul Kalkbrenner, a kétszeres DJ Awards díjas Jamie Jones, a brit dj-duó, a CamelPhat, a Németországból érkező dj, Claptone és a Grammy-jelölt Nic Fanciulli.
Fellép az egyik legjobb női dj, a német Monika Kruse, a Vibration Clubból induló Nick Curly, a svájci Andrea Oliva, a holland születésű, ibizai székhelyű Chelina Manuhu, a francia Dj W!ld, a dance-elektronika ismert képviselője, Detlef és a Spanyolországban Juan Carlos néven született Wade is.
A közlemény kiemeli, hogy a tavalyi Clubs On The Beach és a Heineken Beach összeolvadásából született meg 2019-re a The Club koncepciója a Balaton Soundon. A modern elektronikus zenei klub arculatát és hangulatát idéző, részben a Balaton vízére felépített helyszínen a nemzetközi underground elektronikus zenei színtér fontos alakjai lépnek fel a fesztivál öt napja alatt.
A The Club nevű új helyszínen ad műsort Marco Carola, a groovy tech-house nagykövete, az amerikai Martinez Brothers dj-duó, a minimál techno vonalat erősítő, egykori Deep Dish-alapító Dubfire, az argentin progresszív house dj Hernán Cattáneo, az olasz Deborah De Luca, a Matador, Frans Zimmer, azaz Alle Farben, Egbert, a holland dj/producer Eelke Kleijn, valamint Nusha.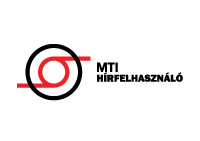 A The Club helyszínére hosszú évek után visszatér a Morning Sound programja, amely a hajnali 6 órás hivatalos programzárás után induló afterpartit hozza vissza a fesztivál vérkeringésébe.
A Balaton Sound idén július 3. és 7. között lesz Zamárdiban. A szervezők korábbi bejelentése szerint a fellépők között lesz mások mellett a Chainsmokers, Tiësto, J Balvin, G-Eazy, Jess Glynne és a Rudimental is.
631 total views, 1 today