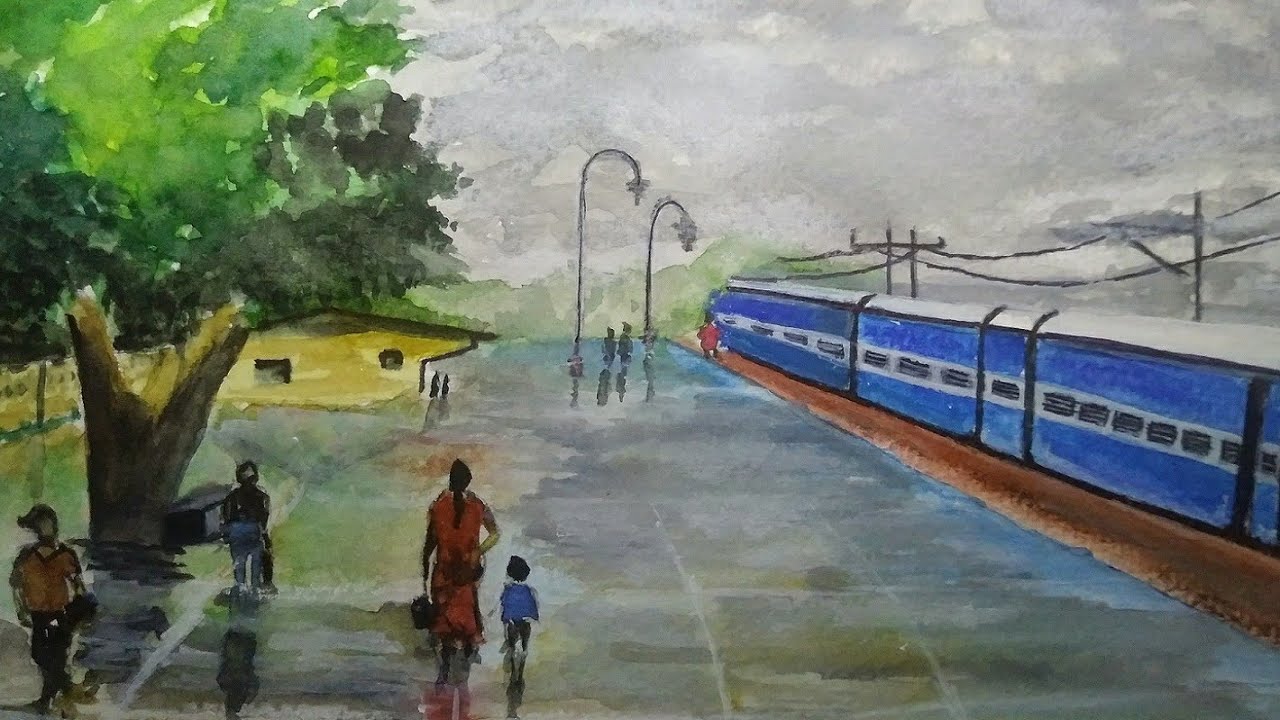 The electrification of the North-Balaton railway line between Szabadbattyán and Balatonfüred has started, and several stations will be rebuilt on the affected section, Vasútvill Kft. Told MTI on Thursday.
The investment will be implemented within the framework of the Integrated Transport Development Operational Program (IKOP), from approximately HUF 23 billion of EU and state support, based on the order of the National Infrastructure Development (NIF) Zrt. The public procurement tender was won by the ÉB 2018 Consortium established by Vasútvill Kft. And R-Kord Kft.
Az 55 kilométeres szakaszon 2021 áprilisától válthatják föl a dízelvonatokat az elektromos szerelvények. A beruházáshoz kapcsolódva kibővítik a szabadbattyáni villamos alállomást, a pályarekonstrukciós munkálatokkal megszűnik a sebességkorlátozás. Polgárdi, Balatonkenese, Balatonfűzfő állomását átépítik, akadálymentesítik, átjáróikat korszerűsítik, csatlakozási pontokat alakítanak ki jegykiadó automaták és utastájékoztató táblák számára. Alsóörsön emellett létrehozzák a felsővezetéki hálózat üzemeltetéséhez szükséges telephelyet, és megszüntetik a használaton kívüli vágányokat, Balatonalmádiban pedig a csonkavágányokat bontják el.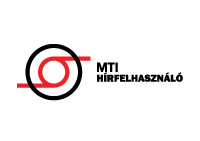 A konzorciumvezető Vasútvill Kft. projektvezetője azt ígéri, hogy a villamosítás mérsékelni fogja a környezetterhelést, a menetidő rövidítésével pedig megkönnyíti az eljutást a Balatonhoz. Lóczi Gábor a közleményben megjegyezte, hogy a több mint 110 éves szakaszt csaknem 50 éve korszerűsítették utoljára.
A kivitelezés ideje alatt részleges éjszakai vágányzárakra és teljes vonatkizárásokra is készülni kell, de a nyári főszezonban, 2020 júniusának közepétől augusztus végéig felfüggesztik a korlátozással járó munkálatokat.
432 total views, 1 today