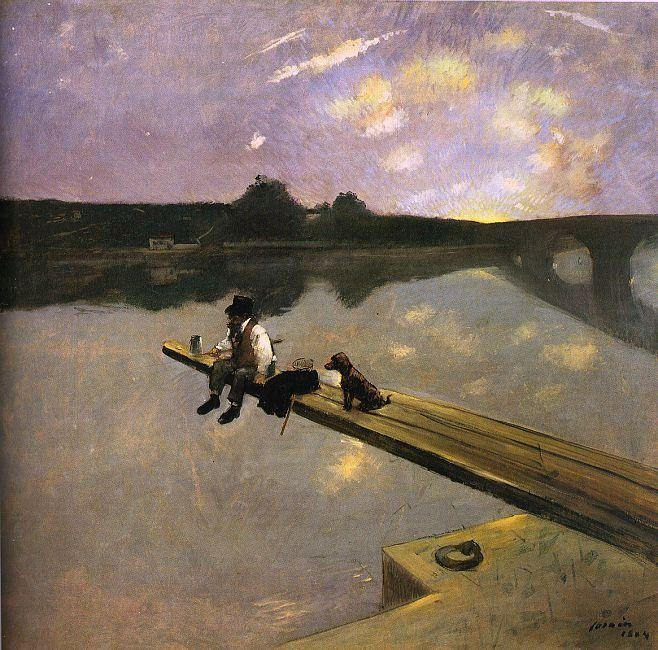 The price of fishing tickets on Lake Balaton will increase by more than ten percent on average next year, the CEO of Balaton Halgazdálkodási Nonprofit Zrt. Said in Gyenesdiás on Thursday.
Szári Zsolt a hatodik alkalommal szervezett balatoni horgászkonferencián elhangzottakat az MTI-nek összefoglalva elmondta: kilenc éve nem változtattak a horgászjegyek árán, ezért szükség volt a rendezésre.
Tíz százalékot némileg meghaladó lesz az áremelés, de nem egységesen, lesznek ugyanis olyan jegytípusok, amelyek ára változatlan marad – közölte.
A vezérigazgató az elmúlt évek egyik legnagyobb eredményének nevezte, hogy idén vagyonkezelésbe kapta a halgazdálkodási társaság "a 2009-ben eltékozolt", mintegy 1200 hektárnyi vízfelületet jelentő halastavakat. Ezek adnak ugyanis biztos alapot a vendéglátóhelyekre kerülő, földrajzi oltalommal rendelkező balatoni hal utánpótlásának.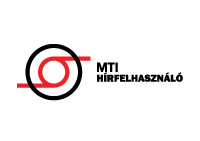 Hozzátette: a Balatoni Halgazdálkodási Nonprofit Zrt. 20 évre kapta meg a térségbeli halastavak vagyonkezelési jogát.
Szári Zsolt az MTI kérdésére elmondta: a magyarországi horgászok száma meghaladja az 500 ezret. Közülük jelentős számú, közel százezer horgász fordul meg évente a Balatonnál, amelyre állandó vagy turistacélpontként tekint horgászhelyének.
273 total views, 1 today