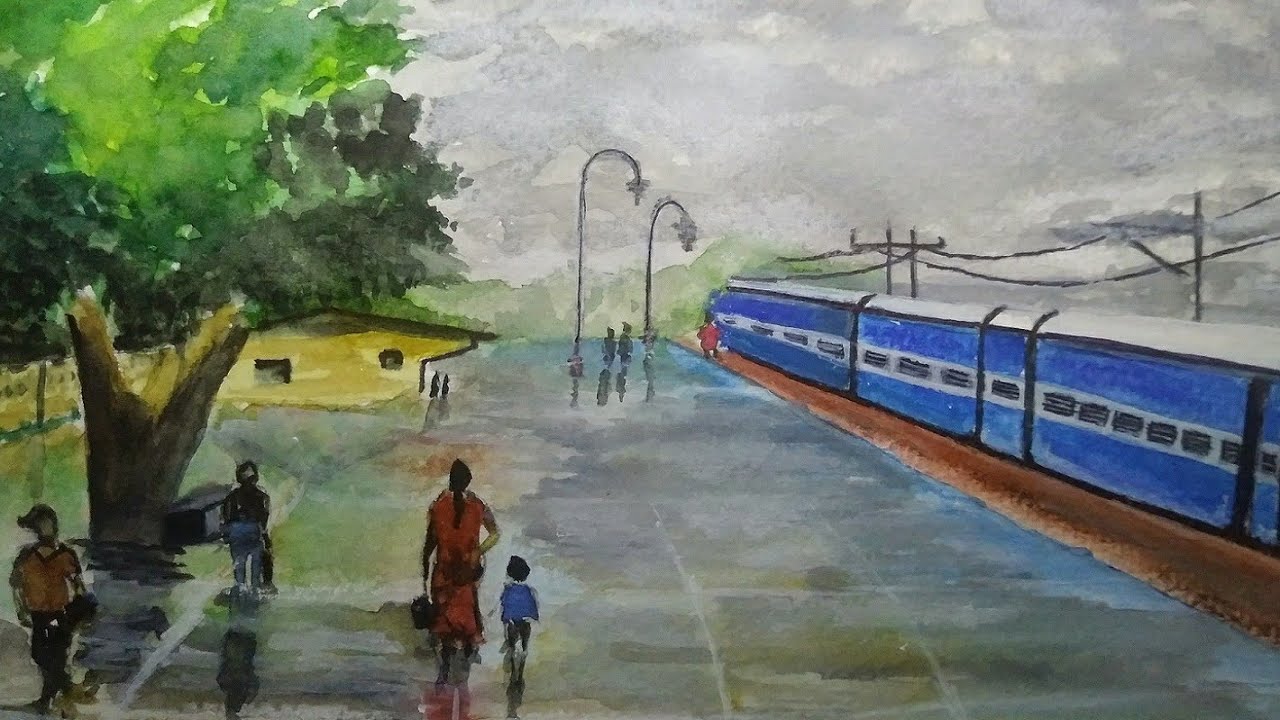 Next year begins Balatonfenyvesi railway csisztafürdői branch reconstruction of 2.1 billion forints, the work is carried out according to plan until the end of the year - said Homolya Robert, President and CEO of MÁV Wednesday press conference Balatonfenyvesen the railway was completed Somogyszentpál stretch of track repair.
A balatonfenyvesi gazdasági vasúton a hétvégén indult újra a forgalom a tavaly óta több szakaszban zajló felújítási munkák befejeztével.
Az átadón Homolya Róbert, a MÁV elnök-vezérigazgatója elmondta, a kisvasút pályájának rekonstrukciójára a kormány a 2016-os keskeny-nyomközű vasutak fejlesztését előirányzó döntésével 433 millió forintot biztosított, amelyet a vasúttársaság további 41 millió forinttal saját forrásból egészített ki.
A felújítás folytatásáról elmondta, a MÁV a forrást megkapta, így jövőre megkezdődik a fenyvesi kisvasút Imremajortól Csisztafürdőig tartó, 18 éve üzemszünet alatt álló, így mára növénnyel borított 8,3 kilométeres szakaszának a teljes újjáépítése.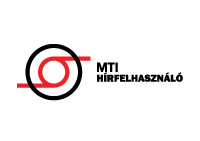 A MÁV elnök-vezérigazgatója szólt arról is, hogy az idei nyári főszezon két hónapjában több mint 54 százalékkal nőtt a fenyvesi kisvasút utasforgalma tavalyhoz képest, júliusban és augusztusban mintegy 50 ezren utaztak a járatokon.
A kisvasúton december elejétől naponta 10 járattal utazhatnak a kirándulók és a térségben élők, a nyári főszezonban pedig naponta 14 vonat indul. A 14 kilométeres utat 40 perc alatt teszik meg a szerelvények.
328 total views, 1 today