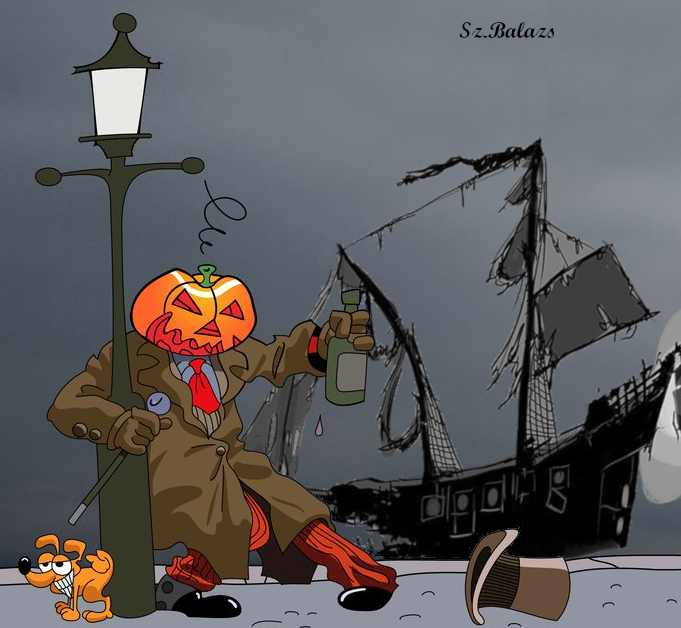 Pleasantly thrilling experiences, Siofok, offers visitors a unique atmosphere, where the popular walking sailing programs should devote time for Halloween is tuned supply.
The summer has been uproar quieted down, but life is still alive in Siofok, "where the lake begins." The weekend program is offered in a variety of leisure travelers, for example, opens with special garnish is intimate cruising.
Going on pleasure boats
Siófok, a Balatoni nyár fővárosa a hajóállomásáról is ismert, ahol ősszel sem áll meg az élet. A főszezoni sürgés-forgás persze elcsendesedett, de több hétvégén még lehetőség nyílik a sétahajókra felszállni. Igazi családi program a fedélzetről megcsodálni a tó szépségeit és a partok ezernyi színbe öltöző erdőit. A családi programot kiegészítve felidézhetjük Helka és Kelén legendáját is, akár a kicsiknek mesét olvasva. A két balatoni mesealak kalandos története máig őrzi, hogyan mentette meg a remete fia Kelén és a herceg leánya Helka igaz szerelme az elátkozott, Sió nevű tavi tündért. És hogy miért emelkednek ki ezek a nevek a legendák köréből? Mert a Balatonon ma is jár két, még 1891-ben épült hajó, amelyek felújítva máig hűen szolgálják a vendégeket, büszkén viselve Helka és Kelén nevét.
Halloweenre is hajóval!
A fantáziavilág újabb keletű alakjai is szerepet kapnak a balatoni hajós élmények sorában. Az őszi ünnepek körét jó néhány éve már a Halloween is gazdagítja, borzongató kalandokra csábítva a legkisebbeket is – nem csoda tehát, hogy Halloween-hajó is kifut Siófokról. A töklámpásokkal, szellemekkel, boszorkányokkal és más vidám rémségekkel teli program október 27-én, 15.00 órakor indul Siófok hajóállomásáról. Az izgalmasan hátborzongató, másfél órás gyerekhajós utazáson kincsvadászatot is rendeznek, a kicsiket kedvezményes jegyekkel, a jelmezbe öltözőket pedig extra ajándékkal is várják.
A nagyobbak sem maradnak ki persze az ünneplésből, számukra az este hétkor induló Halloween partyhajó kínál egyedülálló élményeket. Az este mágikus koktélokkal és vérpezsdítő zenékkel is szolgál, sőt ezen az utazáson is várják a gyerekeket. Beöltözni a partira is "rémisztően" ajánlott. Mindkét utazásra bőséges helyet biztosít a Szent Miklós hajó, amely a balatoni flotta legnagyobb járműveként, két fedélzettel és látványos panorámaablakos teremmel fogadja az utasokat. A Szent Miklós nevéhez talán egy még jobban passzoló esemény is készülődik, hiszen december elején a Mikulás hajóval járja majd a tó hullámait, Siófokról is kifut majd a névrokona fedélzetén, rengeteg gyerek társaságában.
The news http://www.orientpress.hu ben jelent meg, ide kattintva tudod böngészi a további híreiket.
815 total views, 1 today