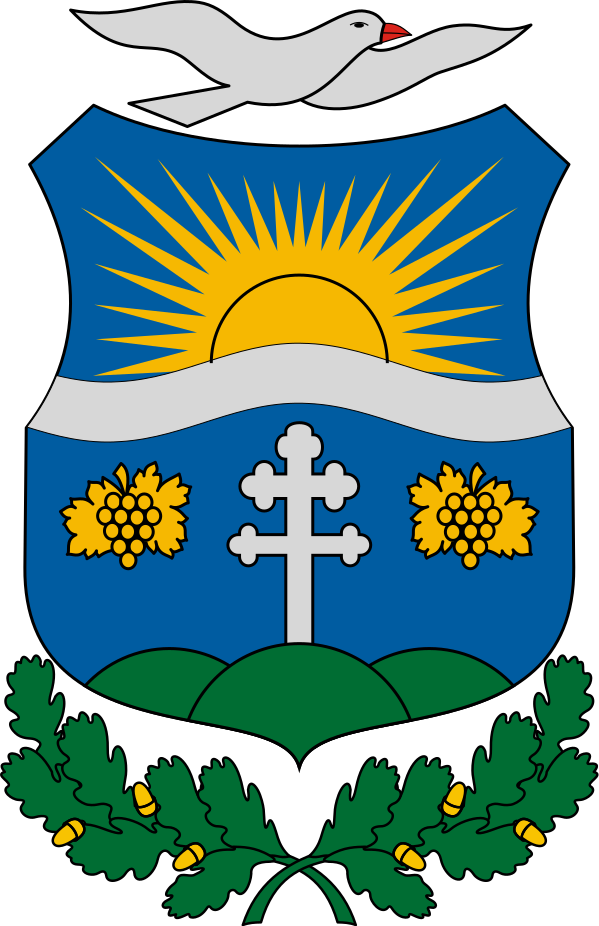 A new multi-purpose, special exhibition and community facility built Zamárdiban HUF 350 million in EU funding and in-house HUF 80 million, the building's foundation stone was laid off on Monday.
Witzmann Mihály, a térség fideszes országgyűlési képviselője beszédében kiemelte, Zamárdi dinamikusan fejlődő település, ahol tudatos városstratégiával 2014 óta több mint 1,5 milliárd forint értékben valósultak meg fejlesztések. Csak TOP-os forrásokból 600 millió forintnyi támogatást nyert el beruházásokra – tette hozzá.
Csákovics Gyula (független) polgármester elmondta, várhatóan jövő tavaszra elkészül a 250 négyzetméteres alapterületű, egyszintes építmény. A cél az volt, hogy legyen a parton egy sok embert befogadni tudó, amúgy egész évben nyitva levő és programot kínáló építménye a városnak – mondta.
Különféle közösségi események, kiállítások, koncertek, vetítések színtere lesz az új létesítmény, amelynek üzemeltetéséről még nem döntött az önkormányzat – tette hozzá.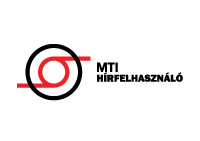 Az új közösségi épület önkormányzati területen épül meg a vízparttól mintegy 100 méterre, a kikötő közelében. A kiadott tájékoztató szerint akadálymentesített lesz, büfé, kávézó is helyet kap benne. A partszakasz használói számára egy sokoldalú kiszolgáló egységet is kialakítanak benne mosdóval, öltözővel, zuhanyzóval, pelenkázóval, csomagmegőrző és telefontöltő bázissal.
679 total views, 2 today